… is a little bit too much to handle! Between figuring out outfits, taking pictures and editing, life & work move on with an uninterrupted speed!
But it's worth it!
It's been very fun and inspiring to see all the different interpretations of the themes during the week! Here are mine! #säkerstilchallenge
Pop of color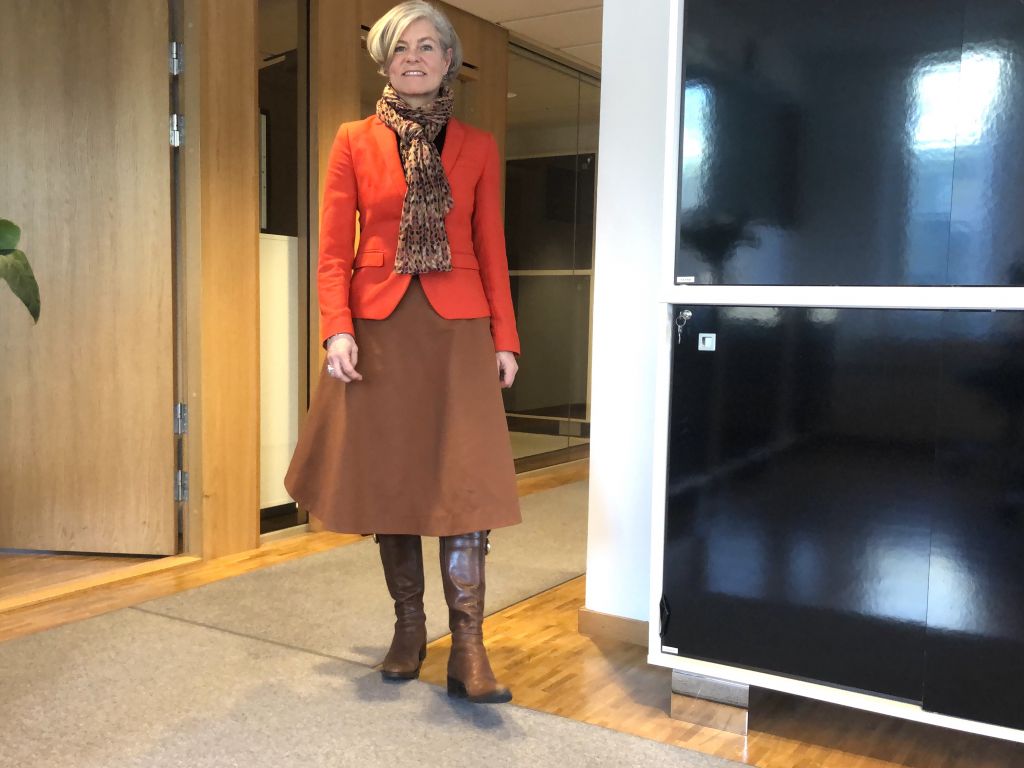 Red in an untested and unexpected mix with rusty brown! Actually a little bit of a new love!
Monochrome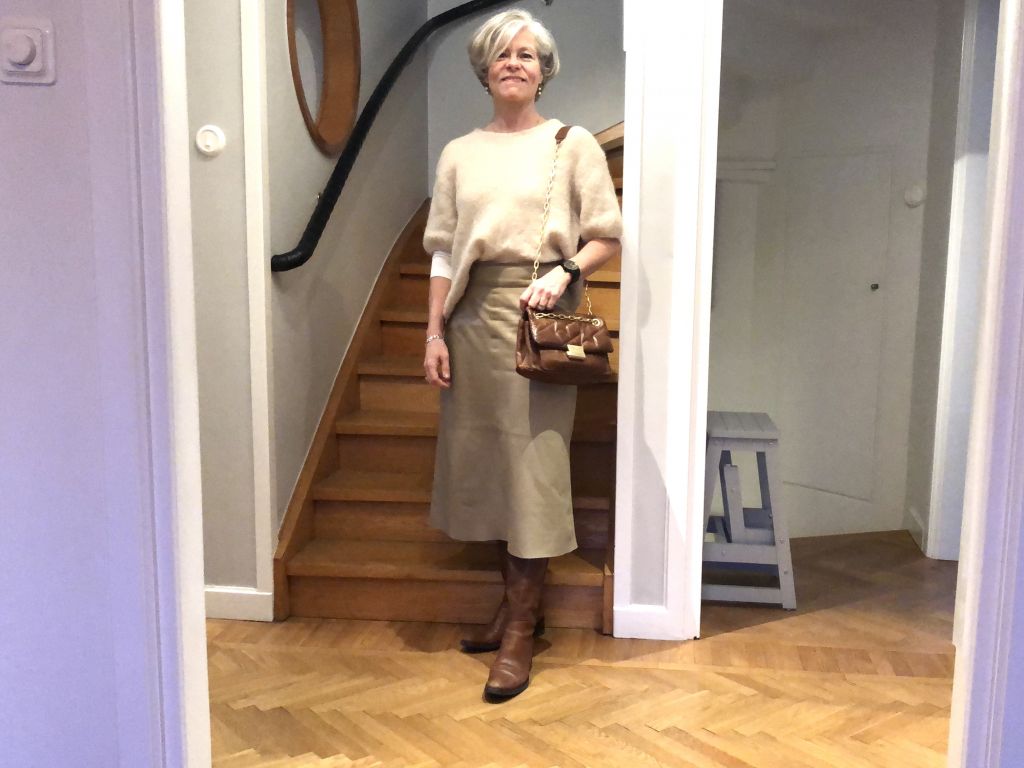 This seasons go-to! And here you also see the matching purse and boots!
Oldie but goldie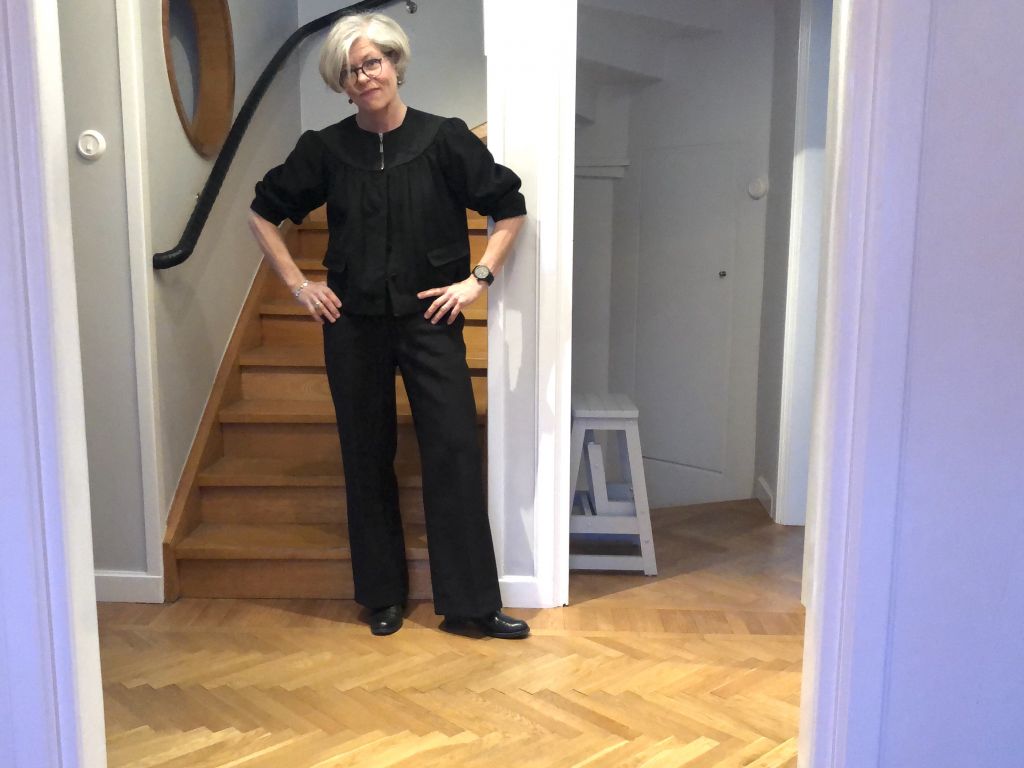 A 15+ years old jacket with puffy sleeves that I have been wearing a little bit more this season! Feels just about right for the moment!
Show me your stripes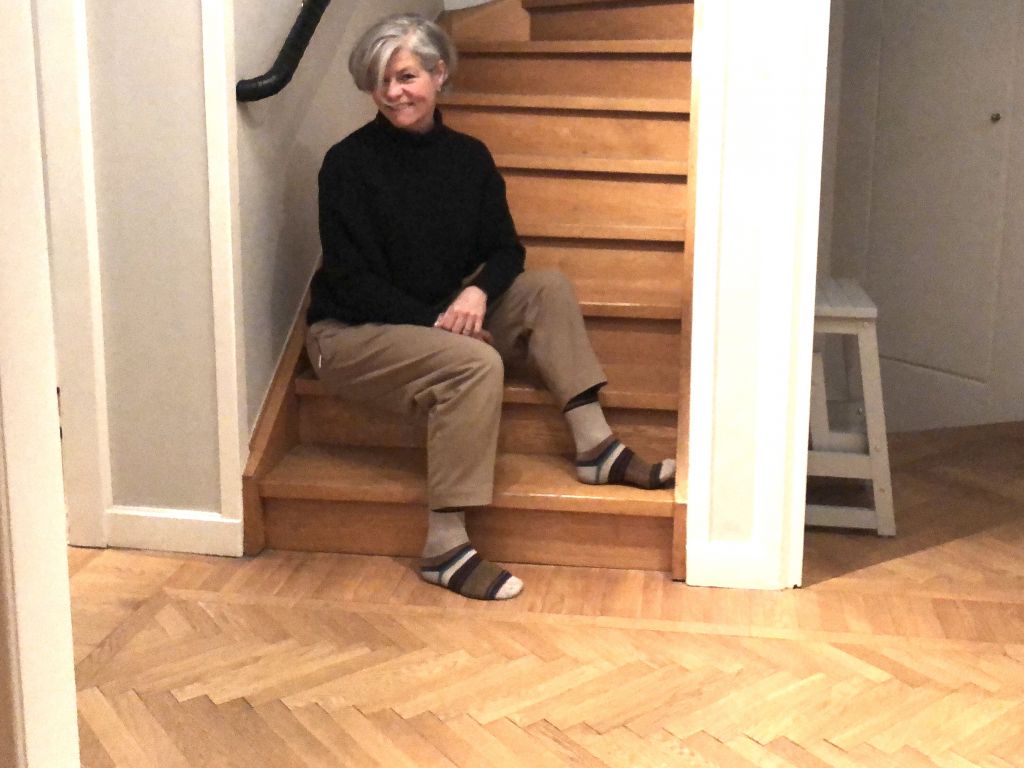 Couldn't bring my head together to think about something more exhilarating than stripy socks….
Max of patterns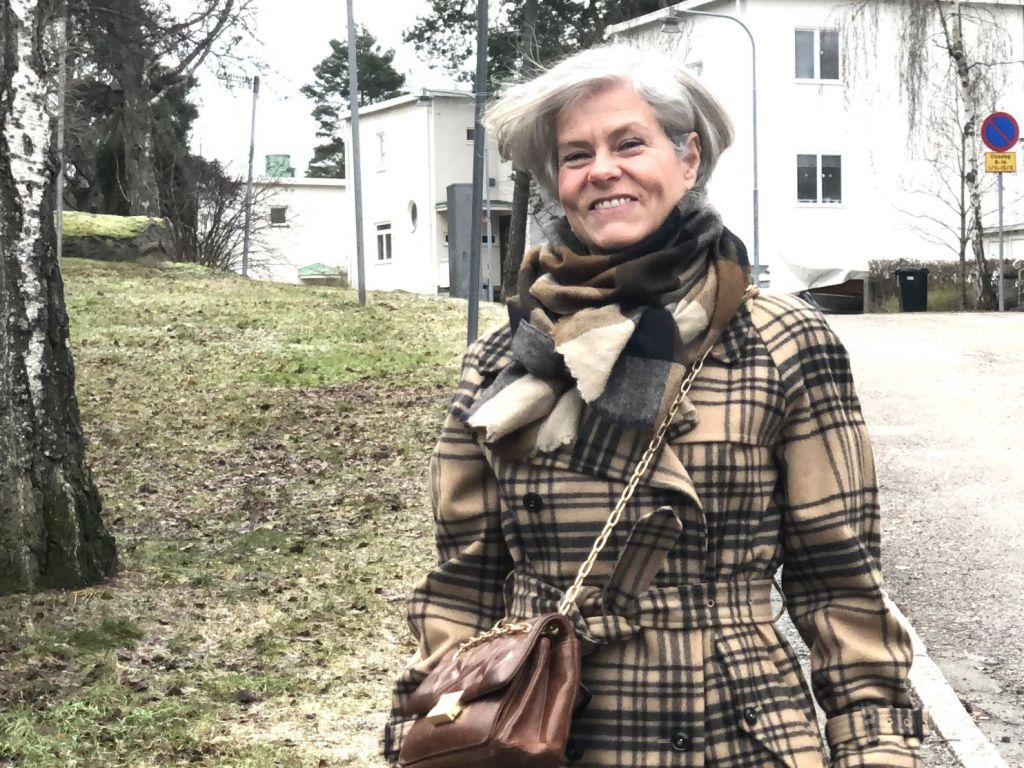 Yesterday's outfit – maxing the mix of patterns! Plaid *2 in scarf and coat! Love the camel & black! 🤎🖤