With the background of being a rock solid Francophil, I realise that there are huge gaps in my traveling experience within the rest of Europe. Second year in a row we have now travelled to Spain, i e for me, second time in Spain… Not something that I'm proud of, but the good thing is that I'm discovering a beautiful country with such a rich and endearing culture. This year's vacation planning was somewhat obvious as my son's soccer tournament in Spain kind of set the scene. We just continued to build the rest of our vacation plans around Spain. But we had to change the location within the country. The thinking was: We love the Atlantic because of the waves (offering surfing of different sorts), the cooler water and last but not least, less of a crowd. So off we went further to the south aiming for the Atlantic Coast of Spain in Andalusia! It's aprox 200 kilometers of land, just beneath Portugal, and we had a great experience!
Starting off in Malaga and while passing the Gibraltar jast the thought of being so close to Africa makes you marvel, a couple of kilometers beyond the sea you can see the coastline.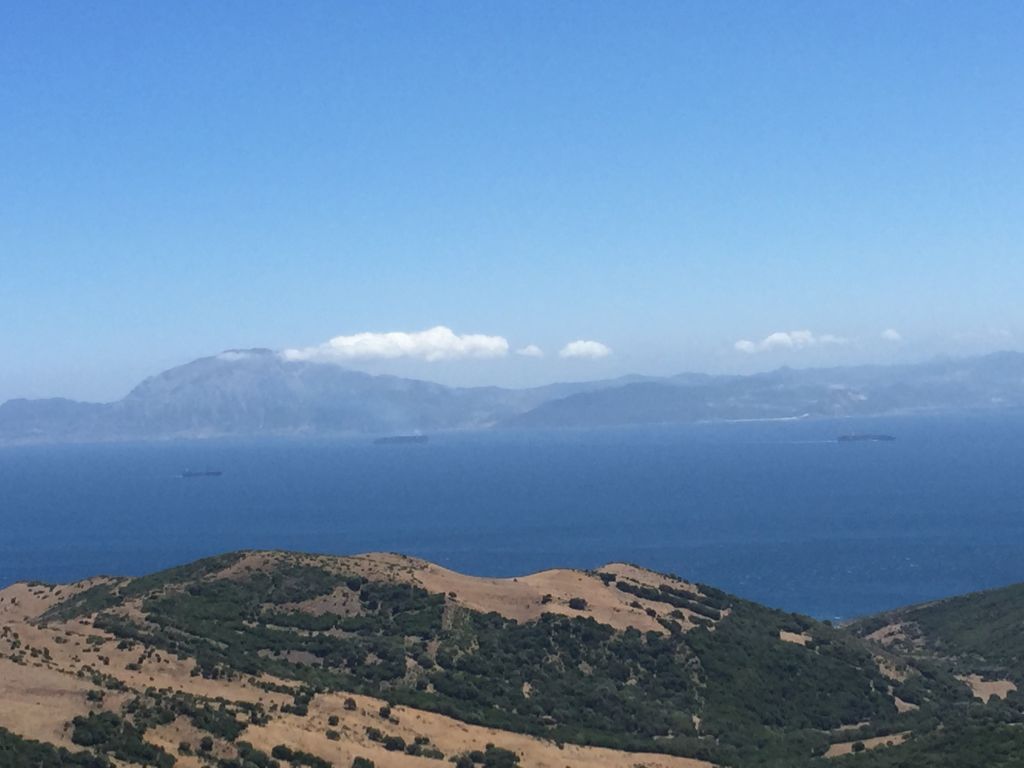 Our first goal was Tarifa, the paradise of the kite surfers!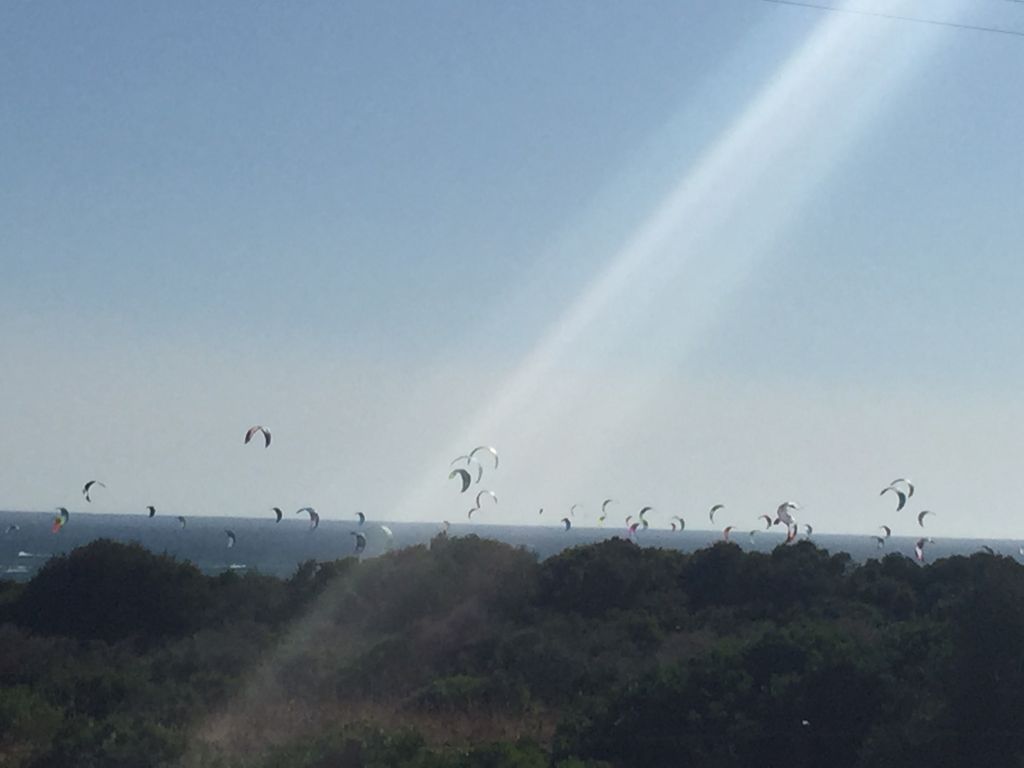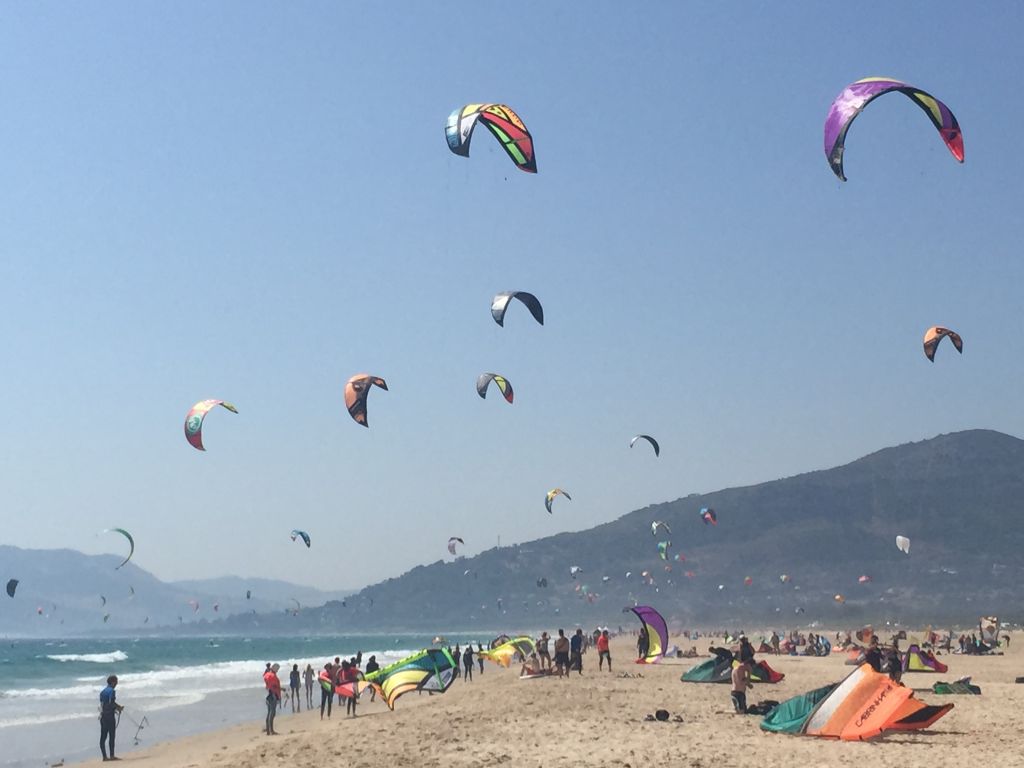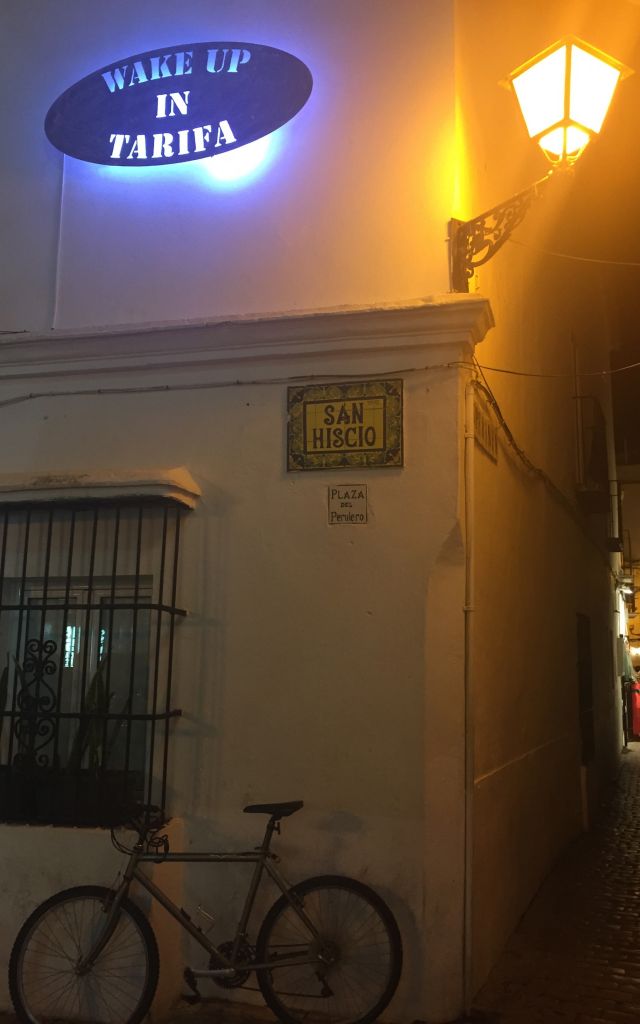 So we did wake up in Tarifa for a couple of days.
A cozy little town with an international crowd dominated by the kite surfers. Beach was great, kite surfing was fun, food delicious and people kind and welcoming. Very relaxed, almost a little hippie feeling over the place. Right up my alley, as my vacation is all about chilling with no fancy dressing up, no makeup and crazy salty hairdos…
Me and the lady at the little deli in the corner had some language barriers to cross (No Spanish from me and no alternative language from her…) but only after one day she had memorised my order – 'one sandwich with quesa, two with quesa and jambon and two large bottles of agua', all in some crazy mix of French, Spanish, English, Swedish accompanied by explaining gestures. Easy as that.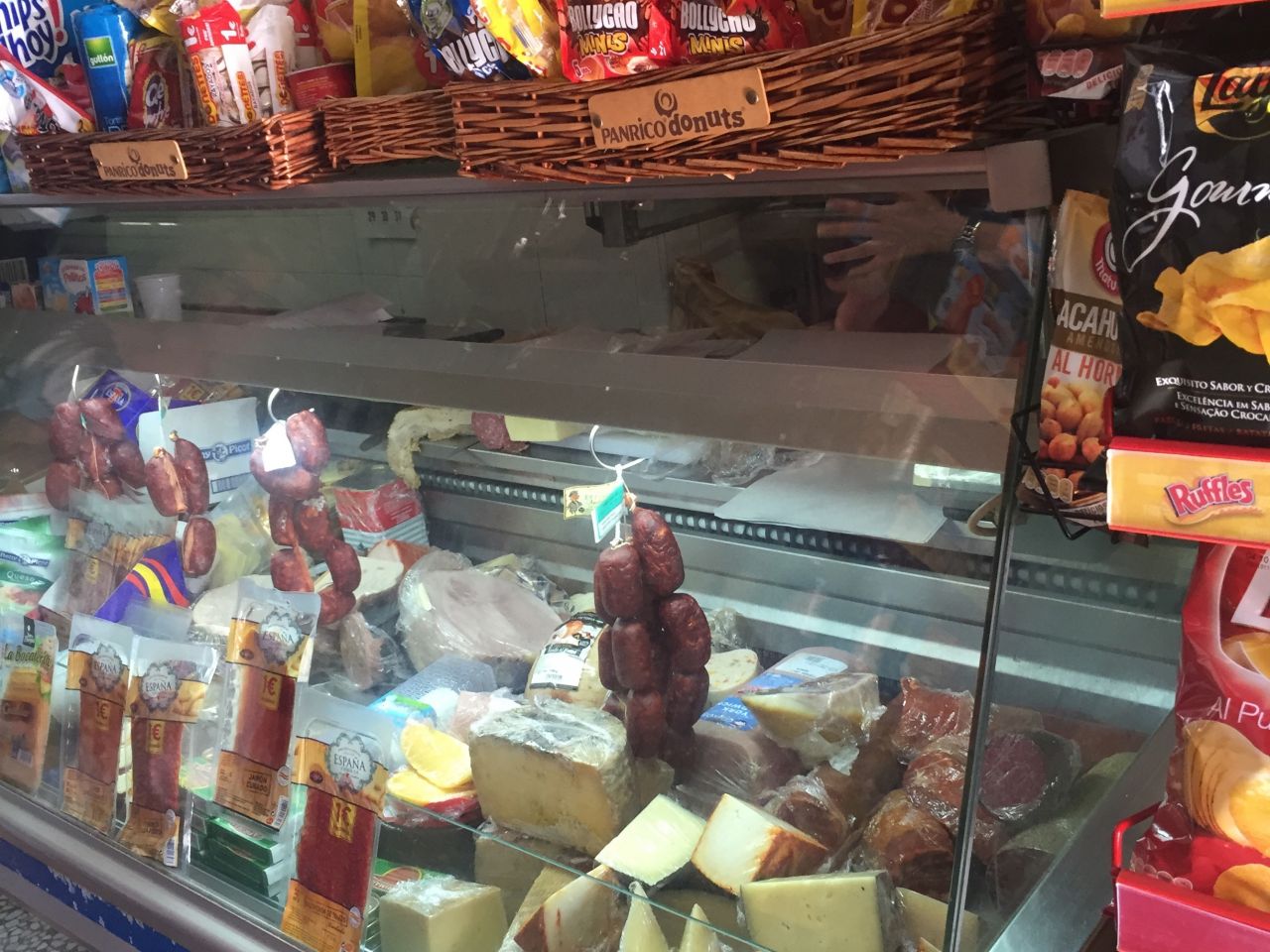 Lovely little alleys in the old town, the view from the roof top terrace overlooking the houses and the ocean.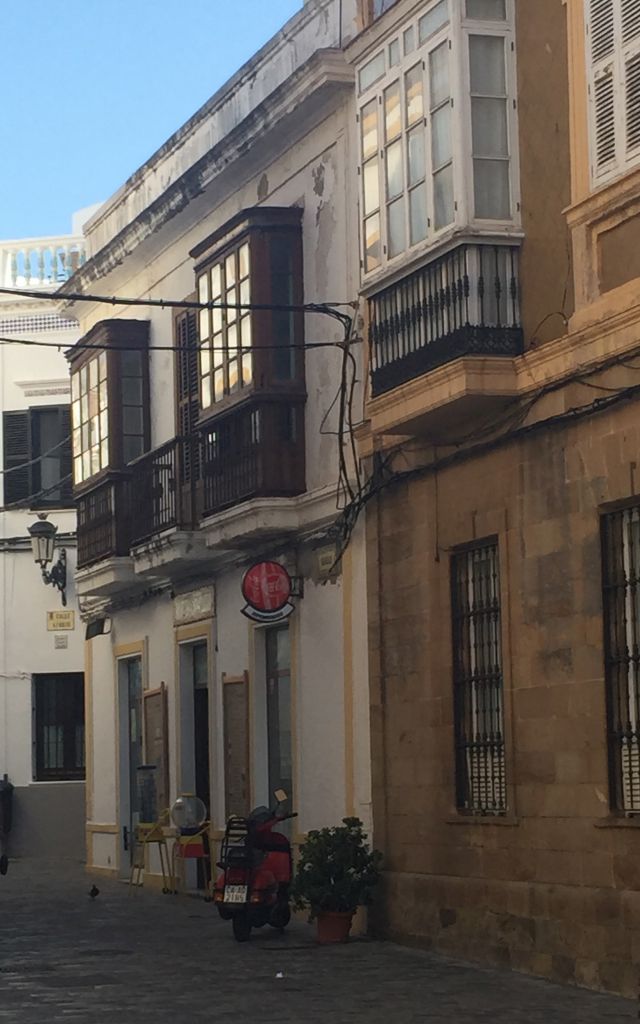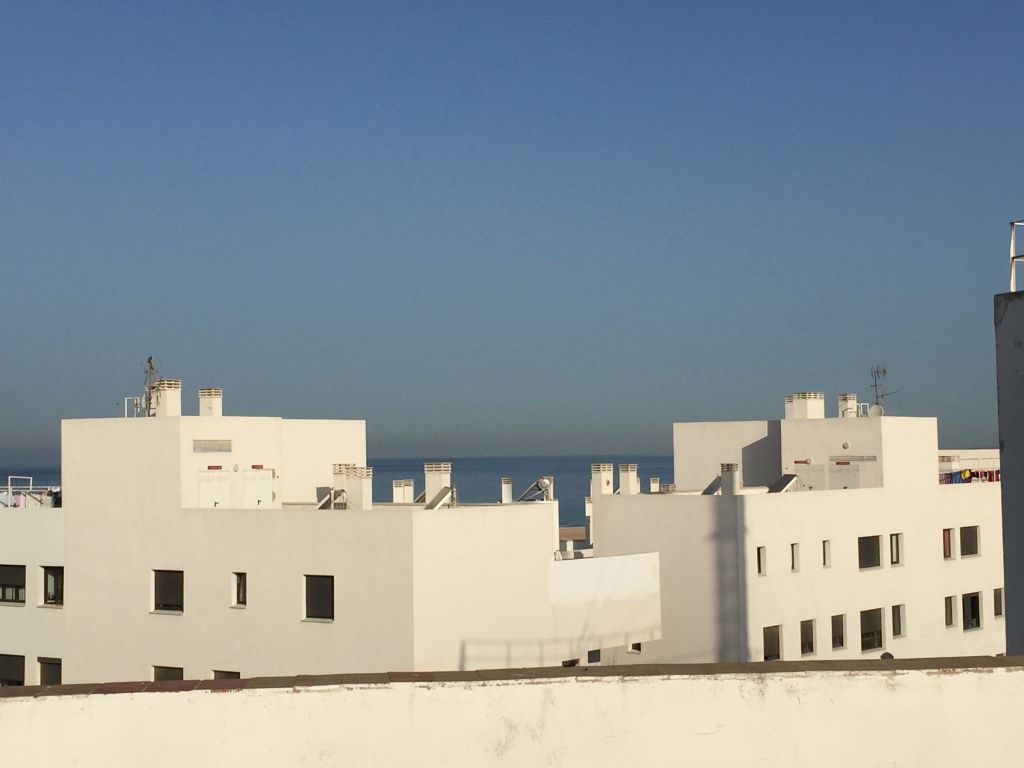 A lot of beaching mixed up with kite surfing or surfing (beginners level….)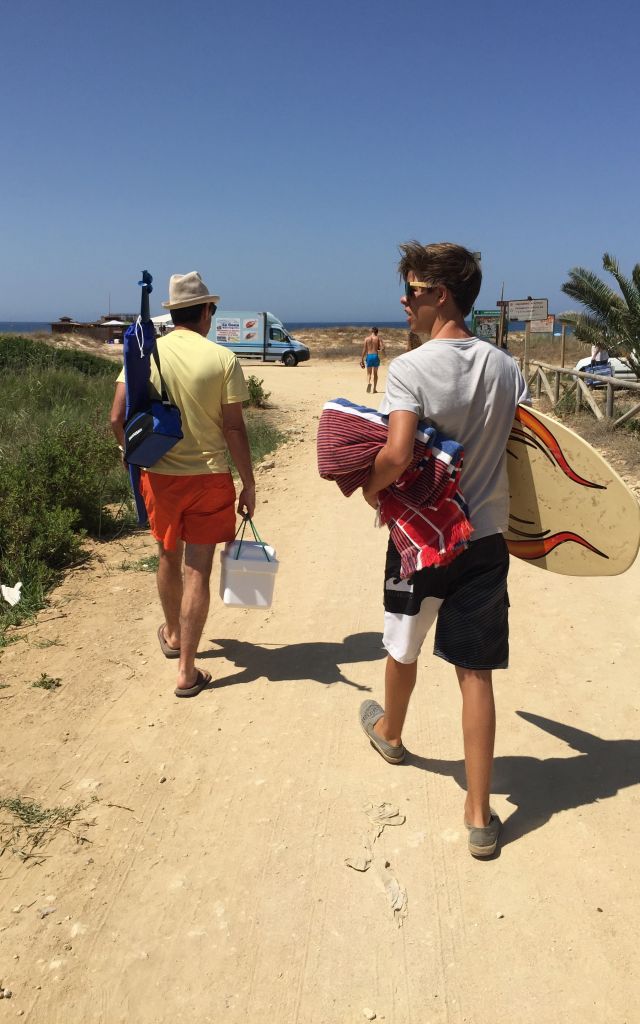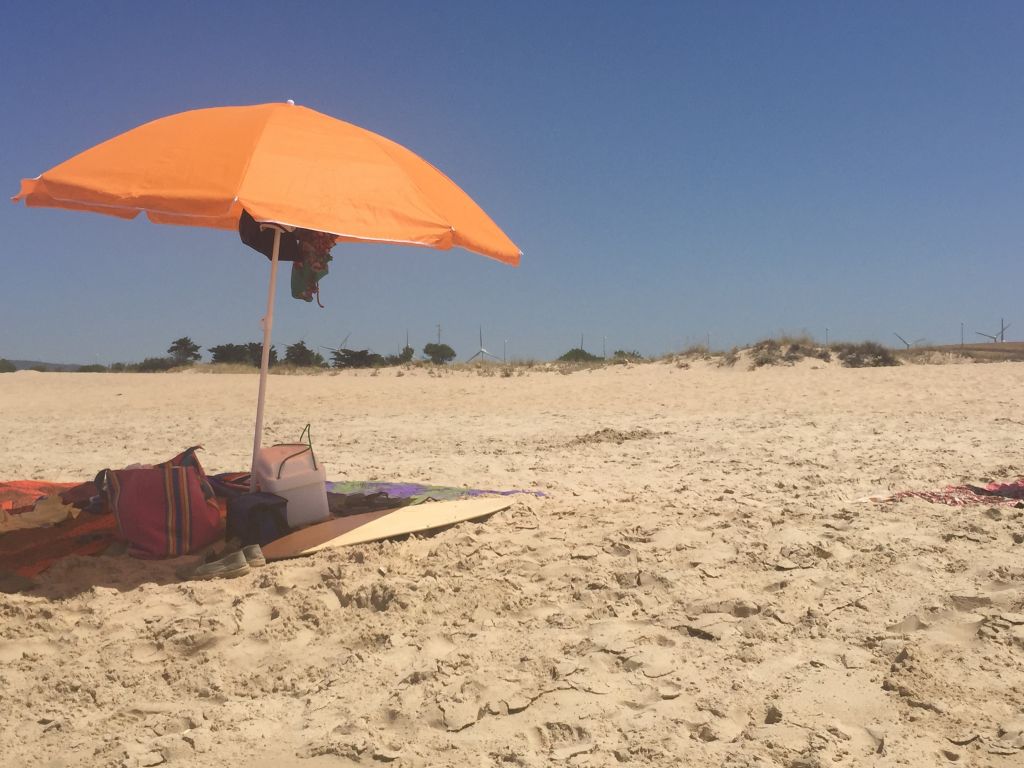 Not crowded.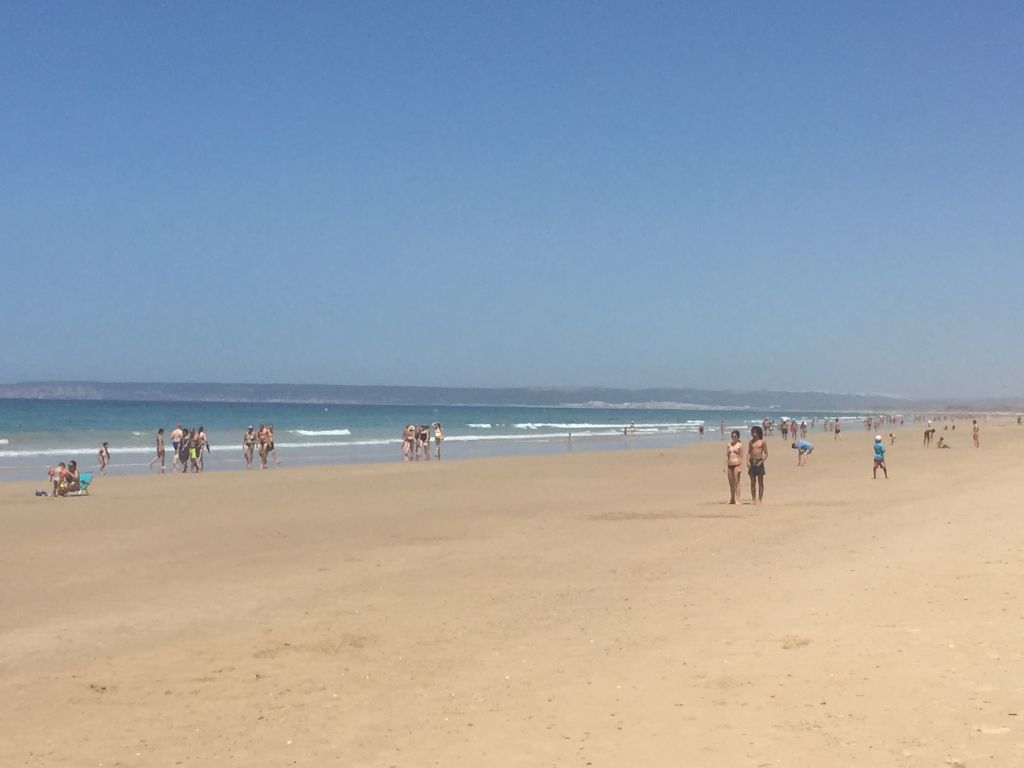 Or crazy crowded as on a Sunday afternoon.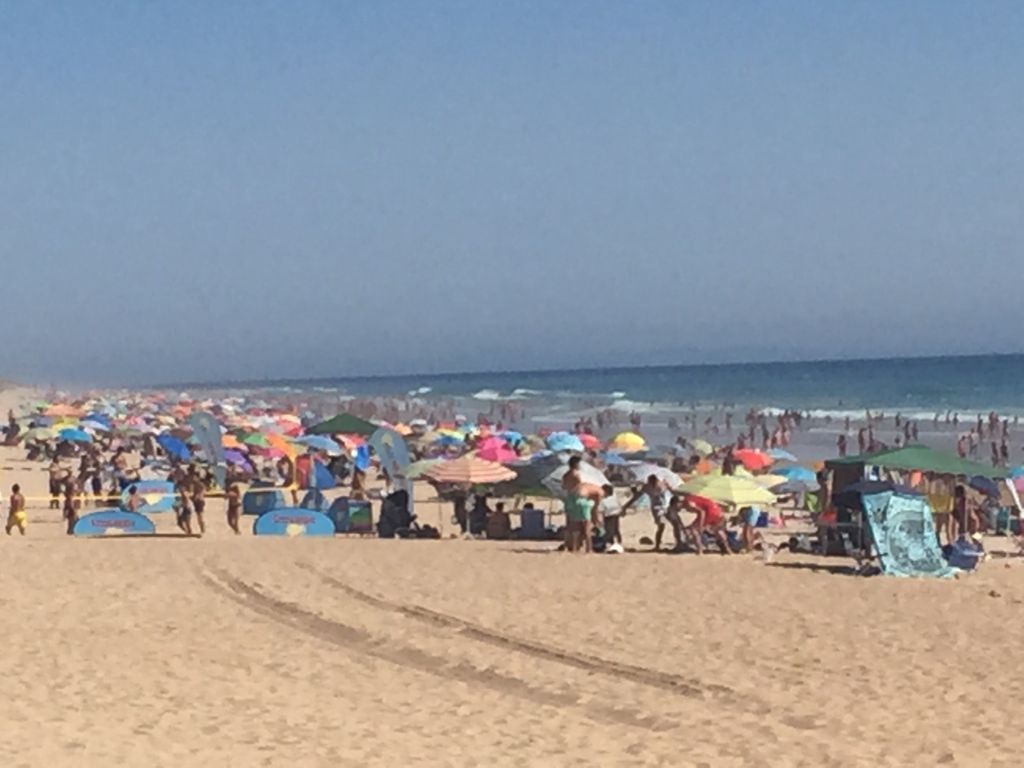 We mixed the lingering days at the beach with a trip to Seville and Cadiz where we stayed for a couple of days. Two beautiful cities with a blend of cultural and religous influence from Phonecians, Mores, Romans, Catholics etc. Beautiful architecture, HOT, and same here – delicious food!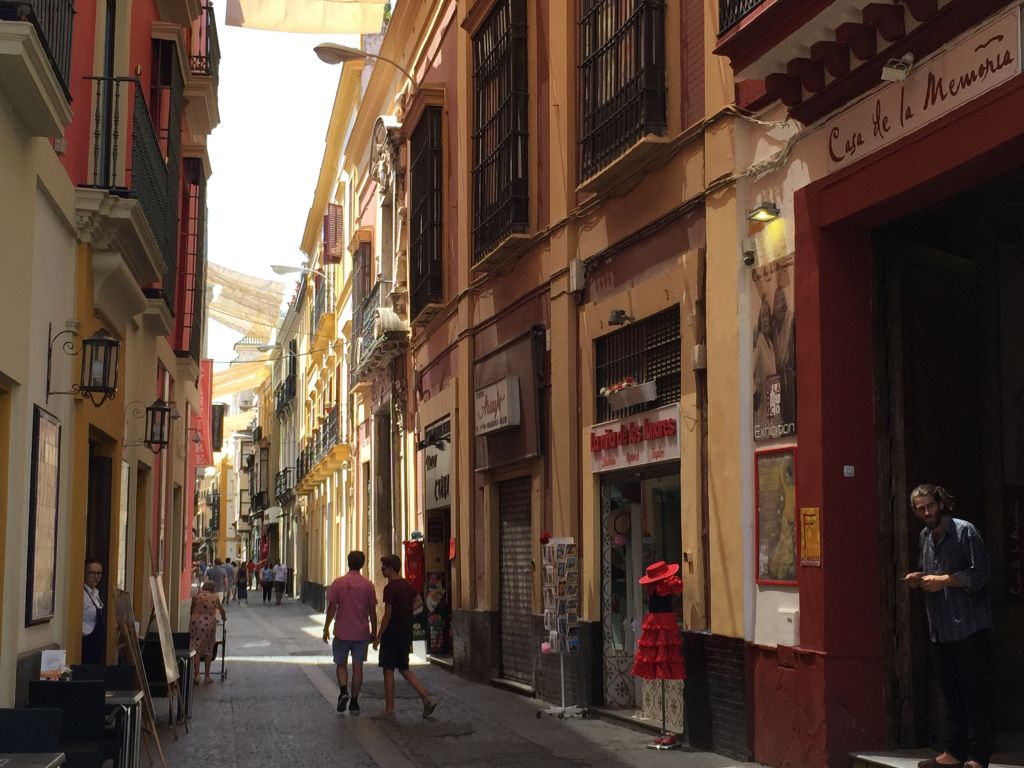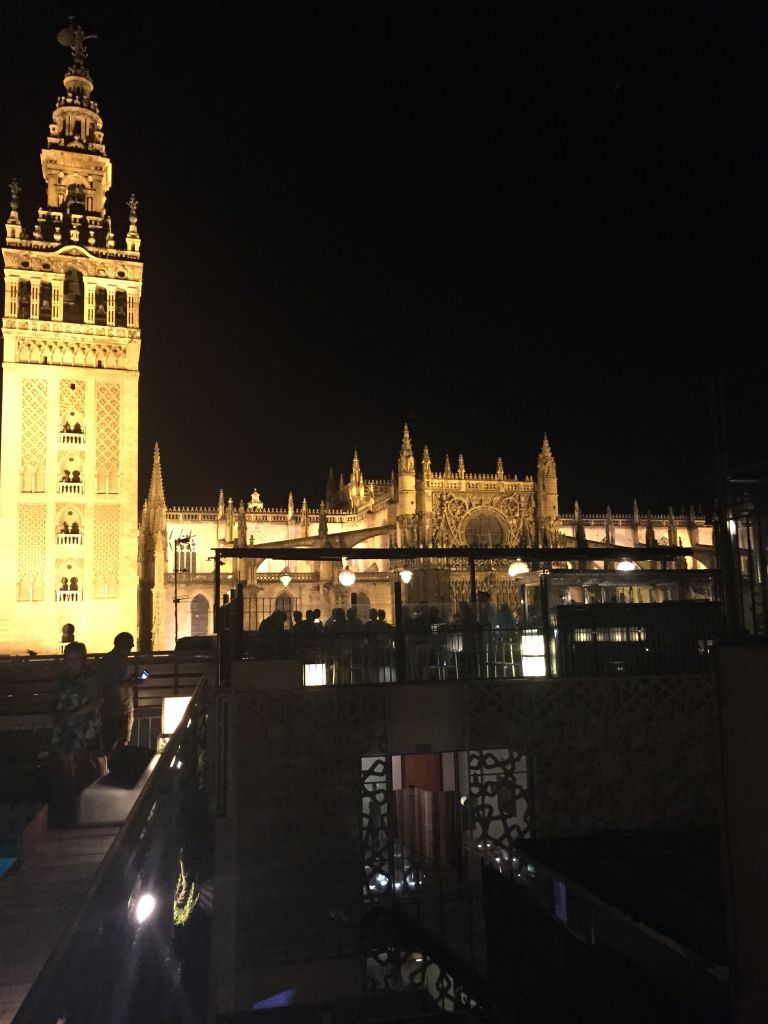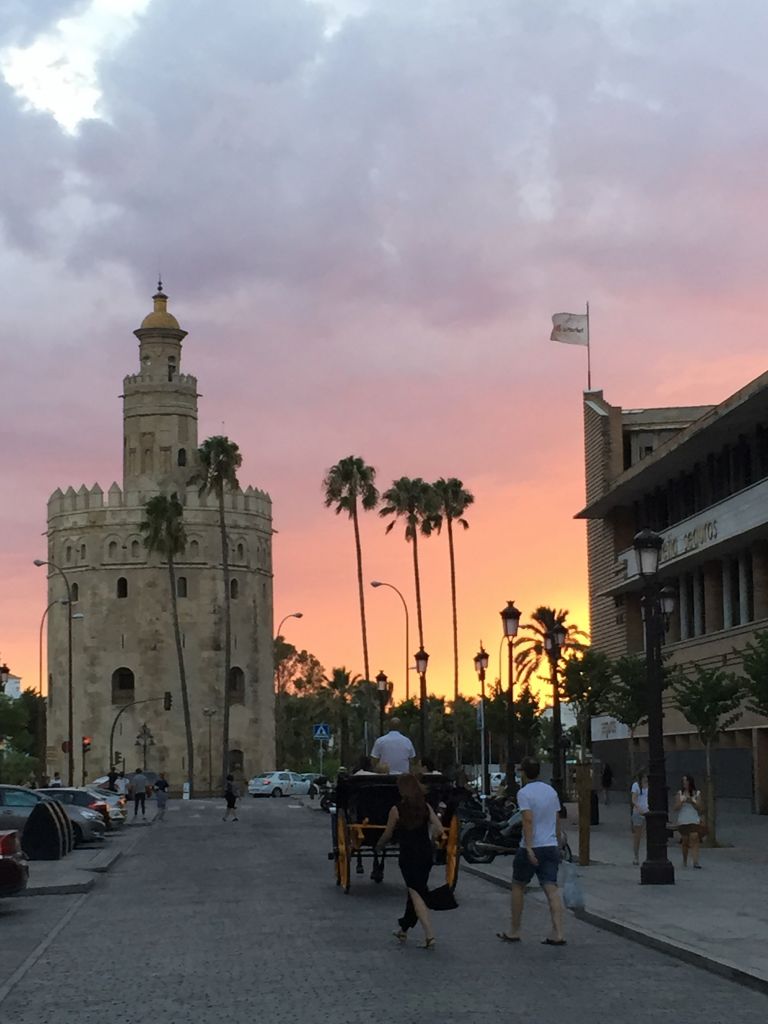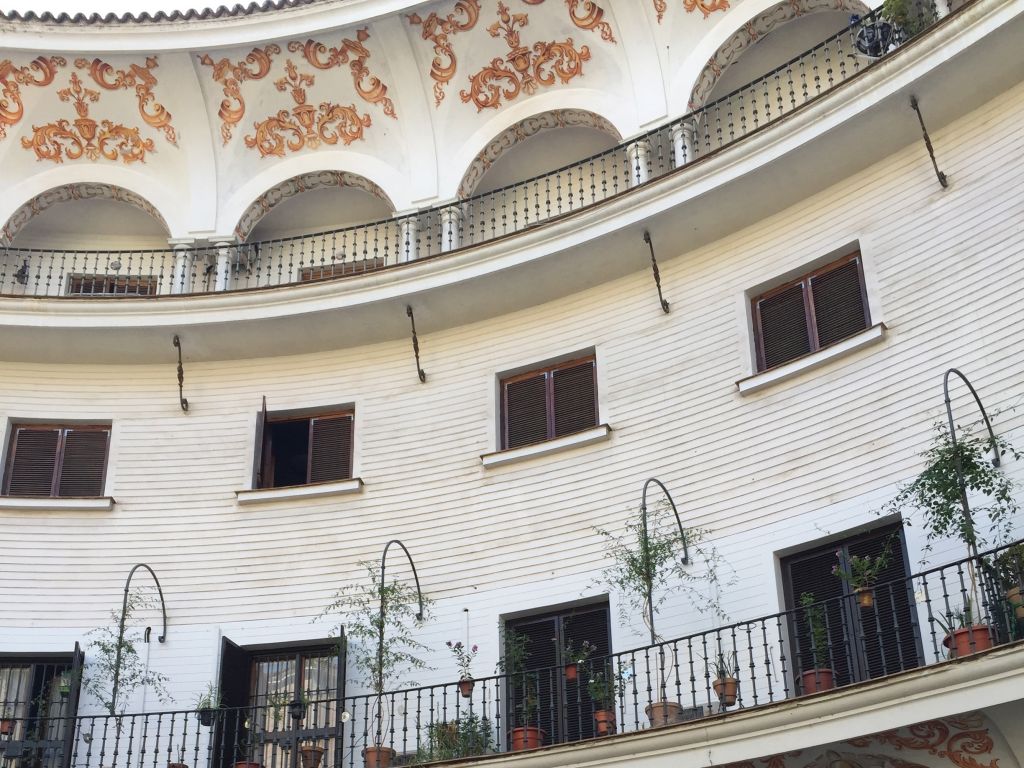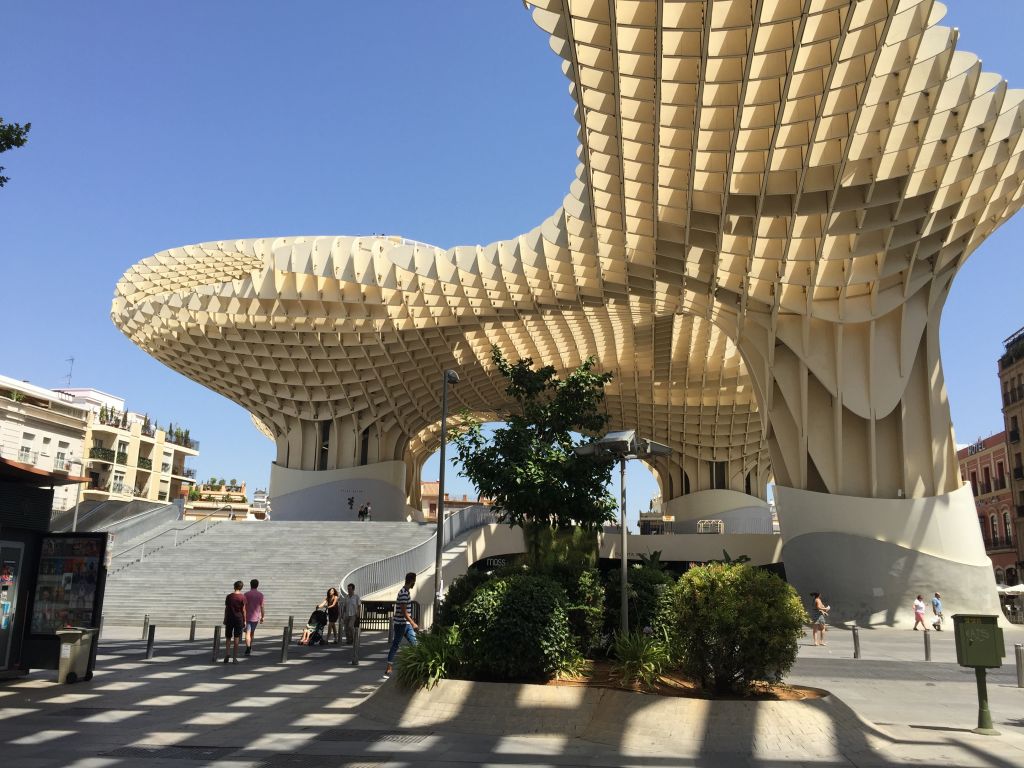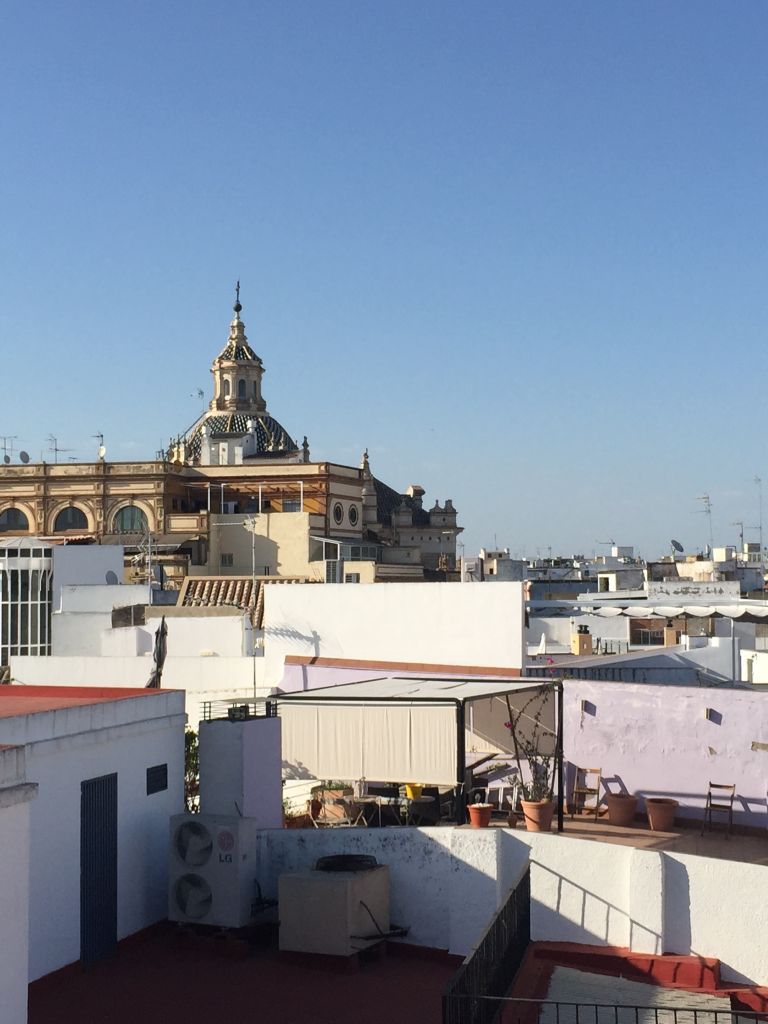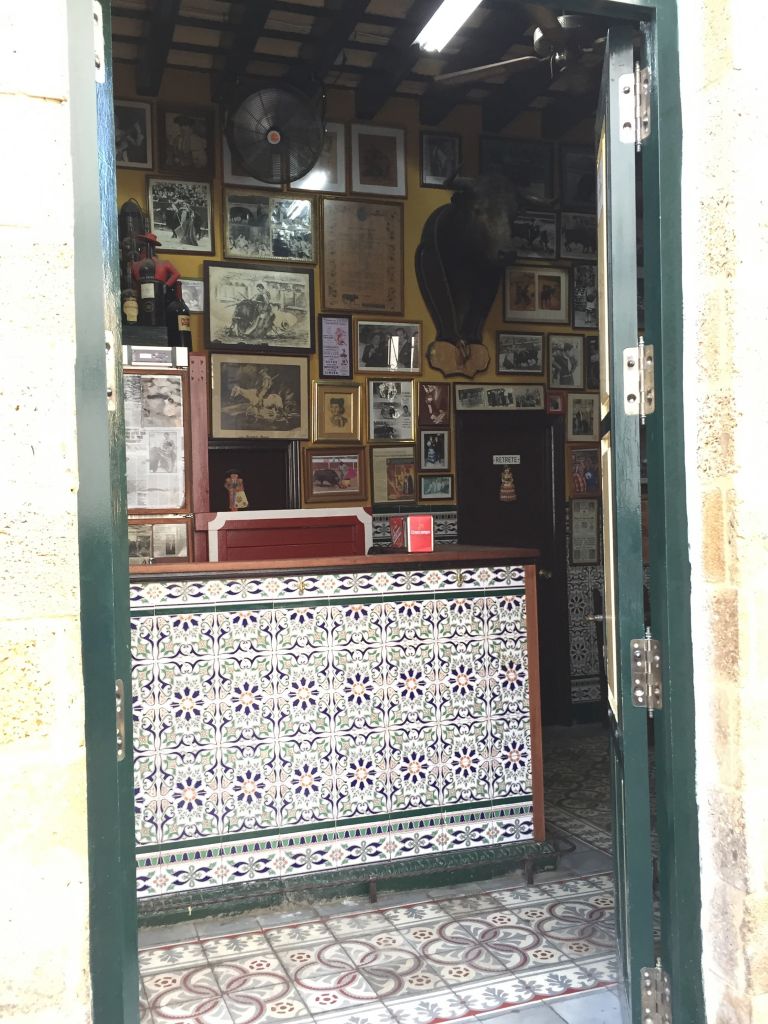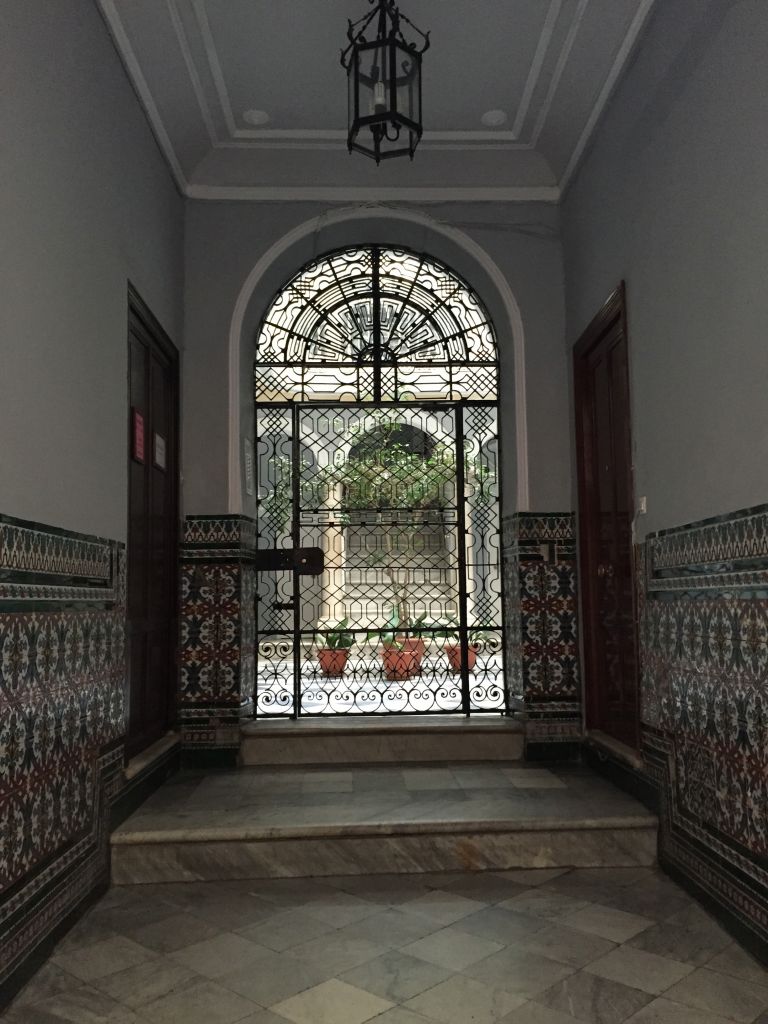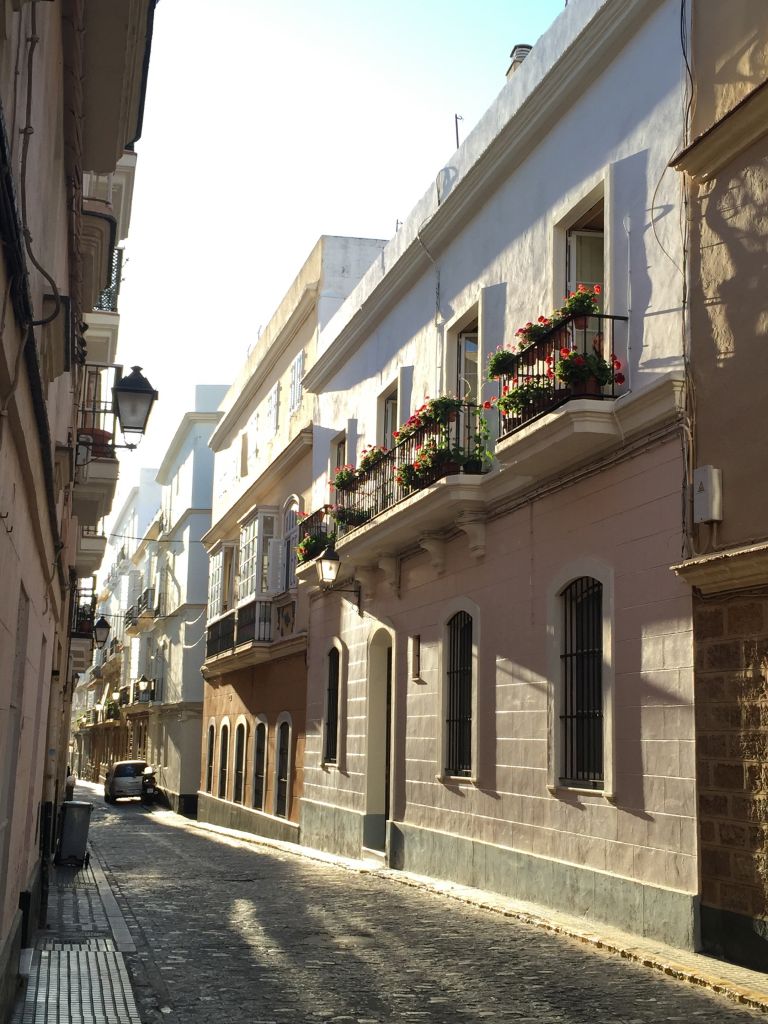 The traditional and contemporary world met up at the bull ring of Seville. Still running bull fights despite the clamour to prohibite in other regions of Spain. We missed the action as there are no fights in July but I can't say that I'm sorry, I learned that it always ends up with a killed bull (or matador…). I had this naive thought that they spared the bull if not mortally wounded, but no.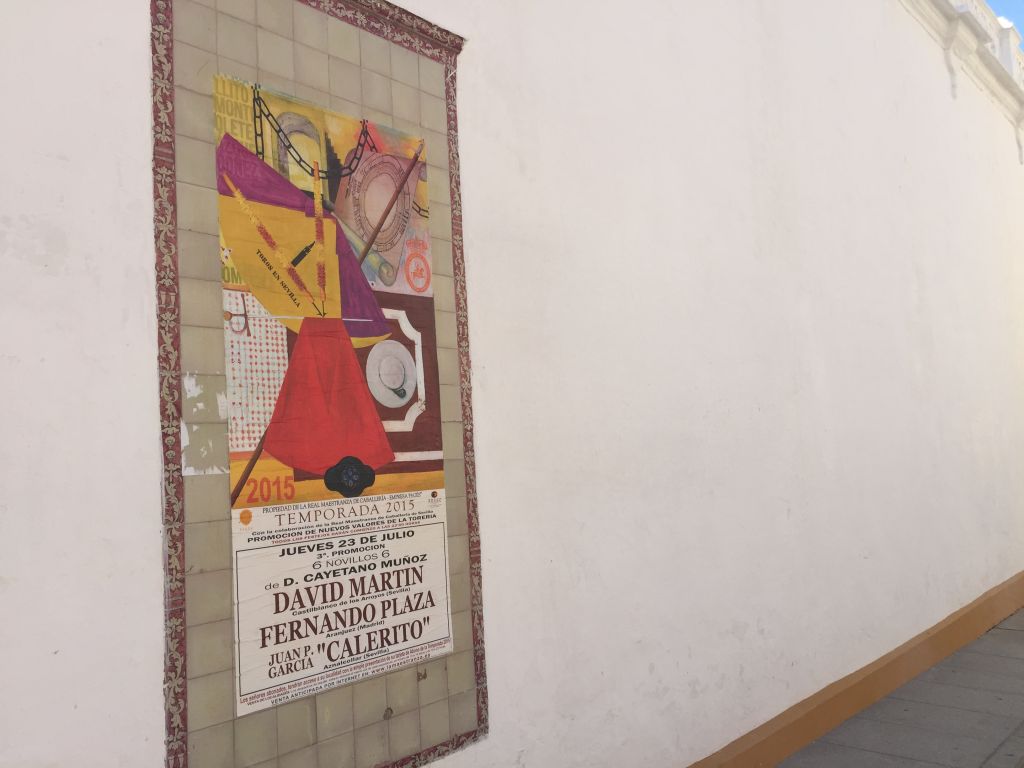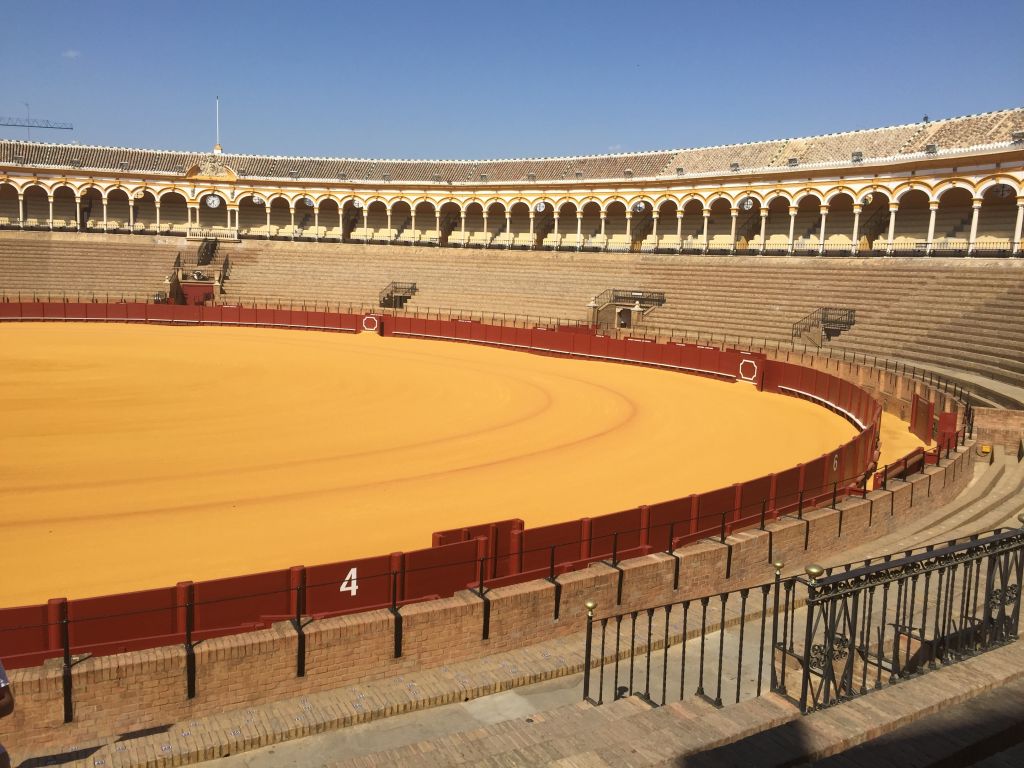 The car drive along the coast offers spectacular views of the dry and hot landscape crowded by numerous wind mills and the ever-present El Toro.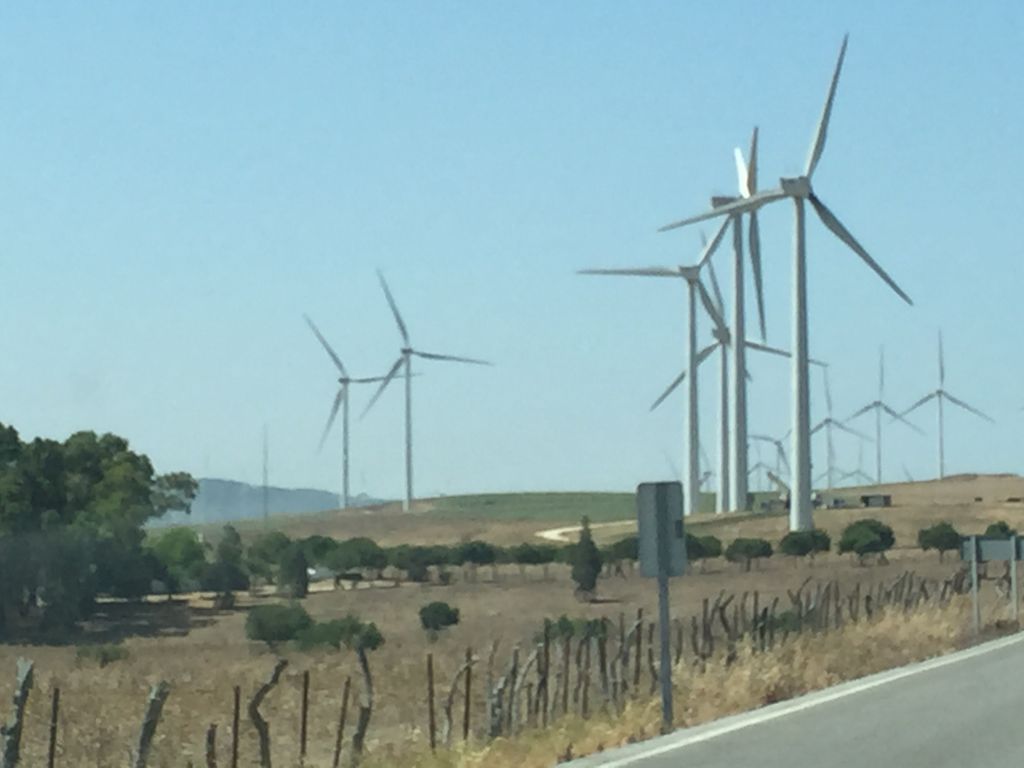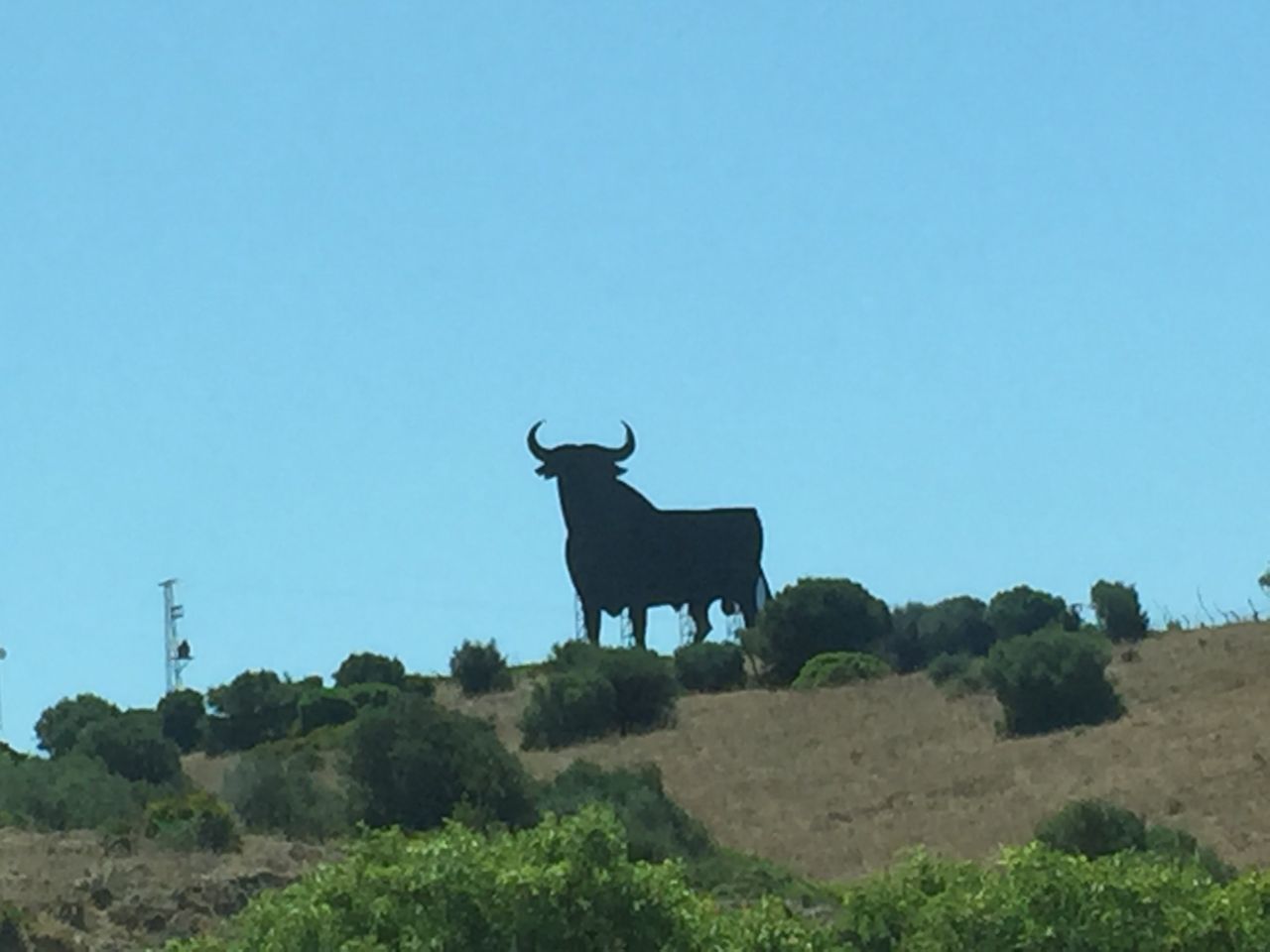 … and a surprising sand dune. Sand removal or snow removal – same same but different.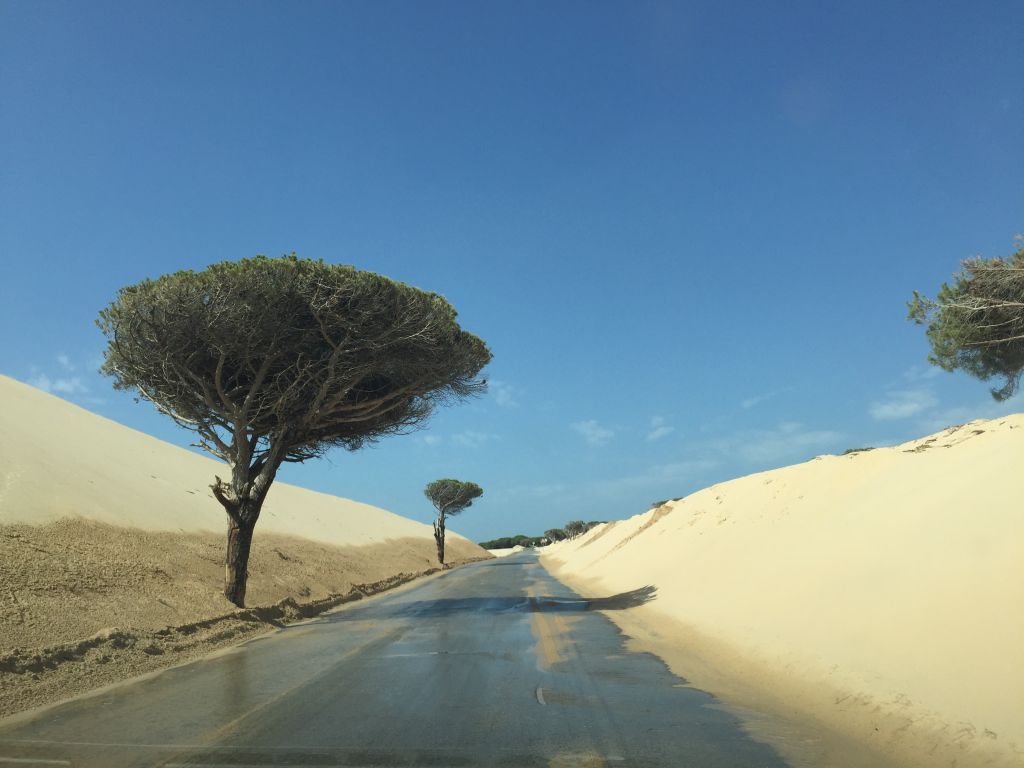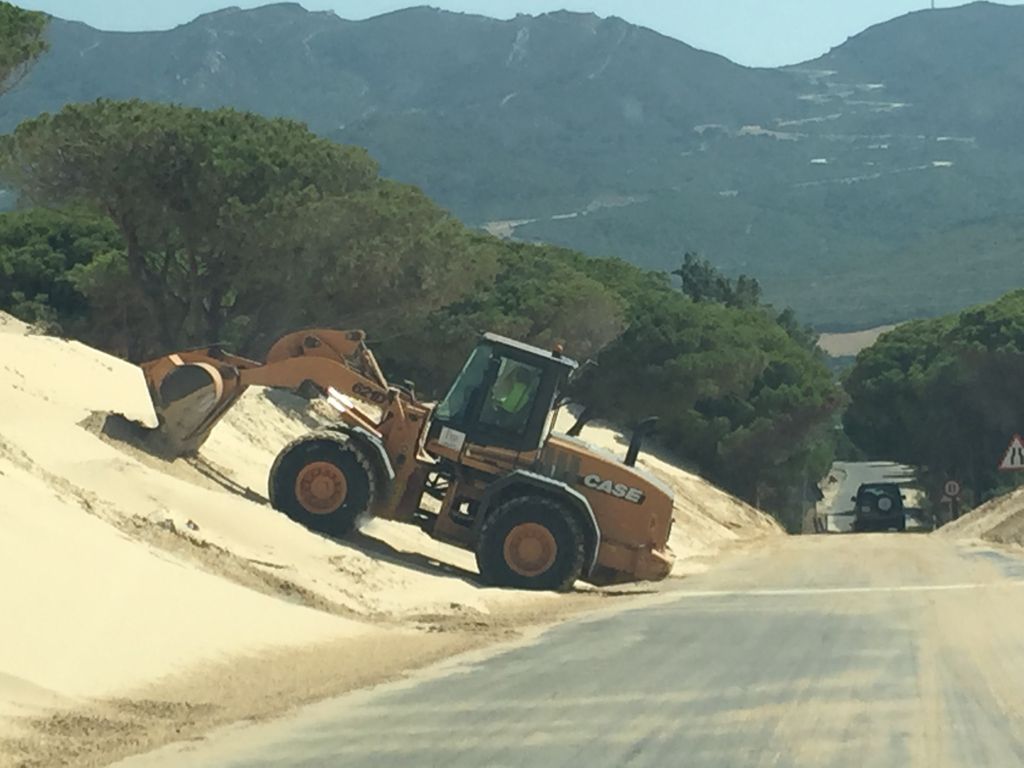 This region is also the birthplace of Flamenco, which music and dance you hear and see everywhere, organised in showcases or spontaneous dancing and singing in the bars or streets. I this particular setting a group of flamenco musicians, singer and dancer made a spectacular performance in a bar that we visited after dinner. Fantastic!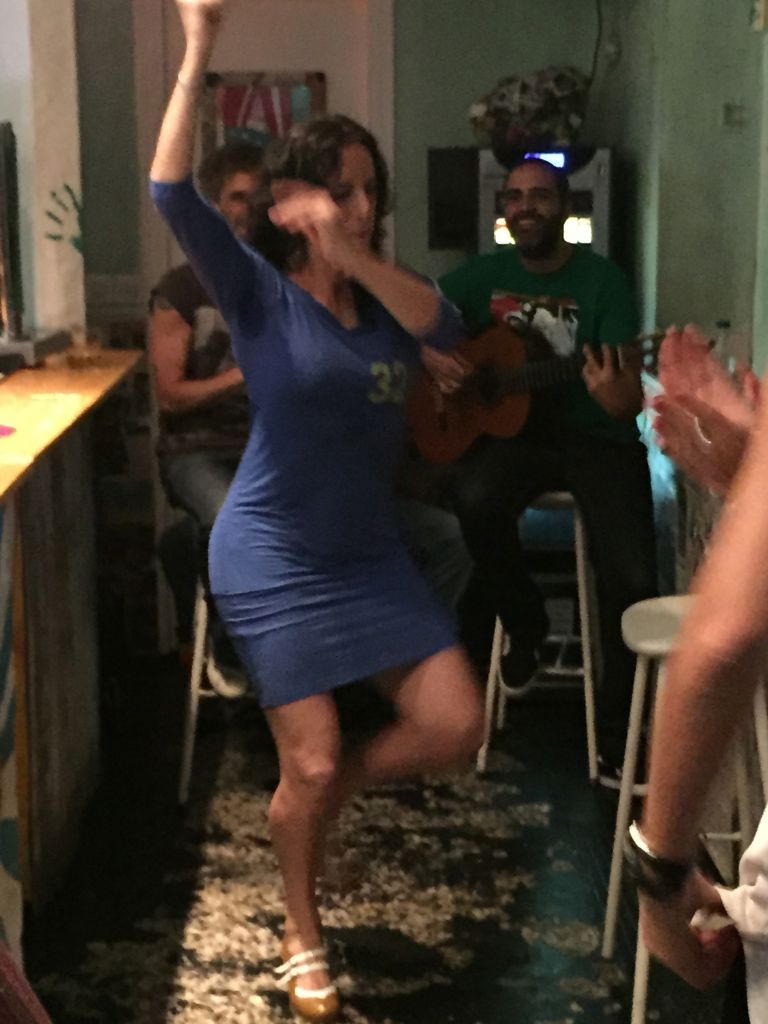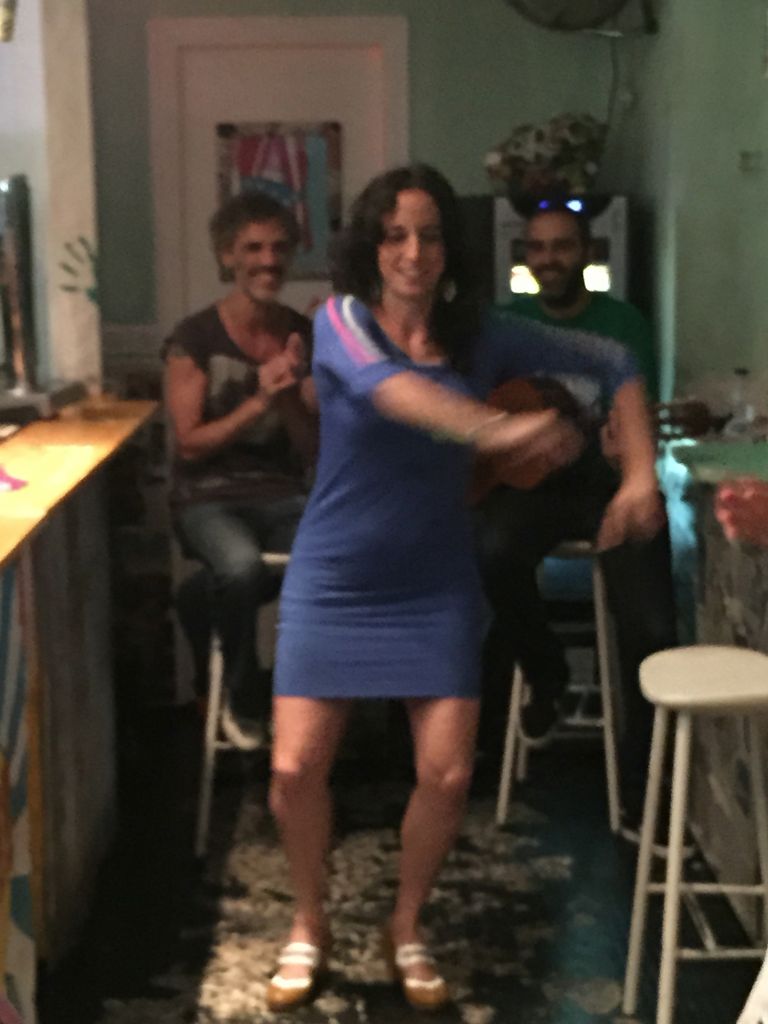 I was almost tempted to start up my flamenco dancing again… Inspirational sneak in in this faboulous Flamenco store!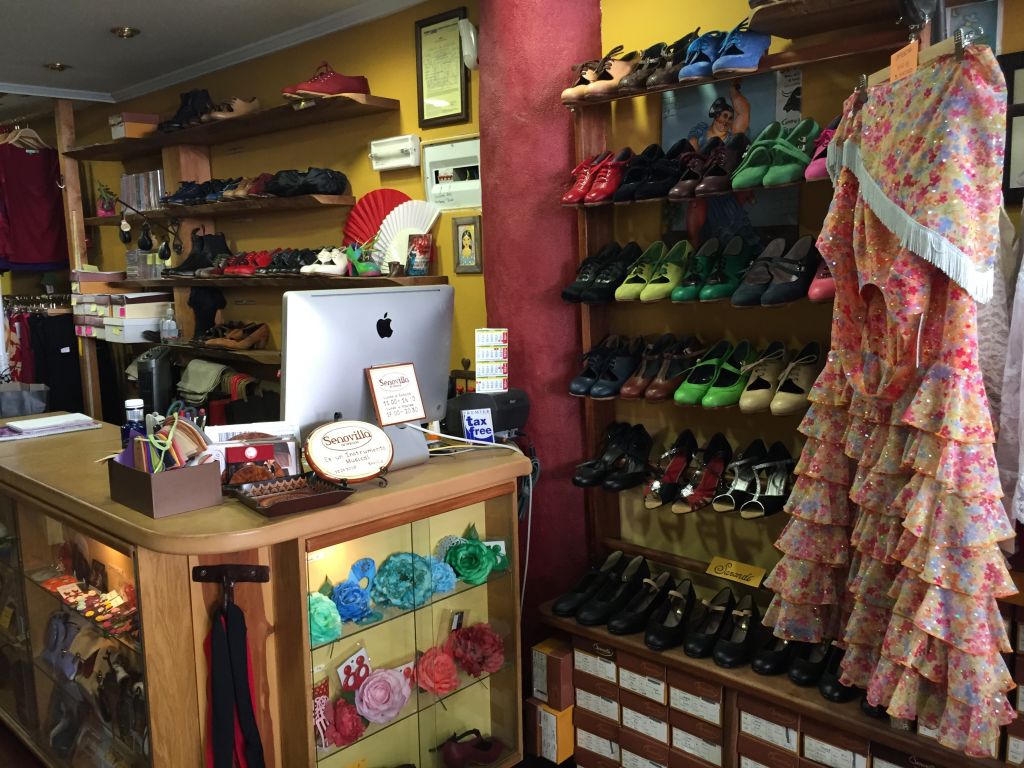 My dinner vacation style in a nut shell, shorts, shirt and no makeup. Check out the beautiful tiles on the wall behind me! To be found everywhere with different elaborate patterns, on floors, walls, under balconies, in and out doors.