… and guess who's there? Caesar the puppy of course!
This is how it looks like every day when I do my photo shoot, I have someone supervising!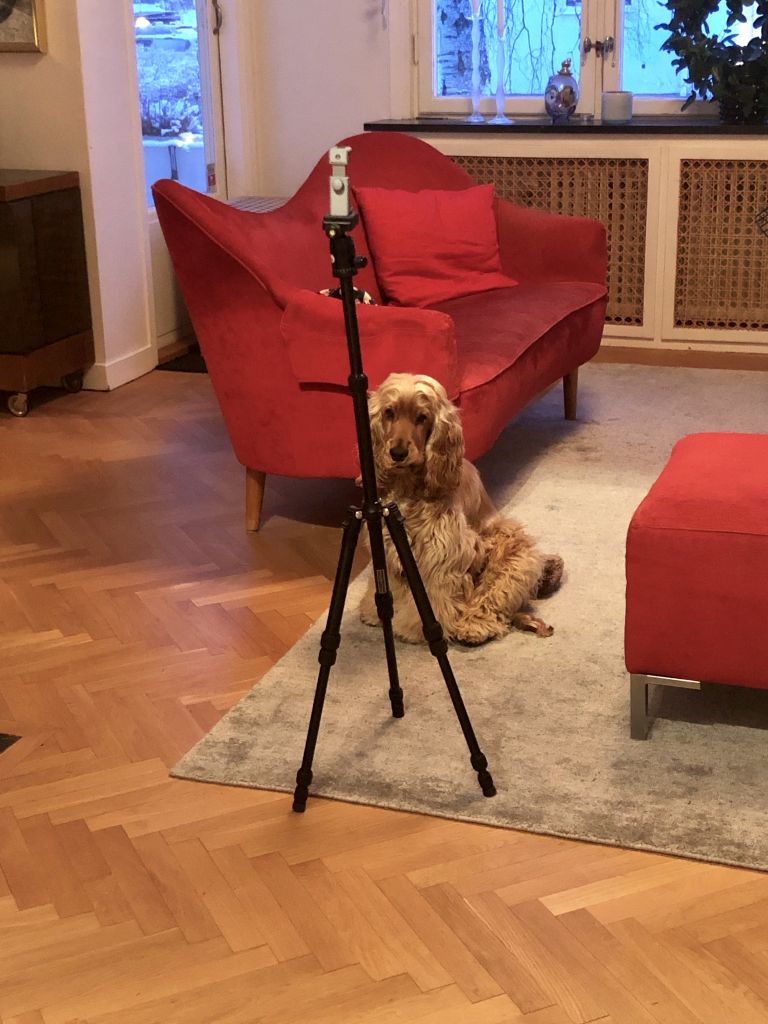 And you get a good look at my lace up ankle boots that I've been wearing for the last couple of seasons. From Footlight.
Have a great Sunday!