Chilling in slightly chillier temperatures in the chill town of Newport, Massachusetts, 3 hours drive north of NYC.
Temperatures demanding a long sleeved tee in the evening; so different from NY so similar to Sweden.
It's very rare to see an exact match with the surrounding but check out the combination of blue and brown!
Long sleeved striped tee – comme des garçons
Skirt – Zara, from last year
Summer sandals – old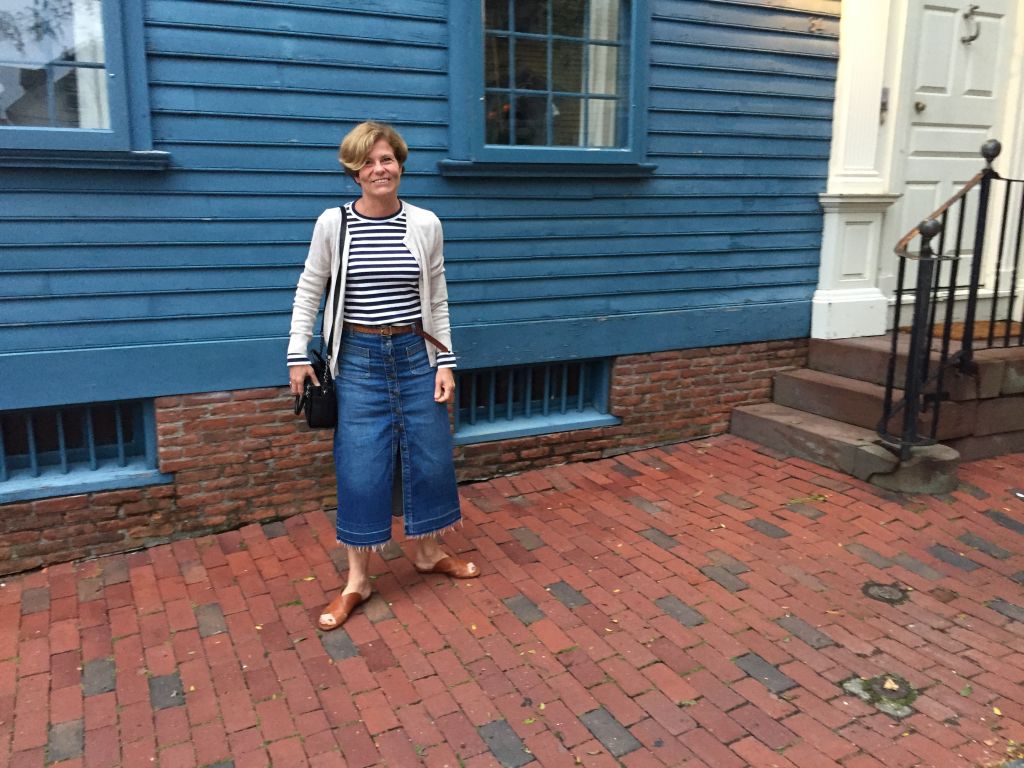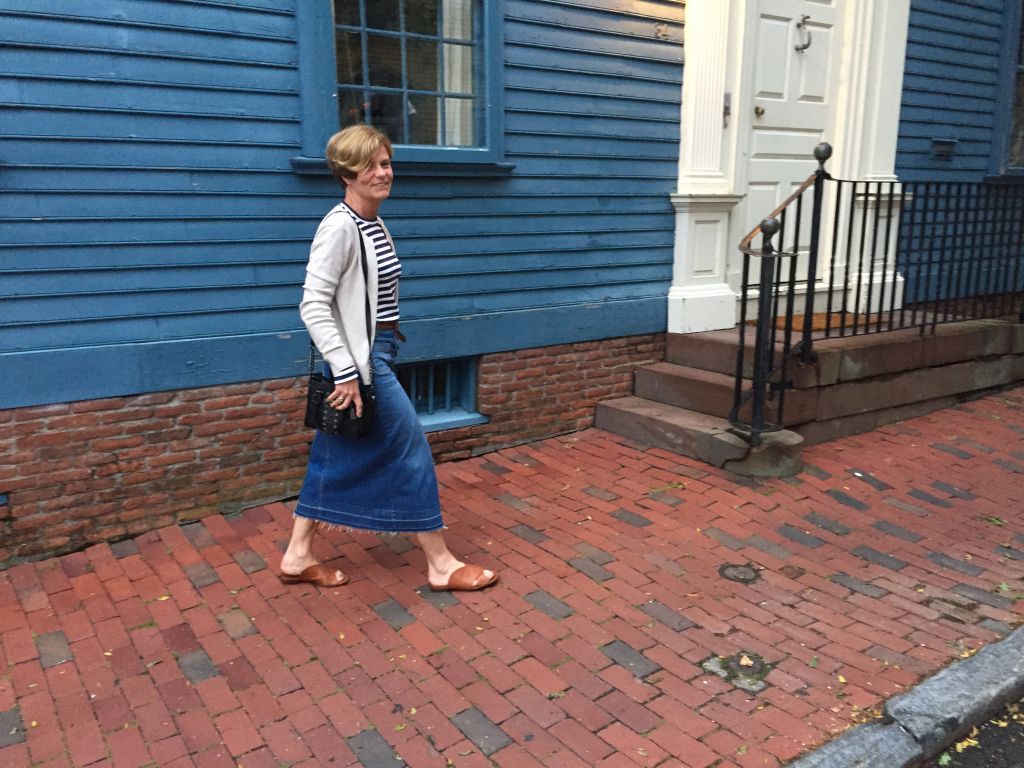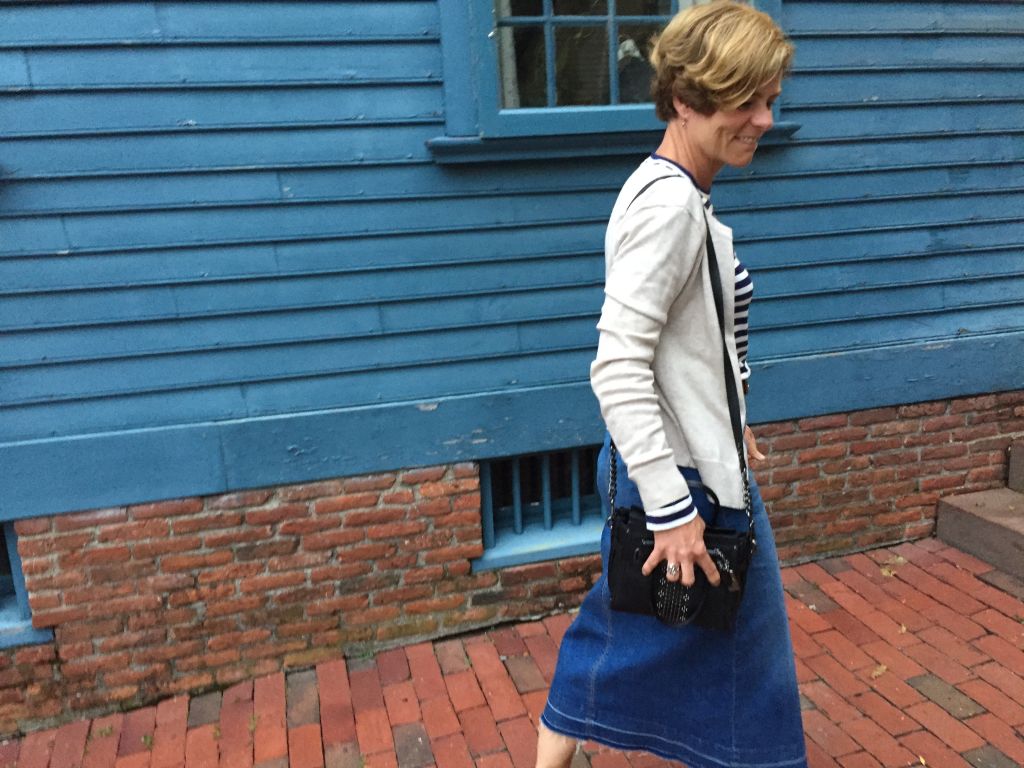 Not only temperatures are similar! Swedes, checkout the flora- its all the same flowers as we have in Sweden! Pretty amazing actually!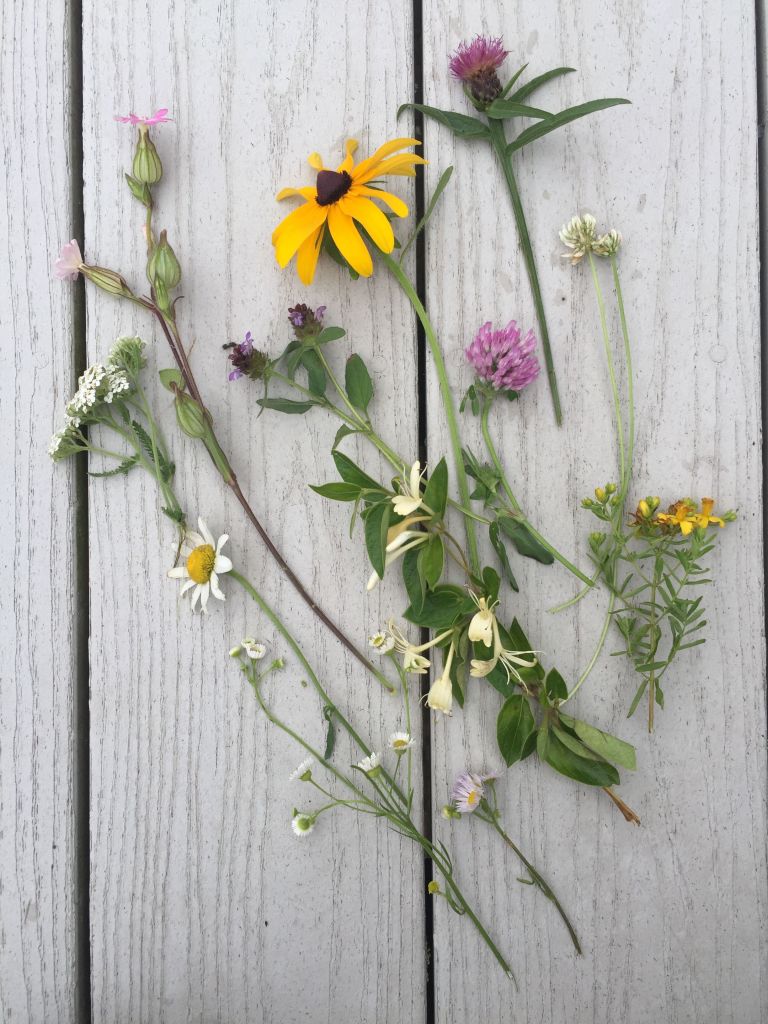 Besides that, Newport is a really cute New England style town!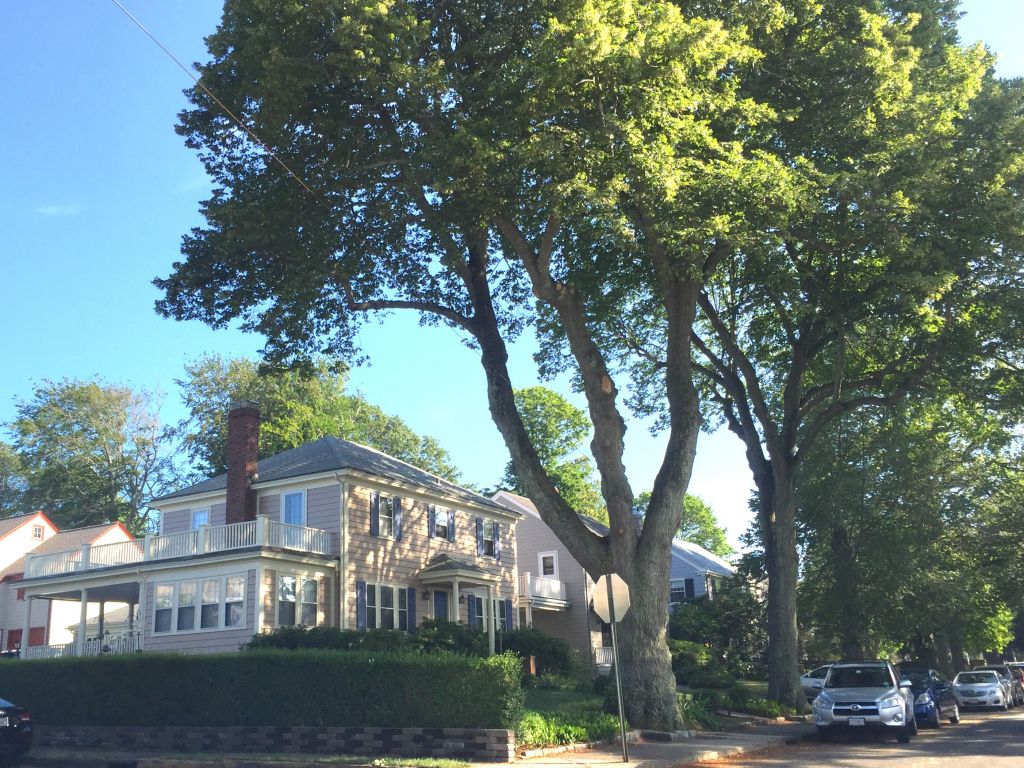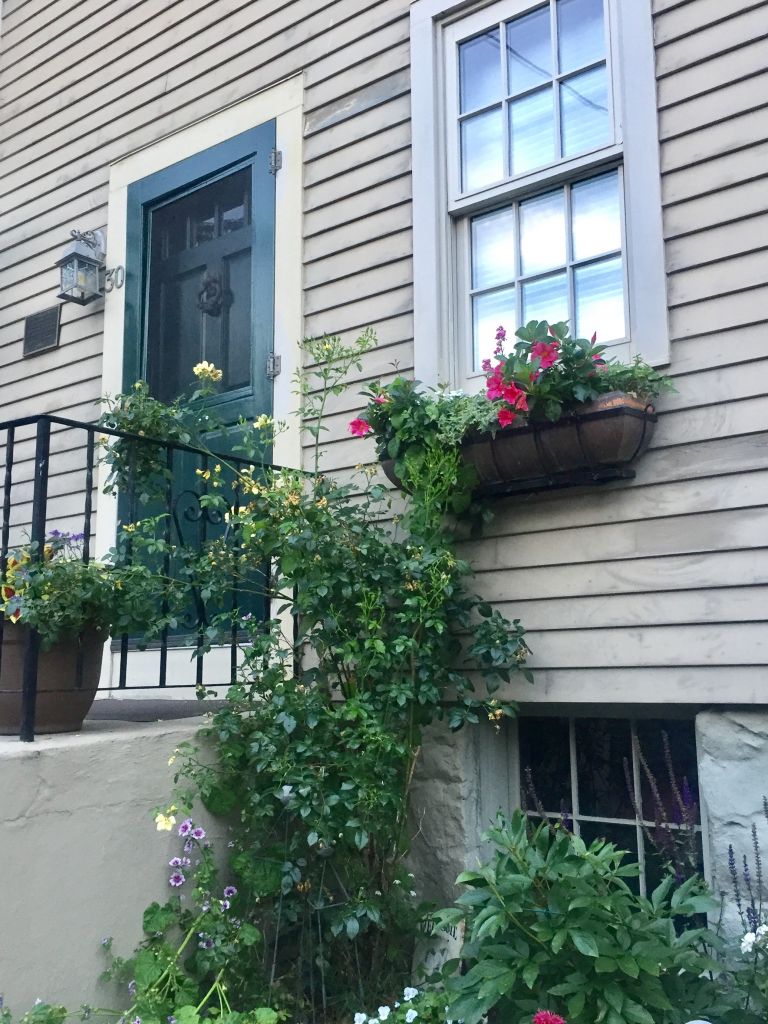 With magnificent old summer mansions, here is Breakers – Vanderbilts summer mansion.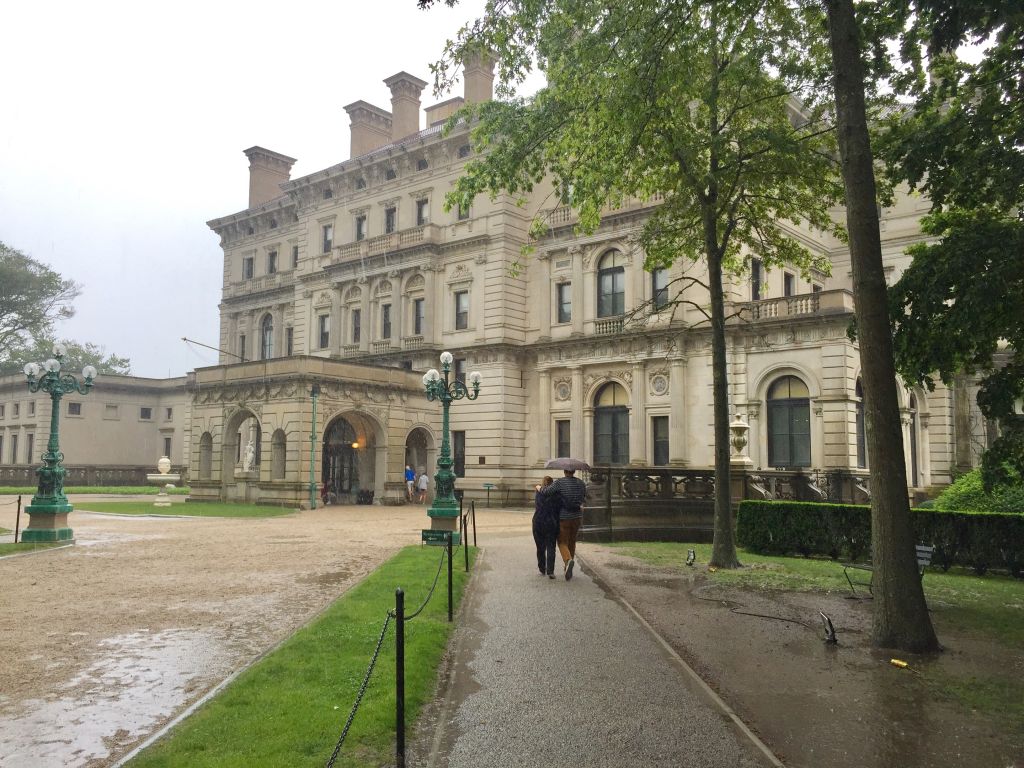 Hortensias are crazy this year!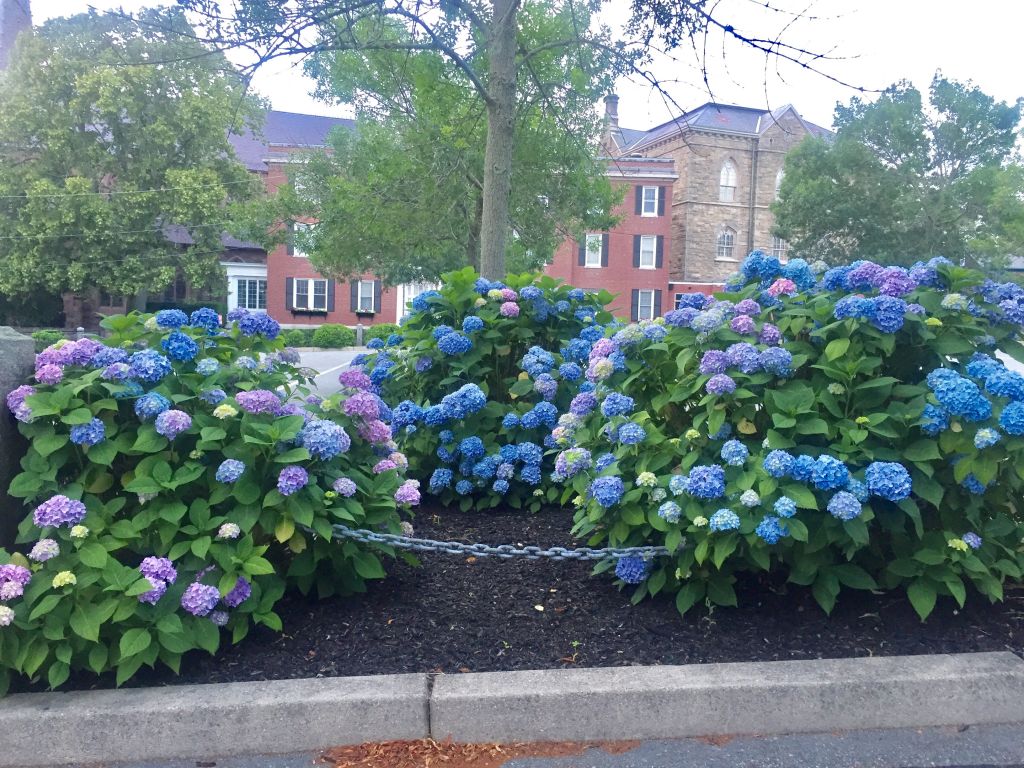 With great beaches!