In New York and being all nostalgic! So near in time and yet so far! Three years ago this was my everyday business – commuting back and forth between one of the Hudson River Towns and the City.
Metro North, Hudson line – most beautiful commute ever along the Hudson River!
Leaving my town!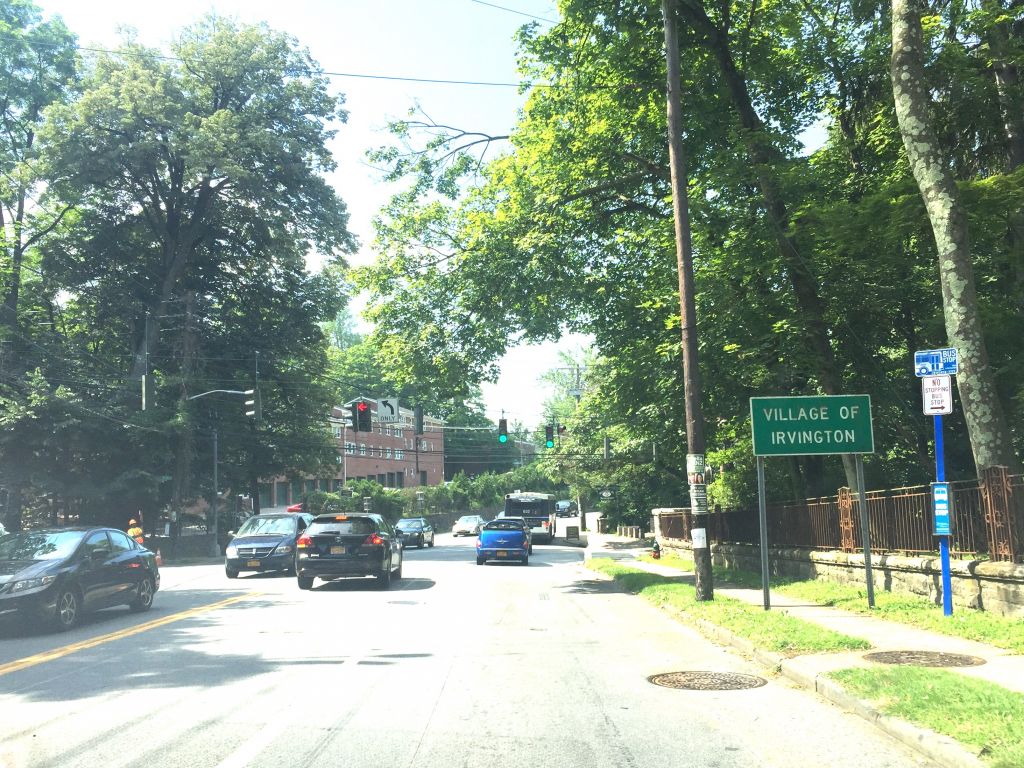 On the platform.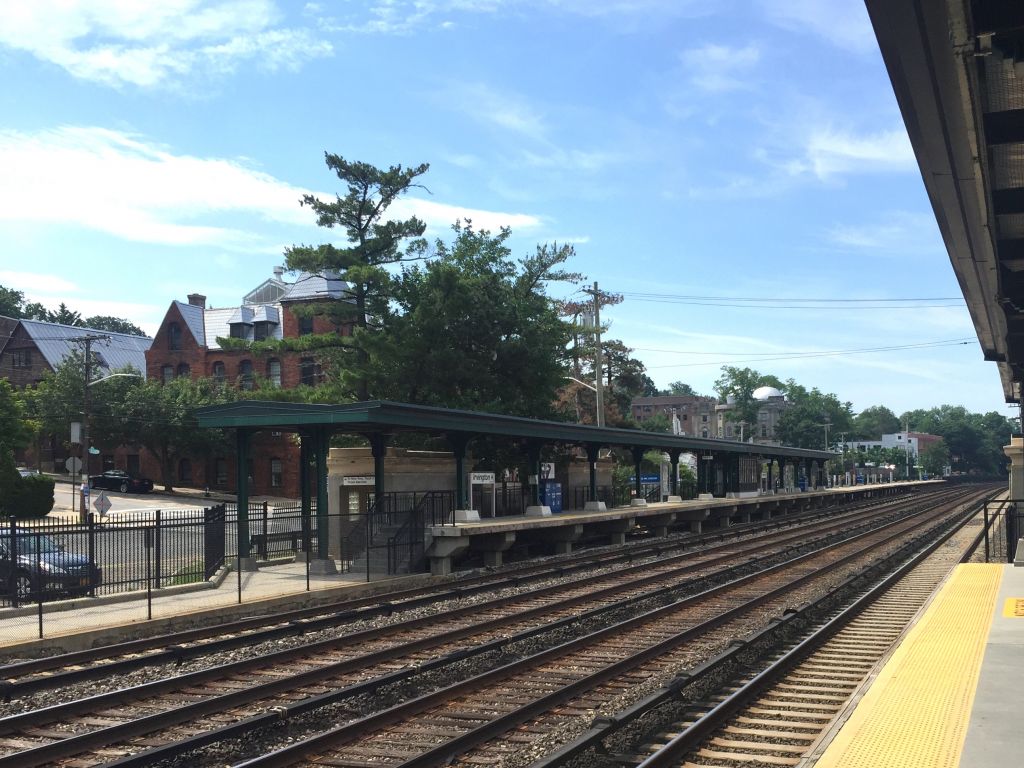 Arriving at the not so charming platform in horrendous heat at this time of the year…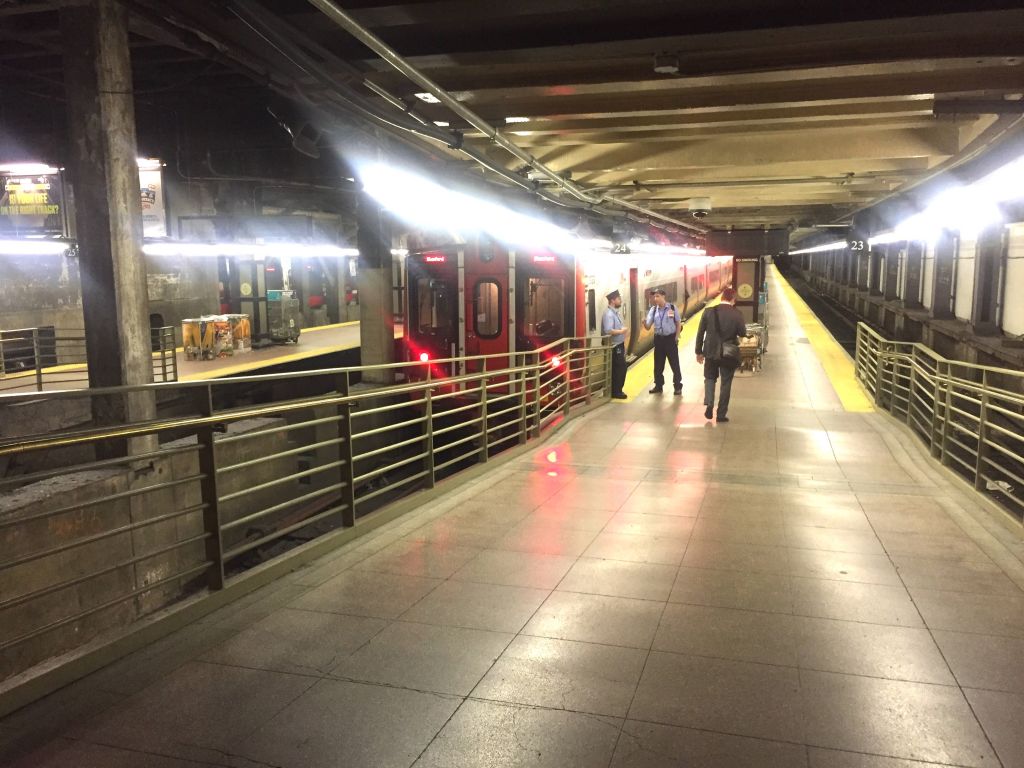 And this you recognize – the beautiful, beautiful hall of Grand Central Station!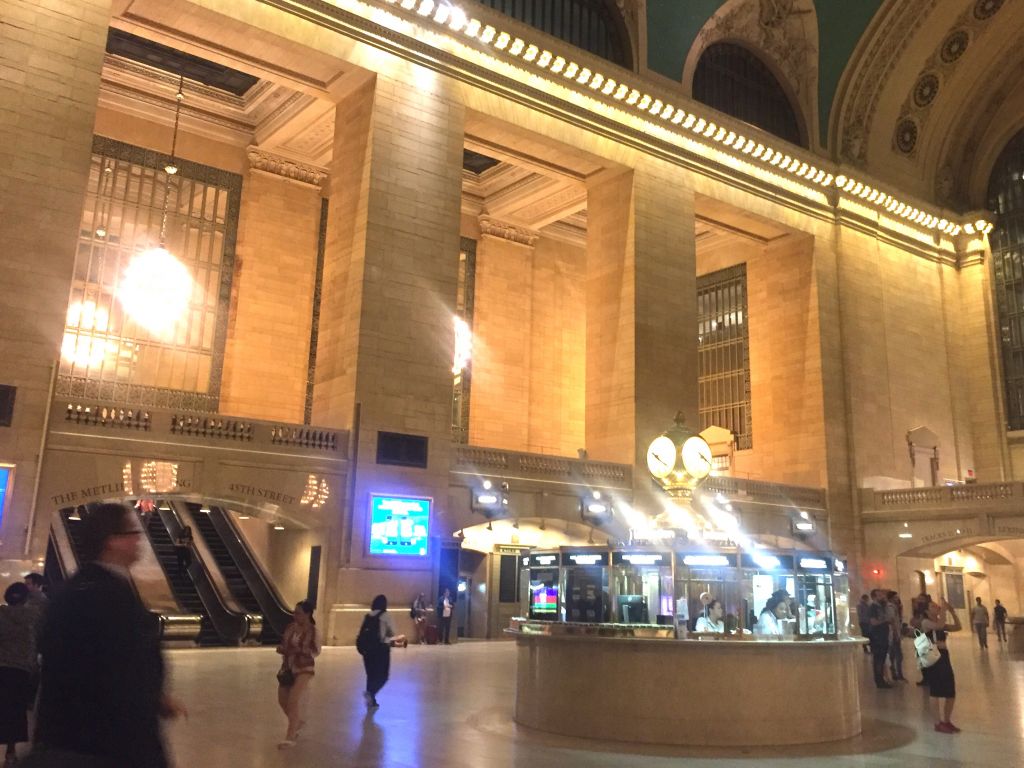 Out in mid-town, on my way to the Bank!!