Lovely, lovely, one of the best museums all categories – don't do it all in one blow, divide it up in small pieces/sessions, and enjoy it spaced out in a long time! Check out whatever they have on has an exhibition – it's always well spent time!!
This time we hit the exhibition on Japanese designer Rei Kawakubo, behind the well known brand – Comme des Garcon. Intriguing, exciting, in the borderline of fashion and art, wearable/unwearable, great!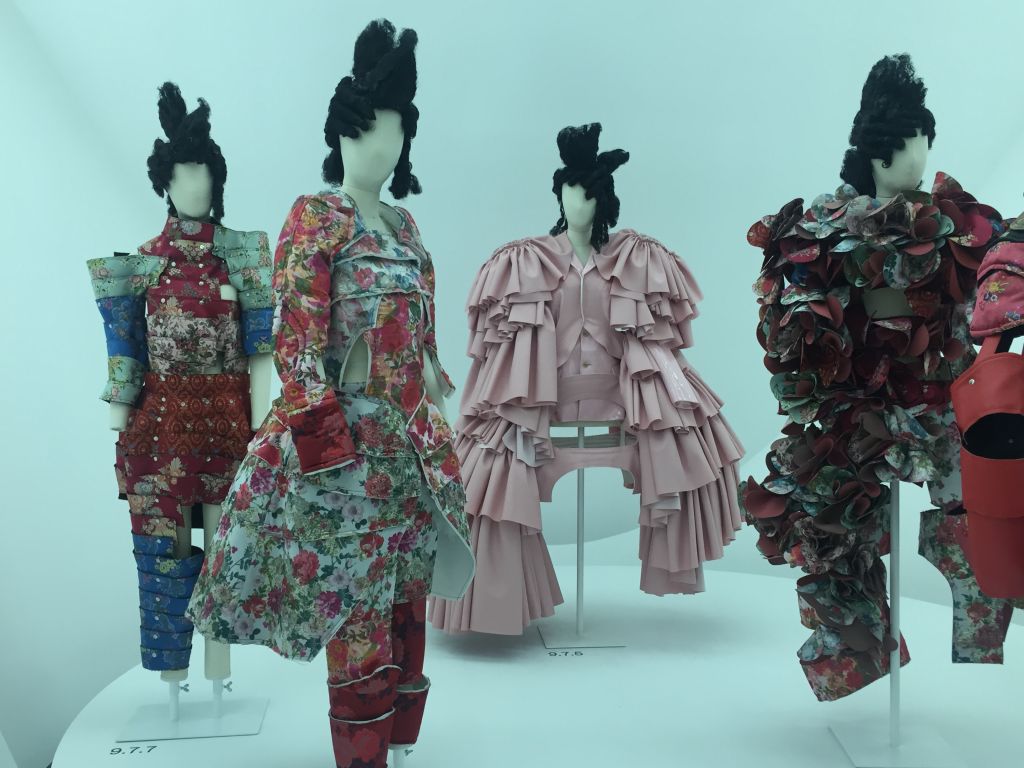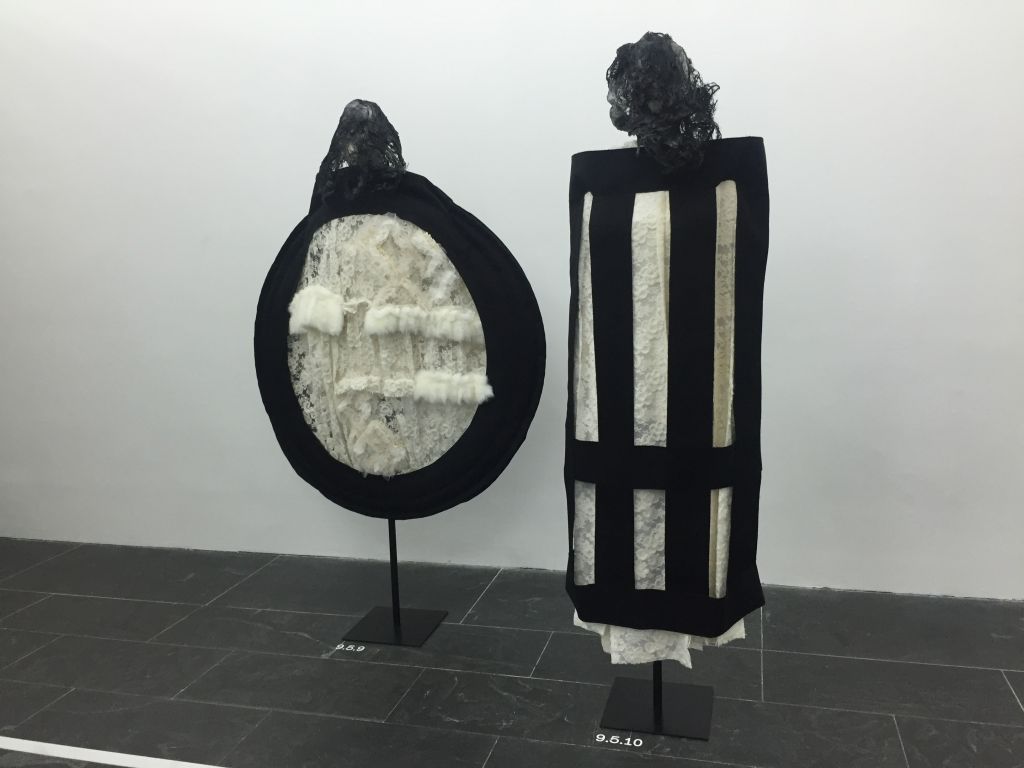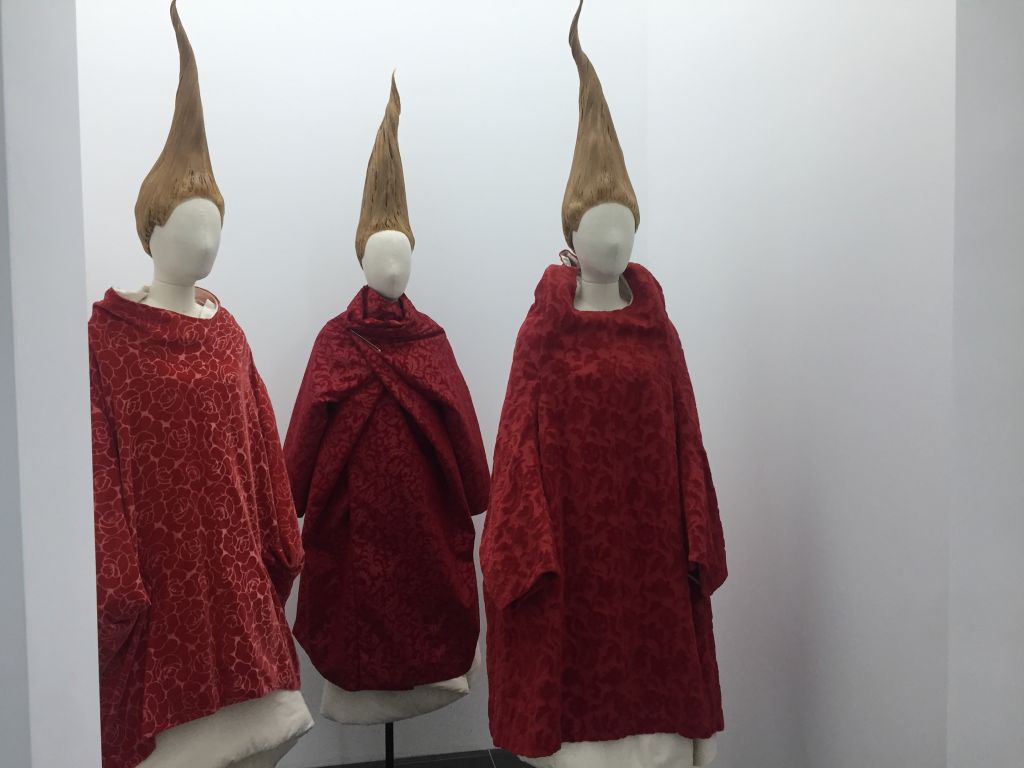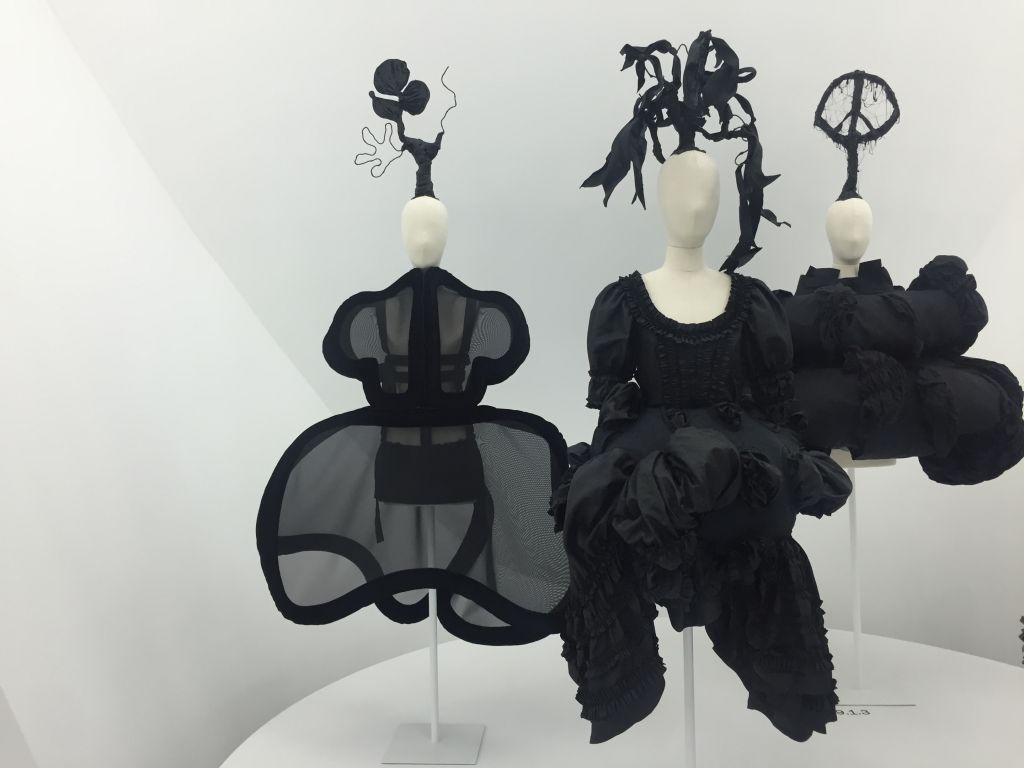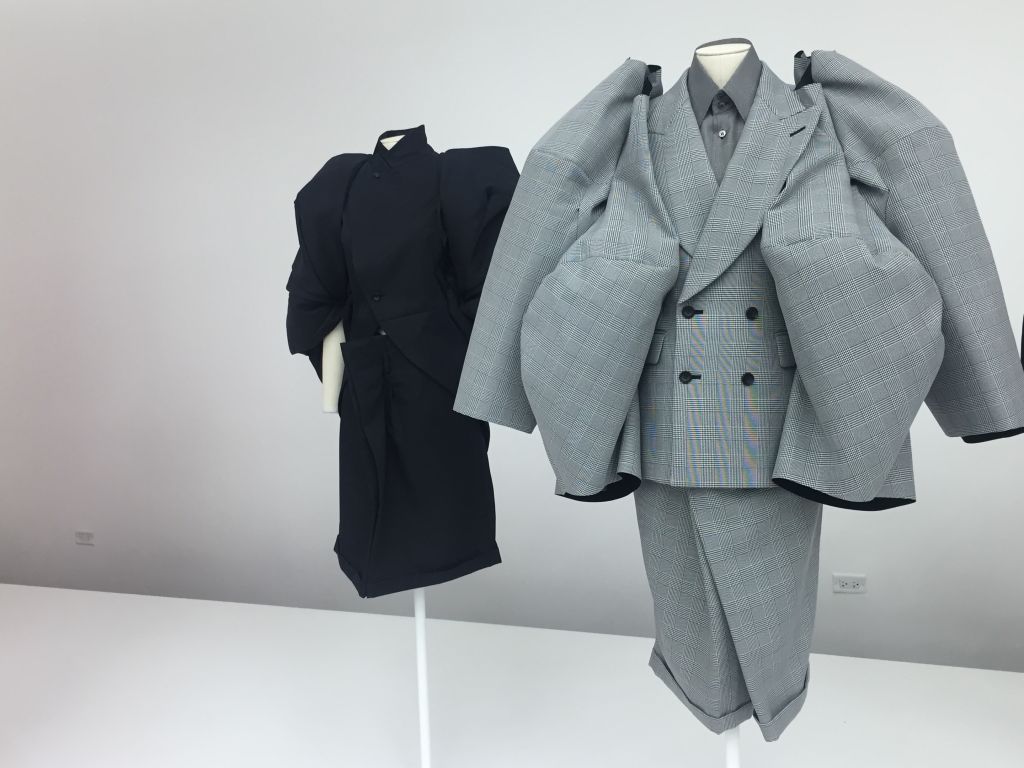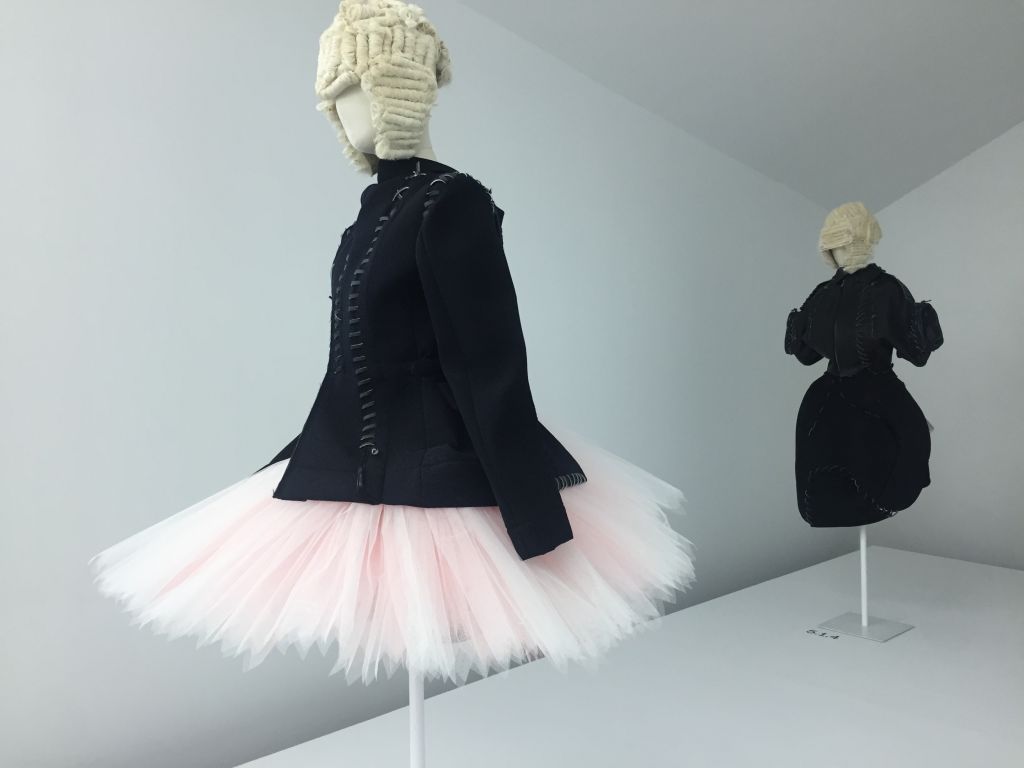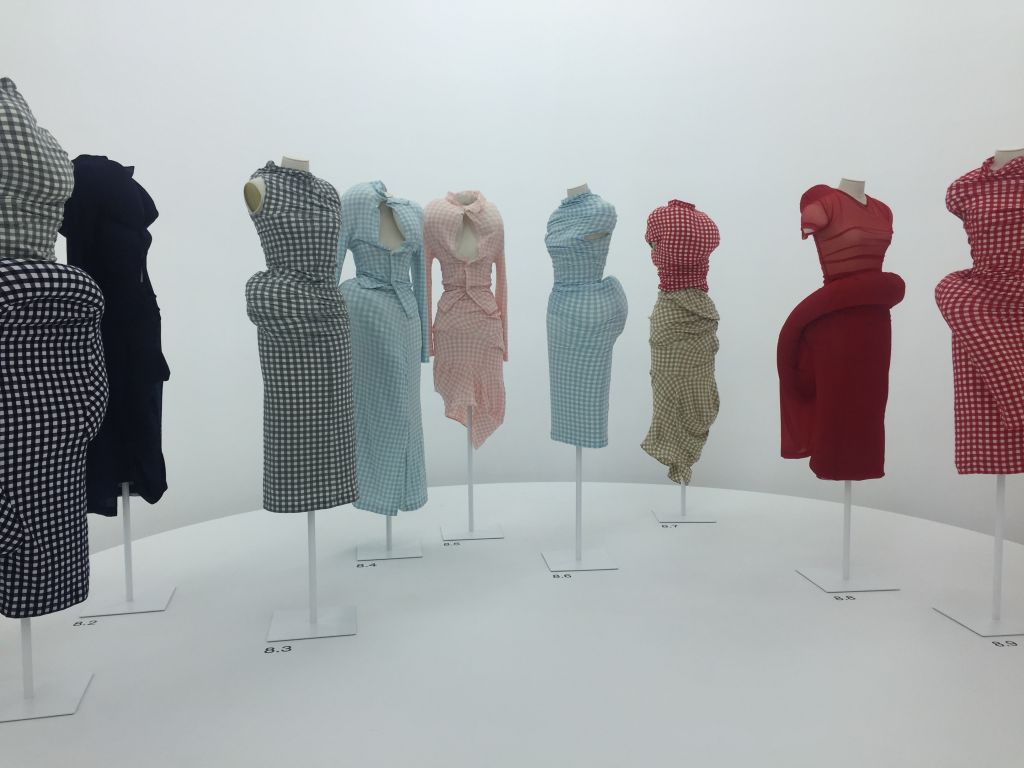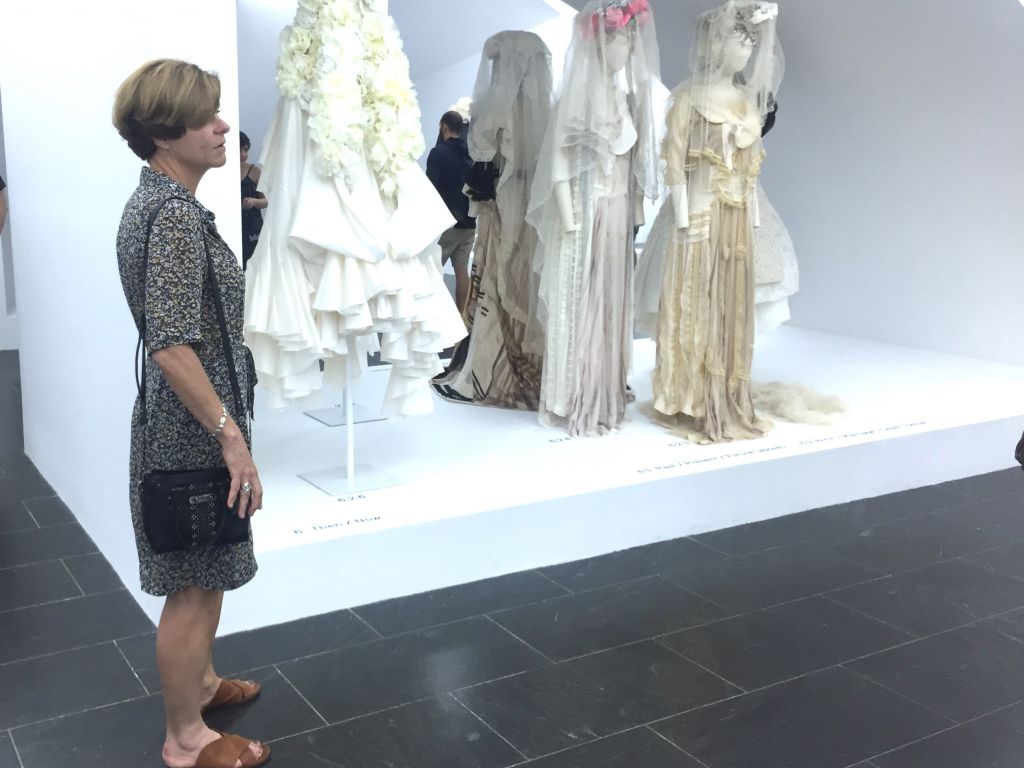 Me and my fabulous photographing friend Ilise Harris.