Why don't you go skiing?
Whoops, wasn't this blog to be about style, fashion and mostly set in the office? And as it turns out my first post is about skiing?
December – Check
Snow – Check
Winter – Check
Can only mean one thing – SKIING!!
I must say that I love the style on ski outfits right now. Without no hesitation you can replace or add new clothes to your old ski outfit and you don't have to bother about being monochrome, subtle, matched or anything. Just go for the colors you like! The second best thing is also that it's very comfortable and loose! I just love it!
This is how I look like this year when I hit the slopes. By the way I broke one of my old principles – never to take over clothes from my daughter. You know, when young adults don't like their old perfectly fine clothes and you can't justify throwing them away… Oh well here I'm in her old ski jacket… Why do we have principles if not to break them…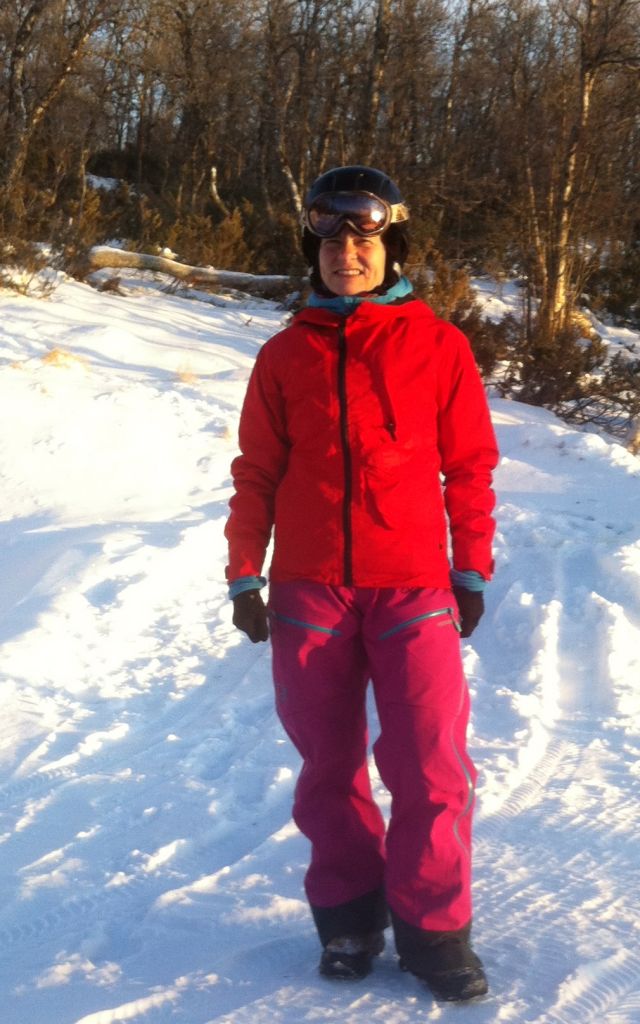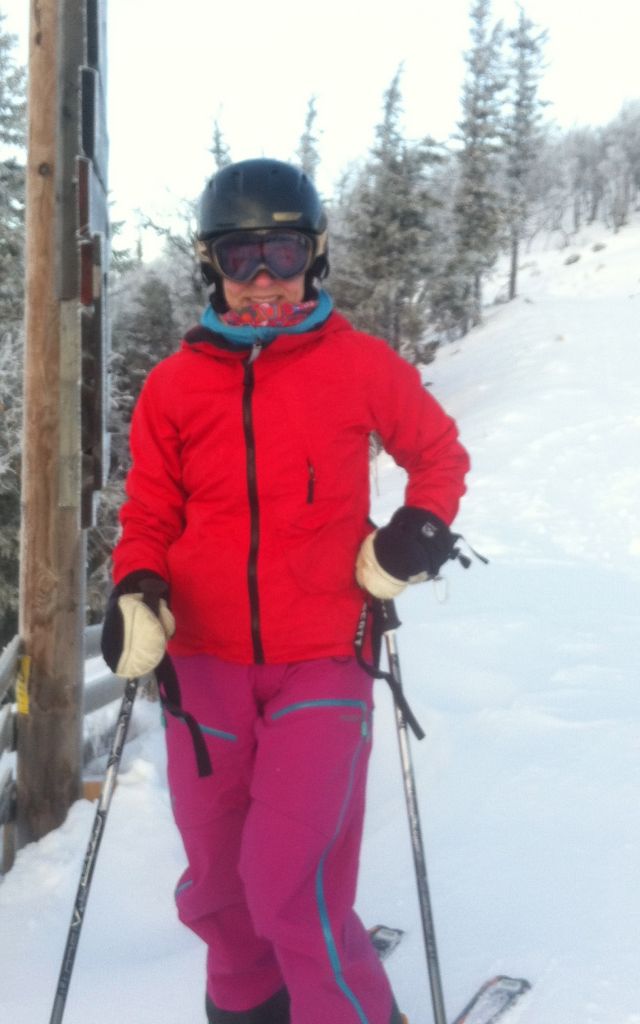 Skijacket – Burton AK Goretech
Skipants – Norröna
Helmet – Scott
Goggles – Scott
This is where I skied this time: Tänndalen in north of Sweden, in all it's beauty!