I'm looking for inspiration for my fall closet! I'm quickly browsing blogs and magazines, running through a store in between meetings! Check out my updated Inspiration gallery where you can see some of the pictures that I've found that inspires ideas to the fall styles! A couple of spotted themes that got me going are also…
Ruffles – I've been spotting this cute blouse by Mayla since early spring, hoping to see it on sale but no, full price or nothing it seems. Love the feminine touch in the ruffle and the sheer fabric!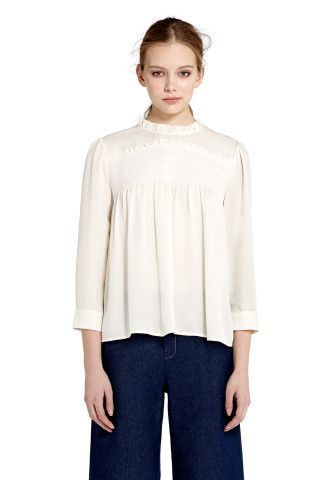 Velvet, fur, corduroy – texture, structure of any sorts often in a soft material. I will be happy to wear my burgundy corduroy pants (that you can see in the header of the post) for another season and thinking that just by adding a scarf in velvet will update any style!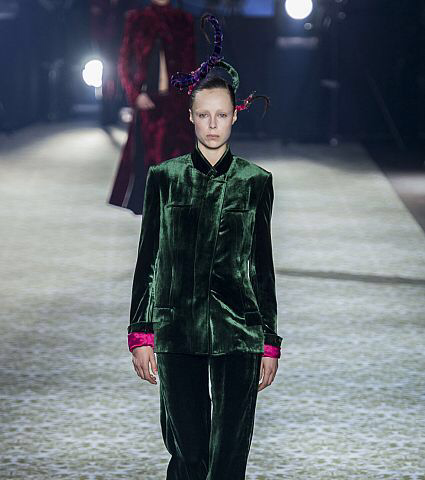 Skirts or shirts with knots or wrap – My blouse with the knot from last year will be perfect. Or something like this.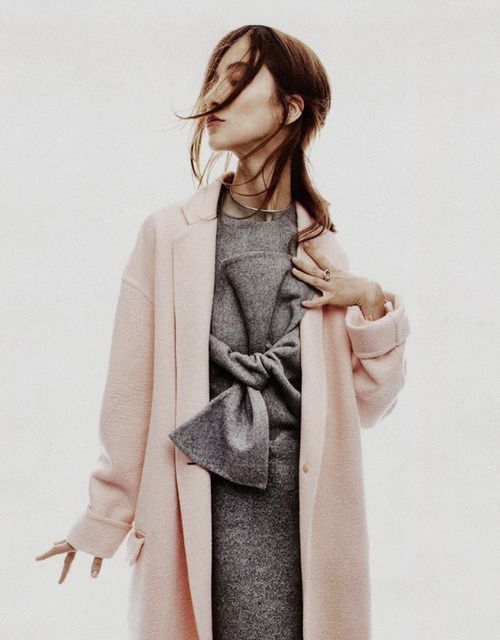 Flared pants – no news to you that I love the flared trend, see my pants from last year.
Midi/over the knee skirts – continuing to look for over the knee skirts among my staples.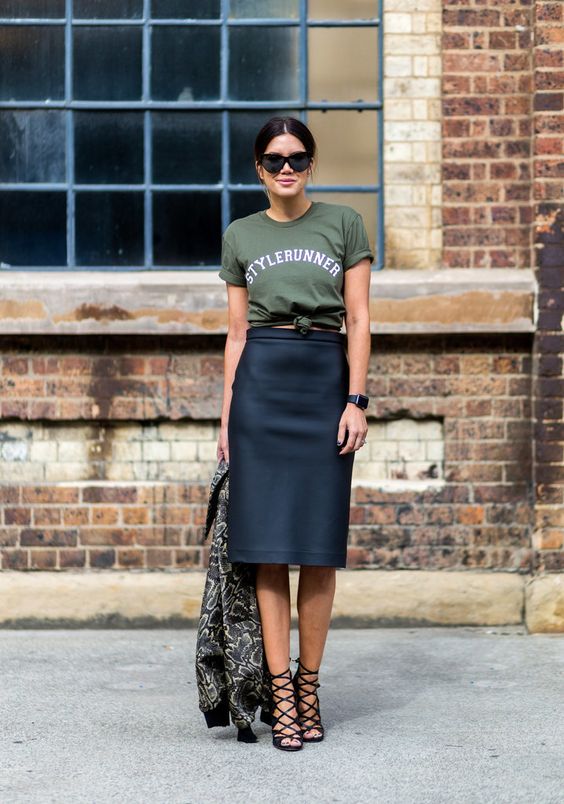 Adding a blazer and a belt and look how stylish it might turn out!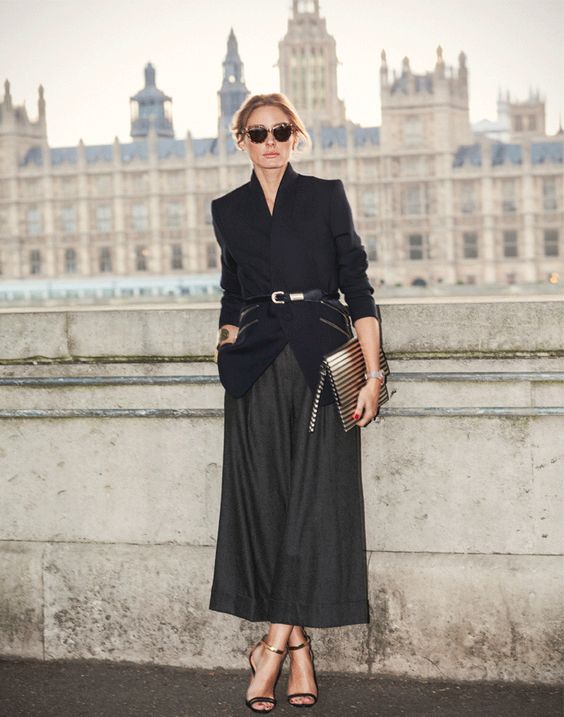 Suits with color! Loving the idea with color just don't know if I will pursue it.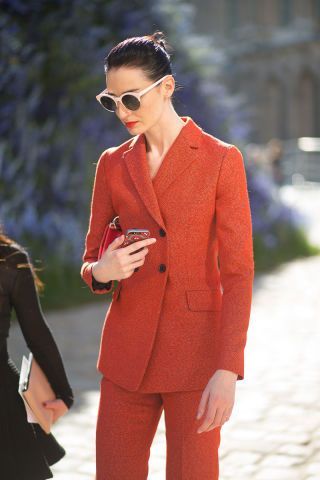 Knits, knits, knits of all sorts – Lovely!! Turtleneck, cardigans, chunky knits, mohair, loose cut, structure – I'm all for it as long as I don't die from suffocation and overheating or the yarn itch…
Colors I'm looking for are blue, deep red, green (hanging in there) and brown (and yes, black and grey will still be there…)
Shoes/Boots – in suede?! In line with the velvet trend, suede is picking up for shoes. Looking fantastic but in a Swedish climate – unwearable… I'm sorry to realize that I'm totally off this trend. Also, higher boots, even over the knee, is also a hugh trend which also feels a bit out of age for me. Leaves me with a huge question mark for my necessary and planned investment for black winter boots, an absolute must for my fall and winter closet.
And, if I were to go to a party I would opt for a jumpsuit!!