The smallness of humans in relation to nature. Humbleness. Magnificence. Gratitude. Stillness. And once again, happiness! I needed the reminder to find energy and inspiration ahead of the next working week!
Some pictures from our ski tour in the Lenzerheide area last Sunday. Started off at 2 800 m with powder and sunny skies and ended up with skiing (walking?!) between mud puddles in storm and grey skies… But oh what a day!!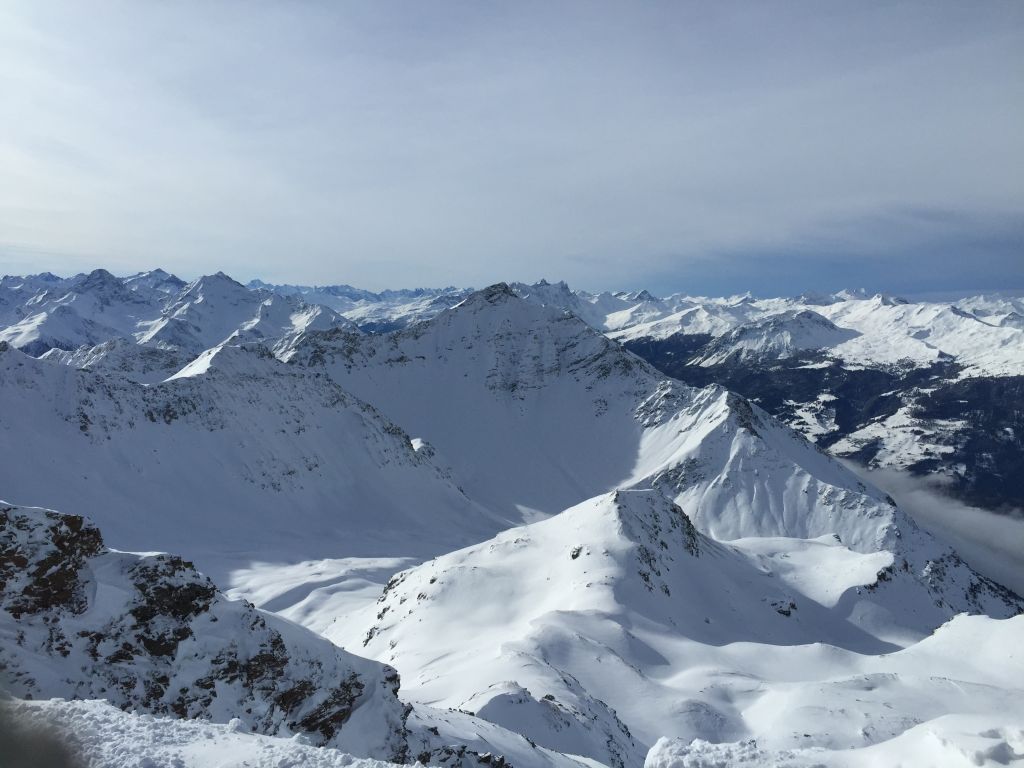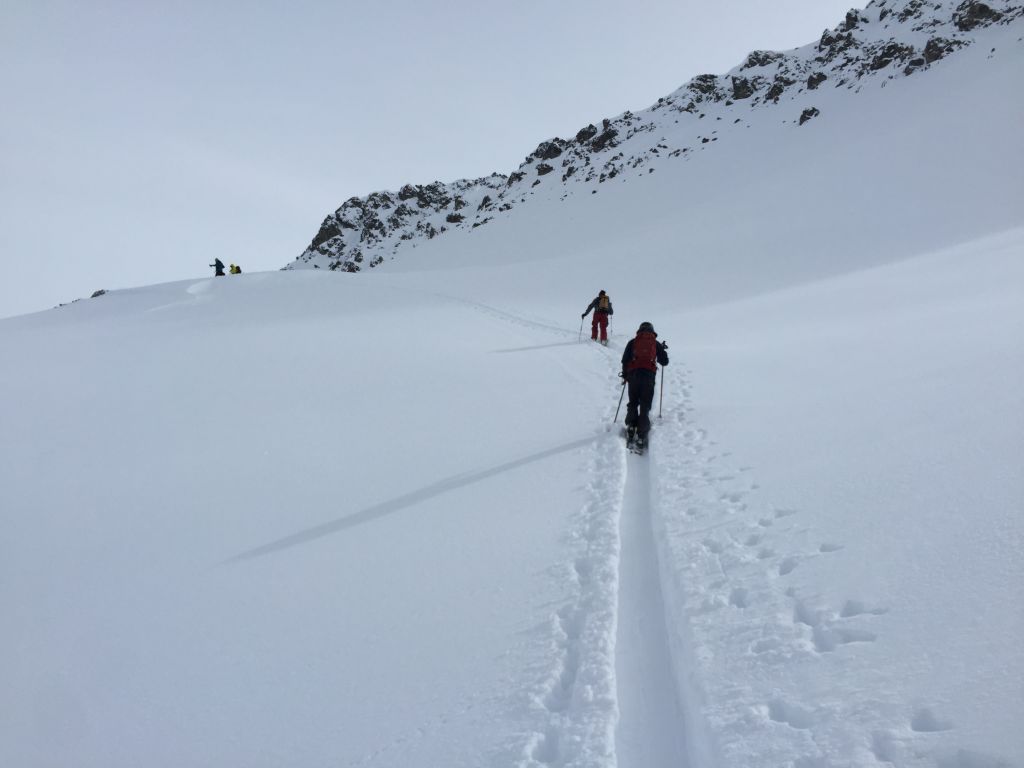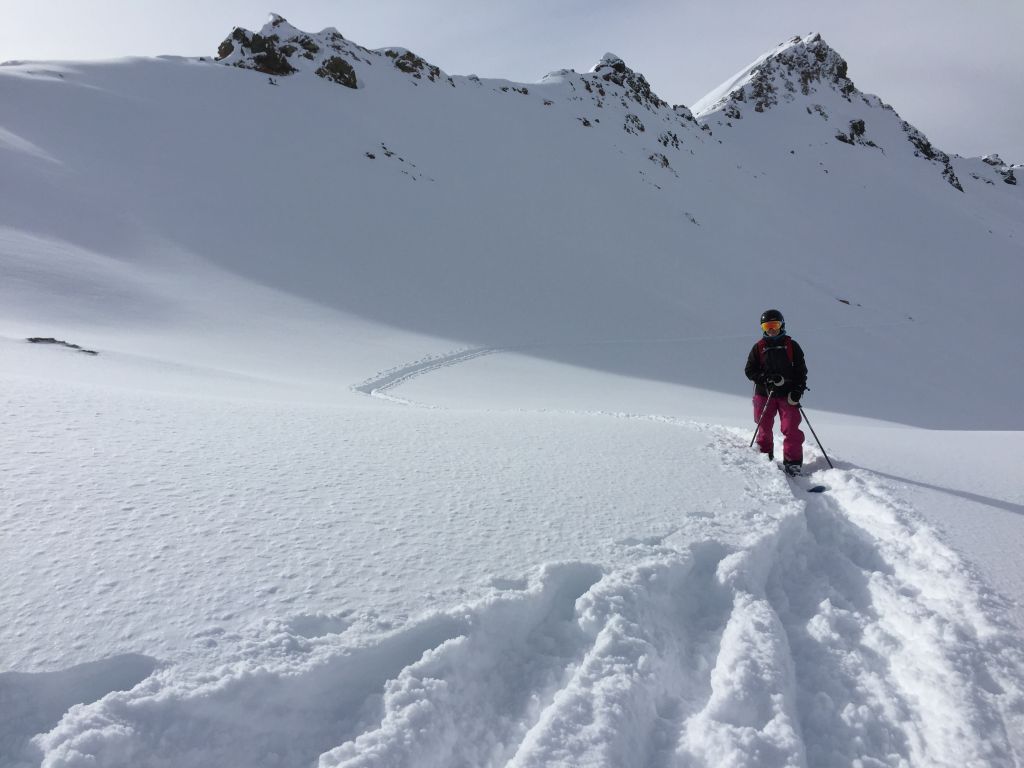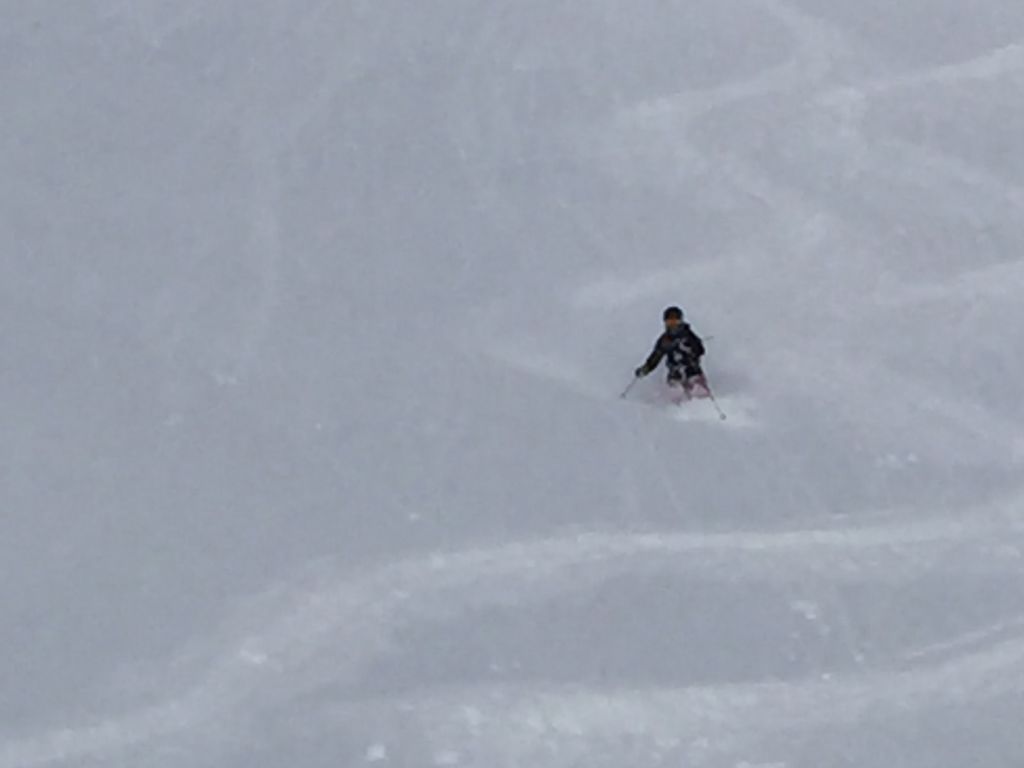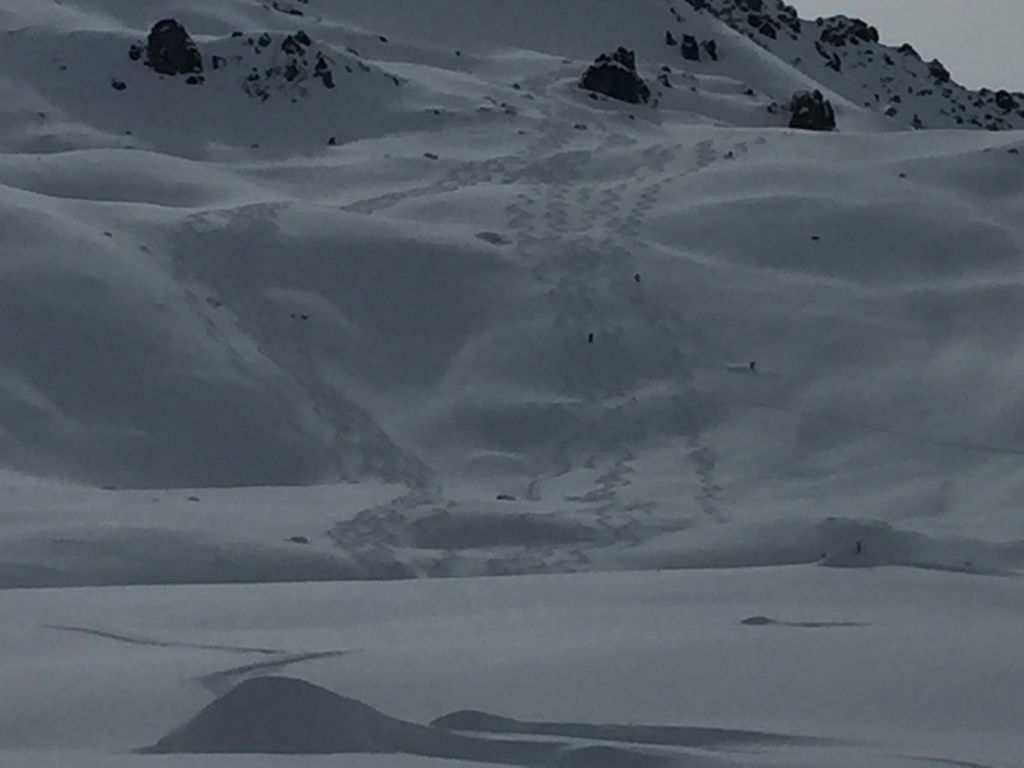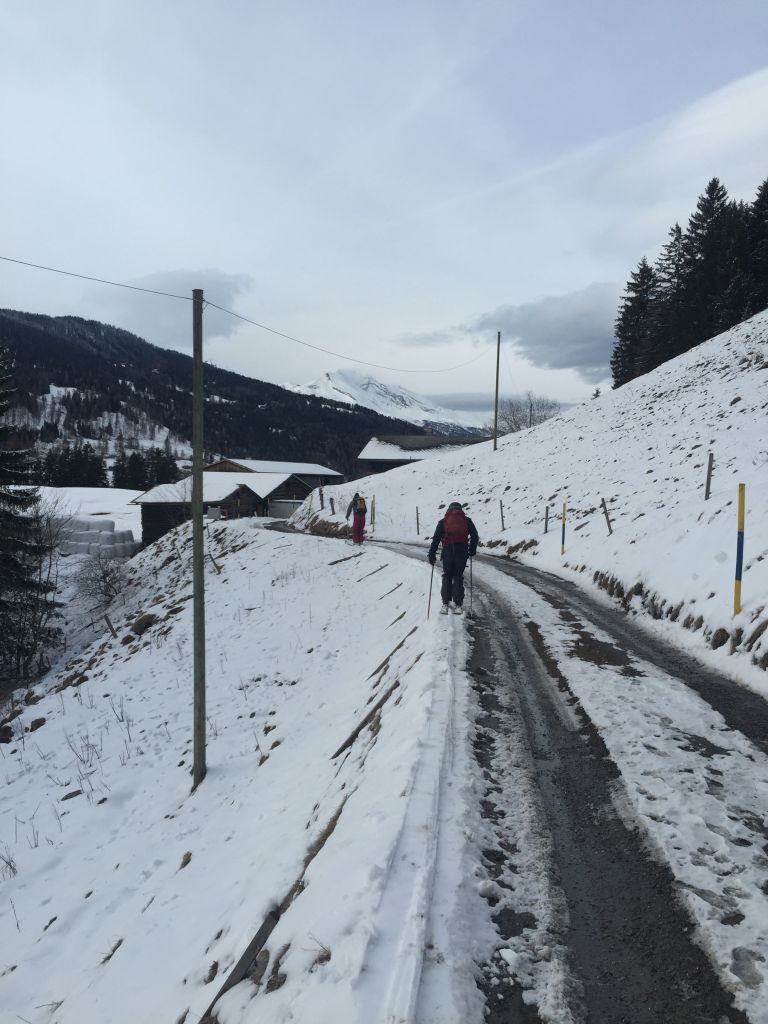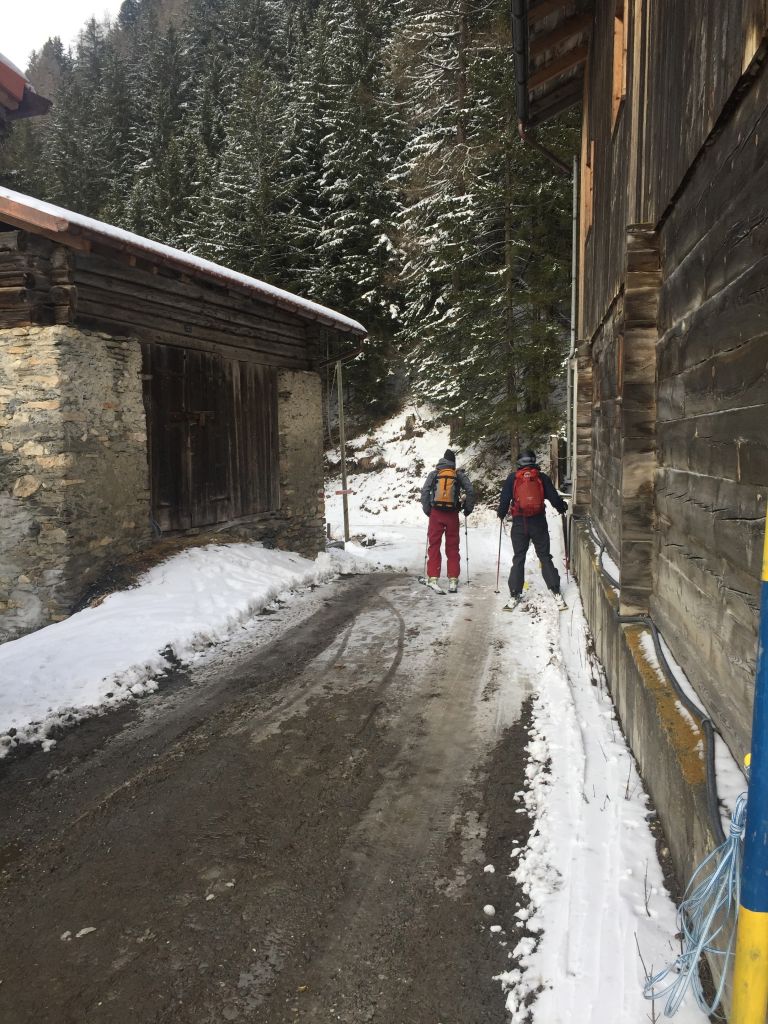 And finally we ended up at a combined farm and cafe for a well earned coffee! Waiting for a car to bring us back to the town!