The feeling in this epic movie just about describes the feeling of being in Japan. It's a country and a culture that provokes a feeling of being bewildered. Bewildered and in love. It's been an instant love from the first time I visited some 12 years ago.
This time around we visited Tokyo, Kyoto and Hokkaido to ski. For the rest of my family it was a first time visit and for me it was my third. I've only been traveling to Japan in the winter time so I haven't even seen the obviously beautiful sides of the culture and the gardens but I have to say I love the serene winter setting of the gardens.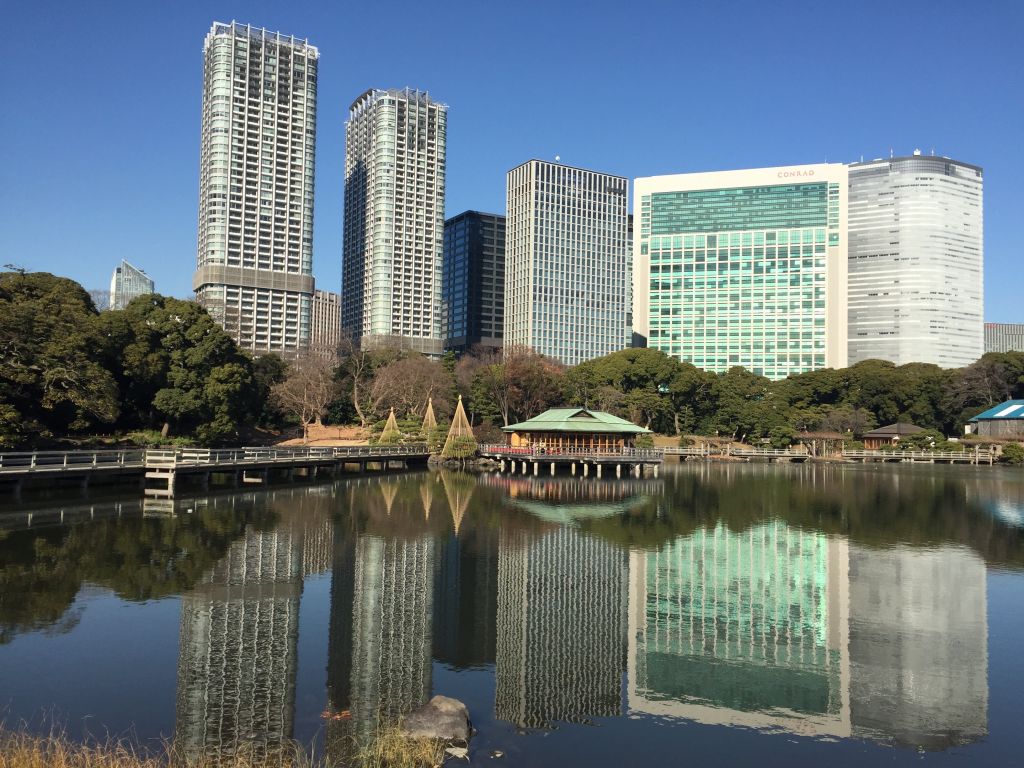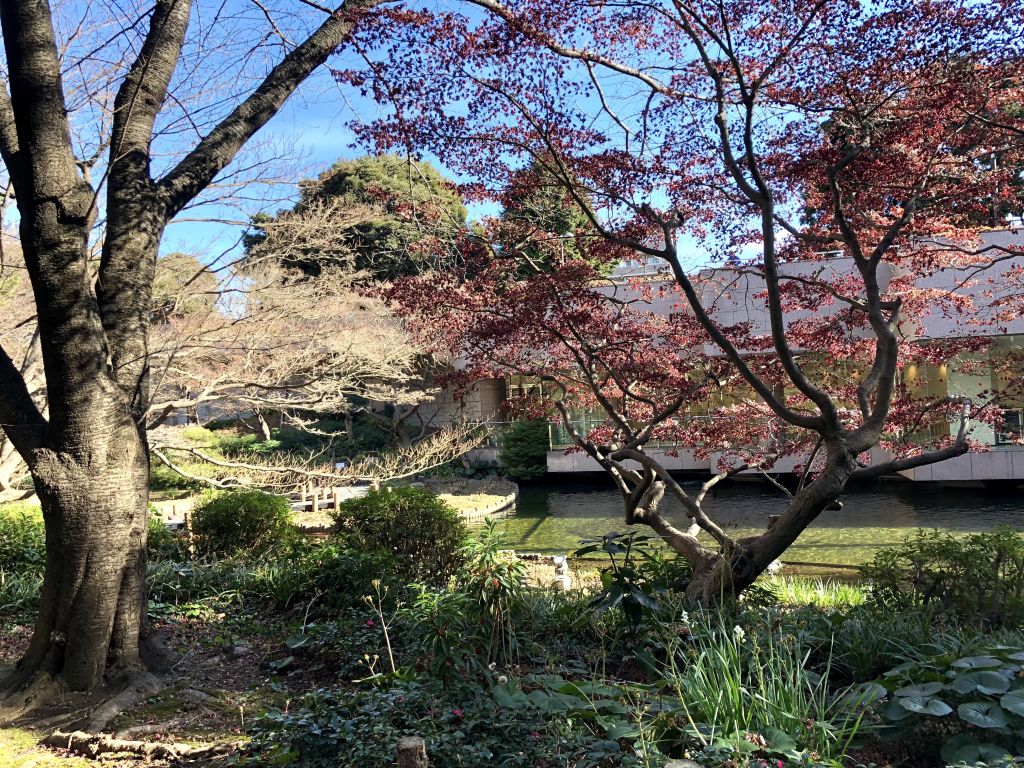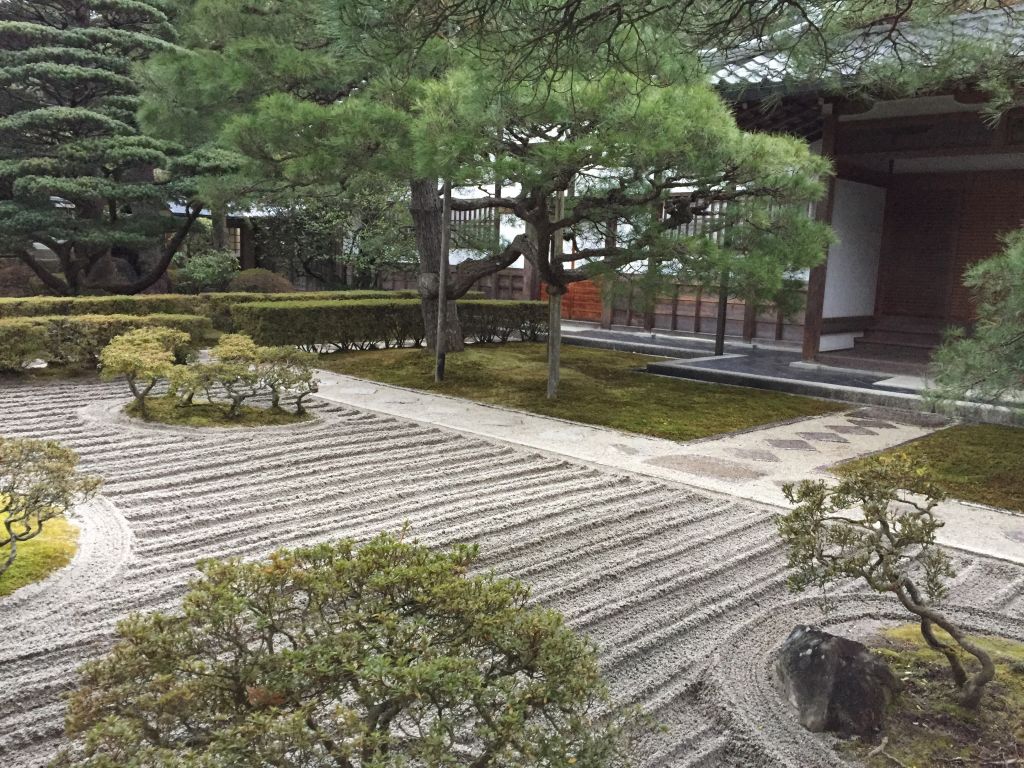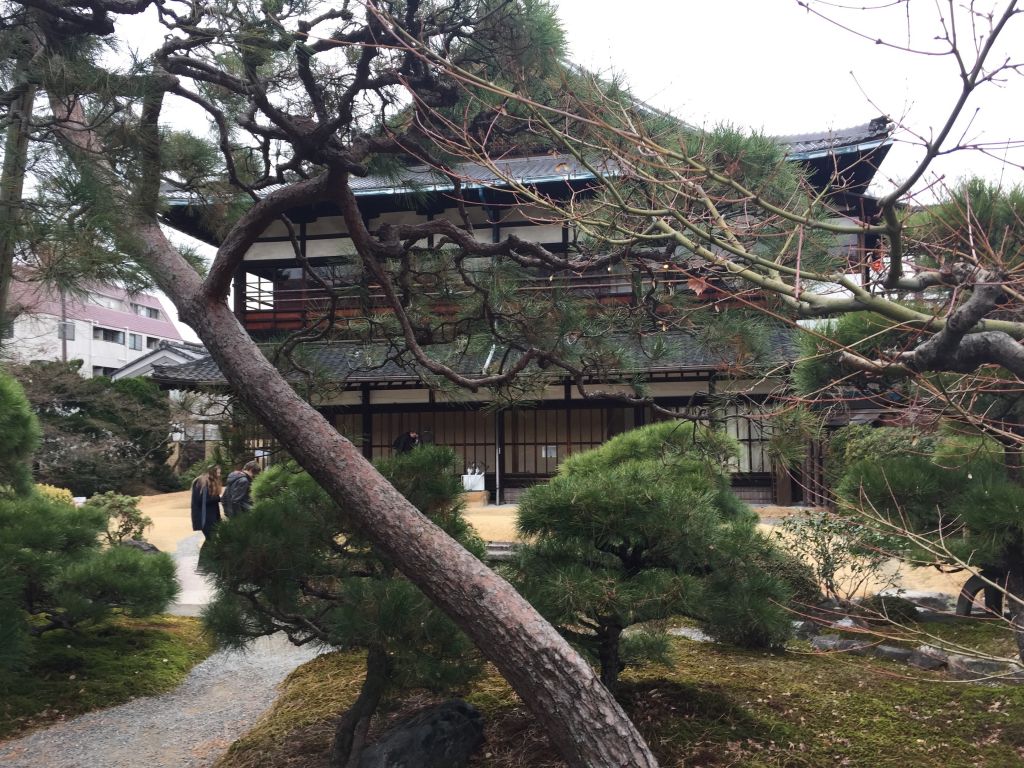 Tea time in yoga positions – meet my travel companions – daughter, son and husband.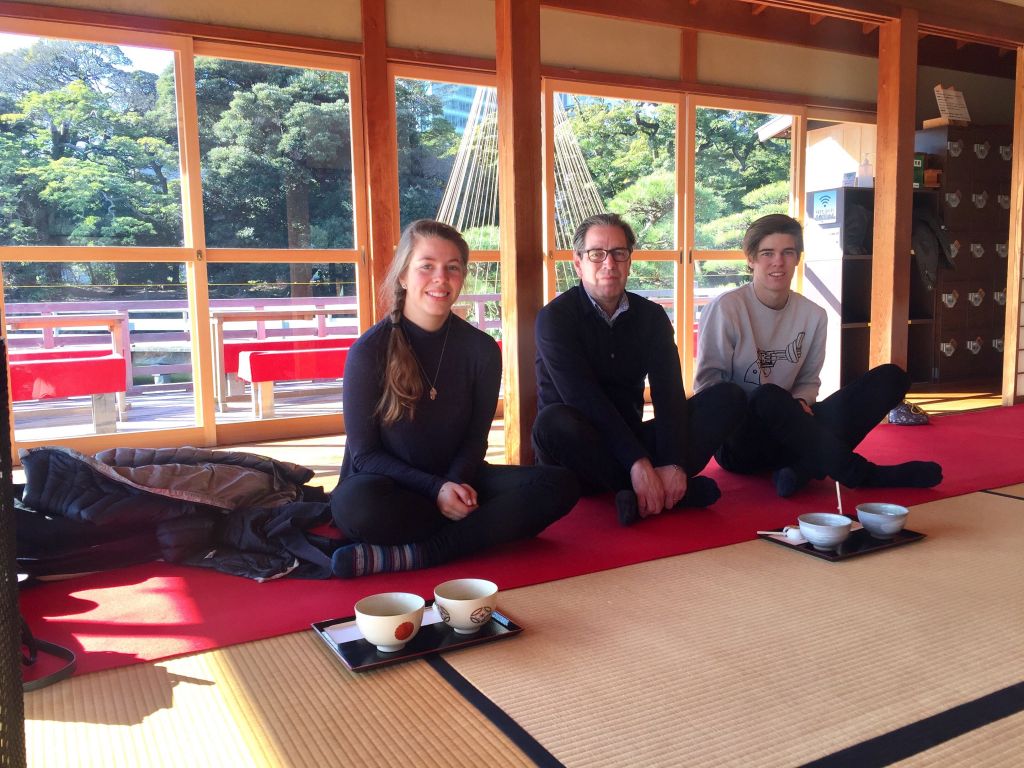 Tokyo in itself isn't a beautiful place with an architecture that creates a wish to document and take pictures. It's more the people, the frenzy, the energy and the mixture of everything – old and new – that makes it an interesting city. And this feeling of unexplainable impressions that keep pressing in on you.
And not to forget about the exquisite food! Always prepared in the best way with the best raw material!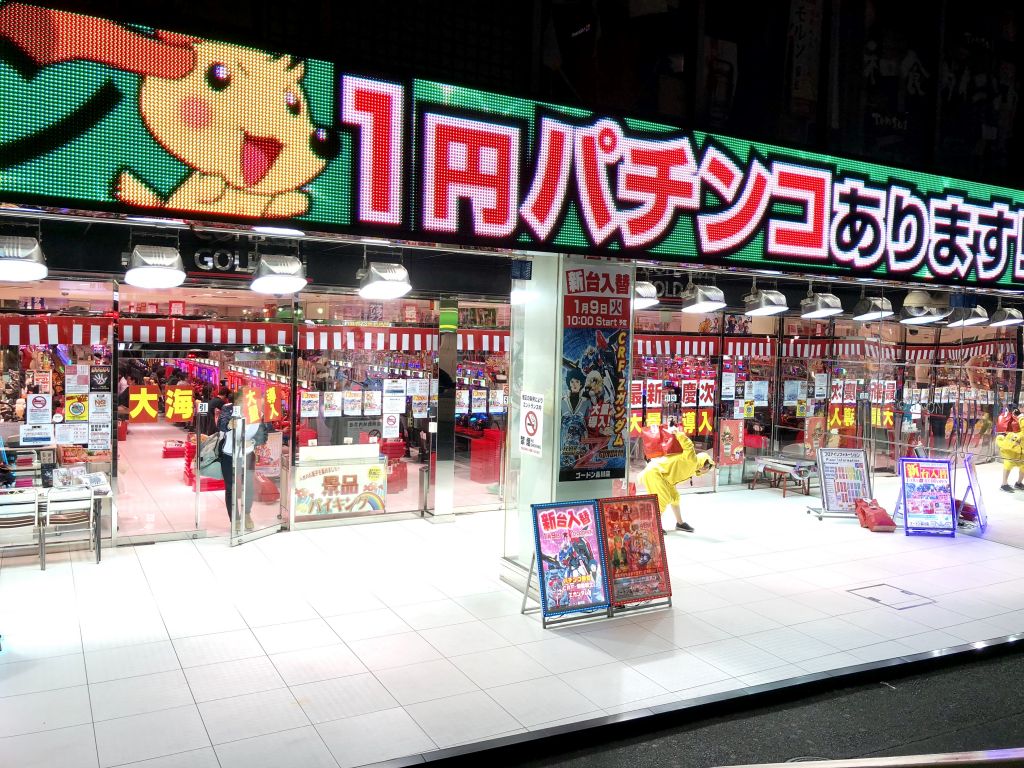 Not very much of tall buildings…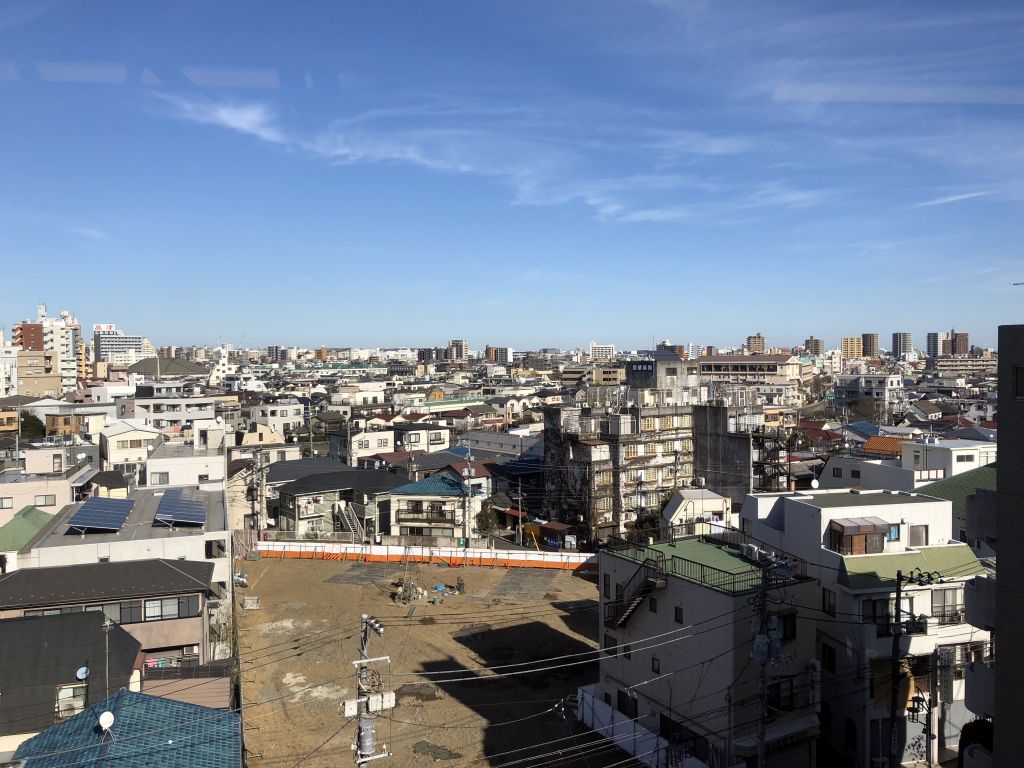 A taxi is always a Toyota – immaculately cleaned and with white lace covers inside! As we were 4 people traveling all around a taxi was always an easy way for the transport.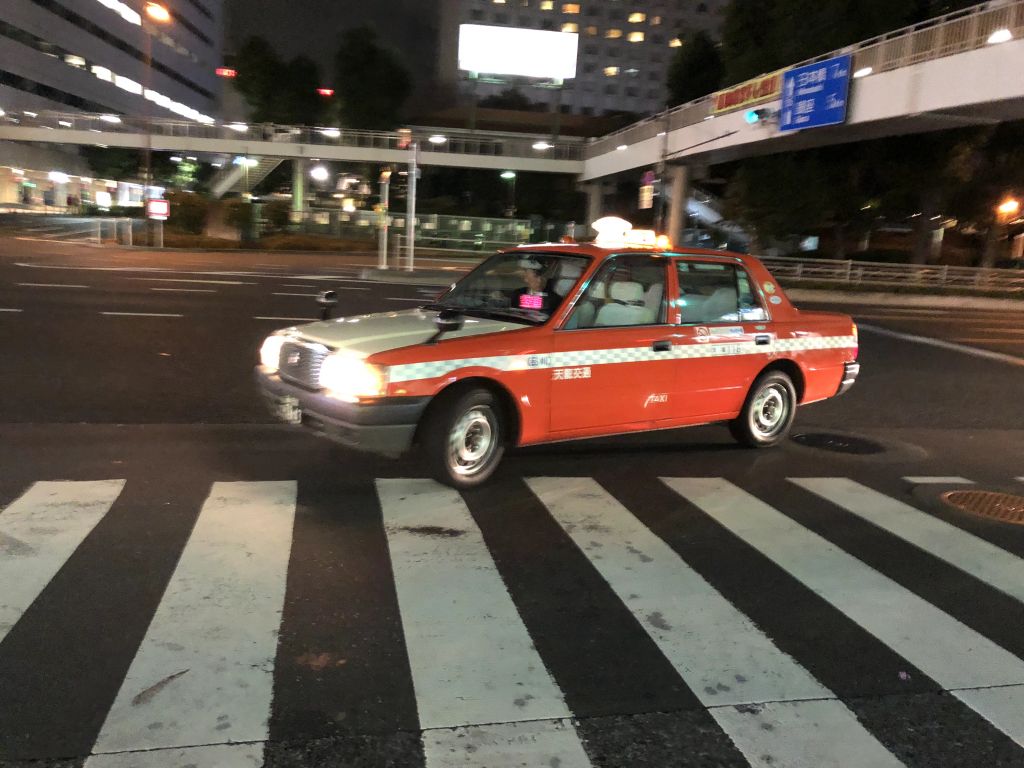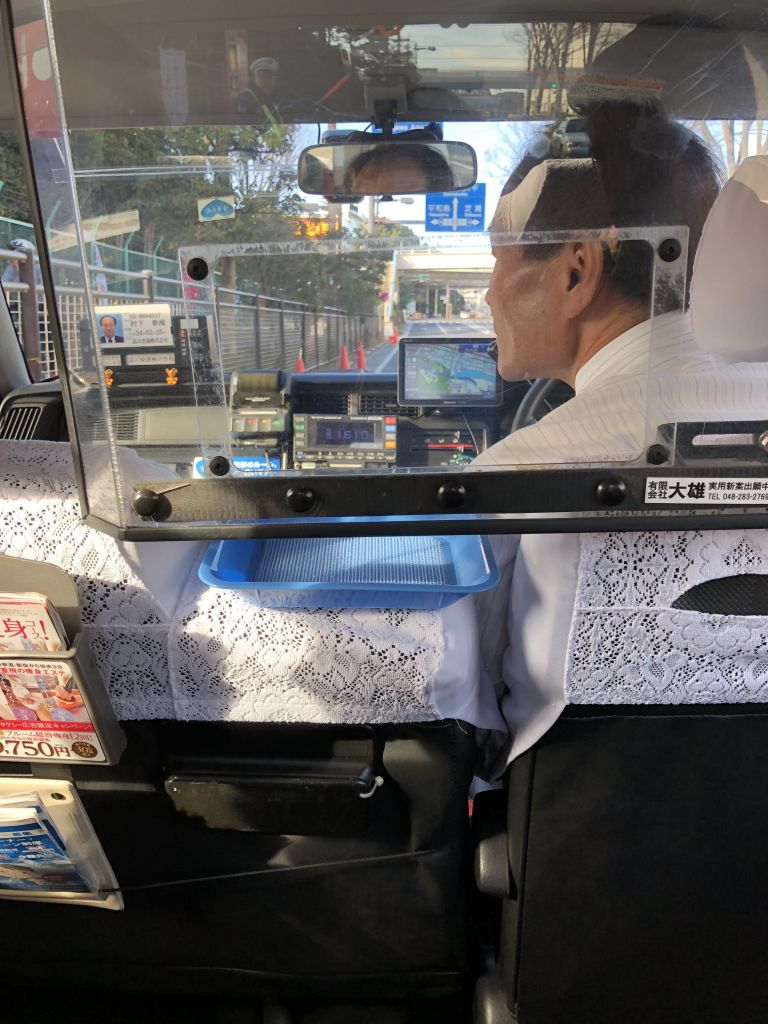 But the subway is crazy fun! So crowded, so clean, so on time, so understandable and easy as a transport. and in this era of #meetoo – women only cars in peak time!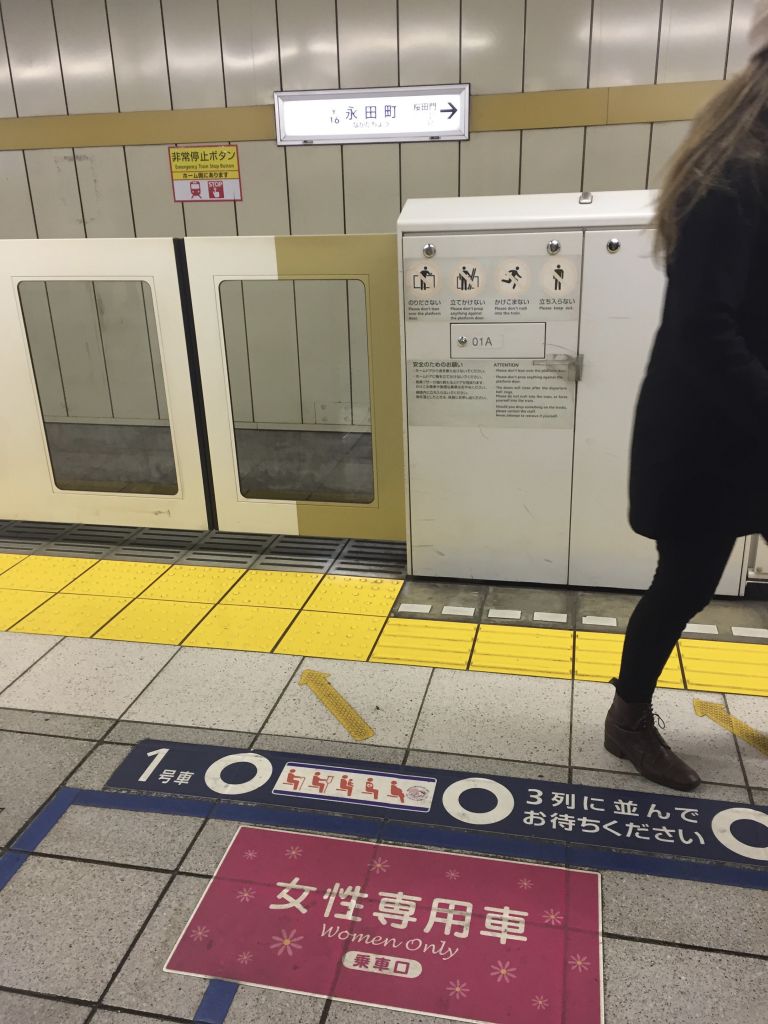 Subway ads? I have no idea what it says but check out Lilla My from Mumindalen!!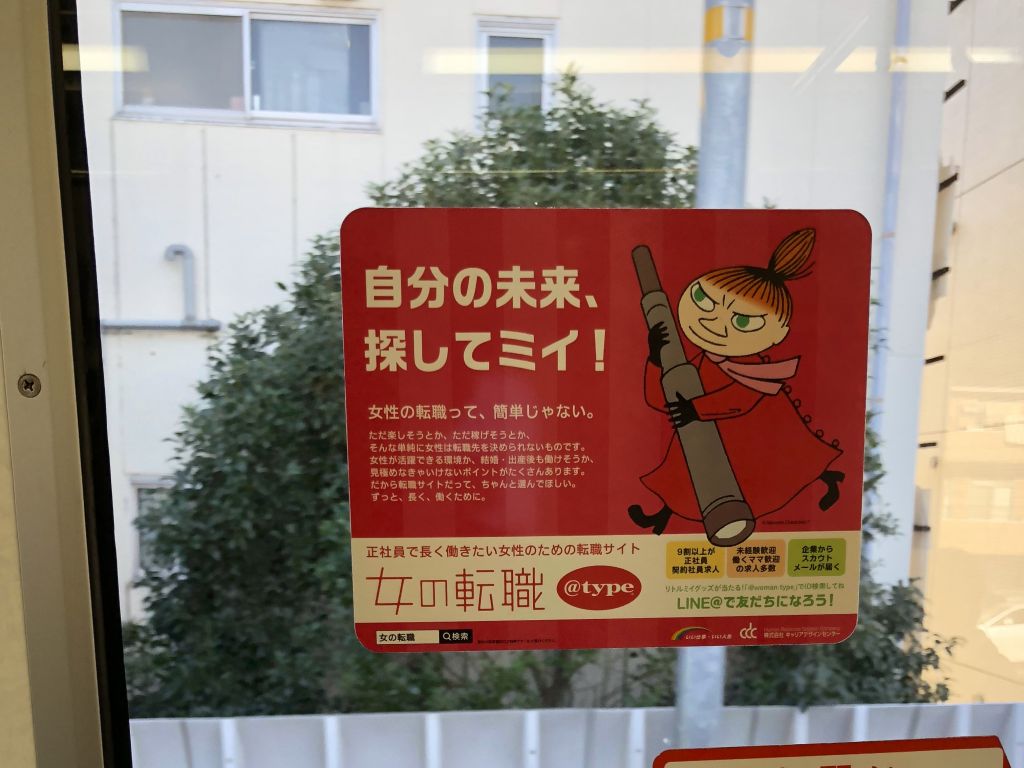 The Shiba – the dog, the legend, the cuteness – she could have come with us…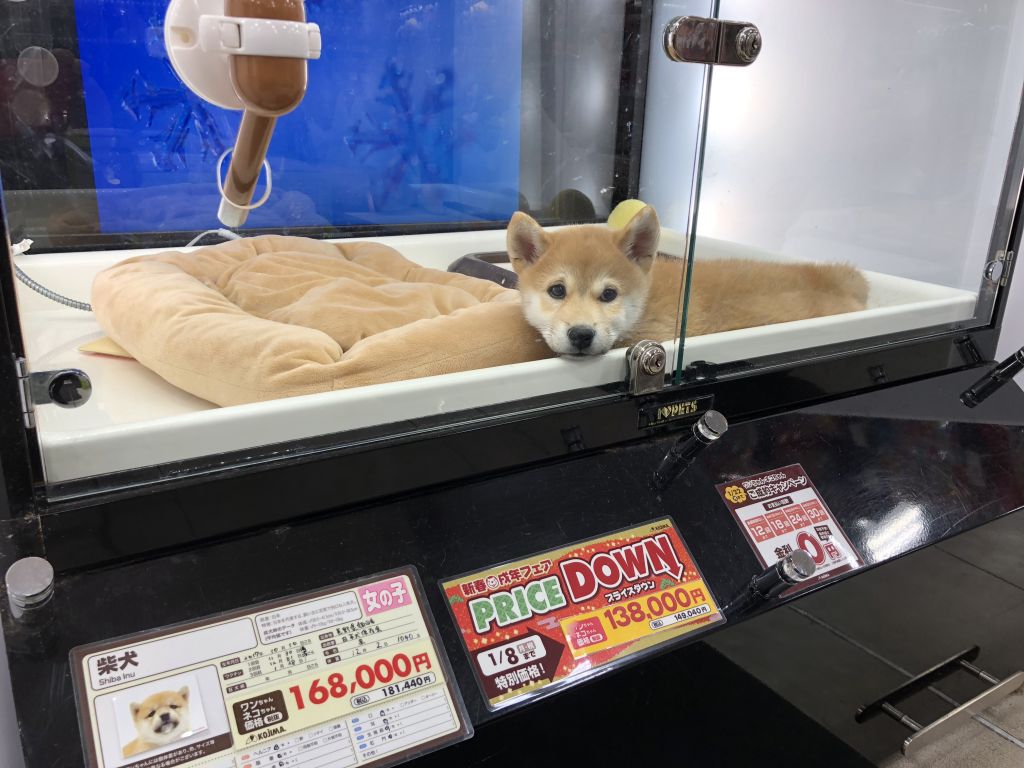 We discovered the sake through different tastings! So many variations that we don't know anything about in our Western world. Forget the wine while in Japan, totally overpriced, and indulge in beer and sake!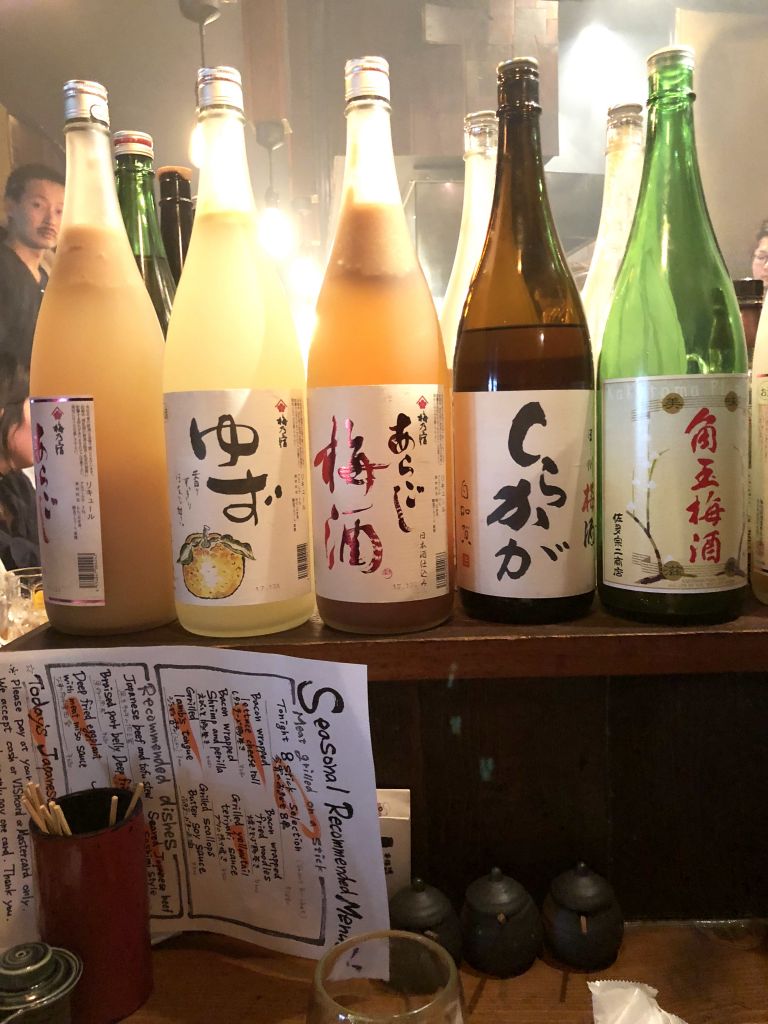 We stayed at different places making it a mixture of AirBnB and hotels. For four nights in Tokyo we stayed in this traditional Japanese small house, two stories, three rooms, tatami mats, Japanese furniture. In a small local neighborhood, 2 subway stations from the center of Tokyo. Best decision ever to stay here, we got a totally different feel for the city and the way people live in the city.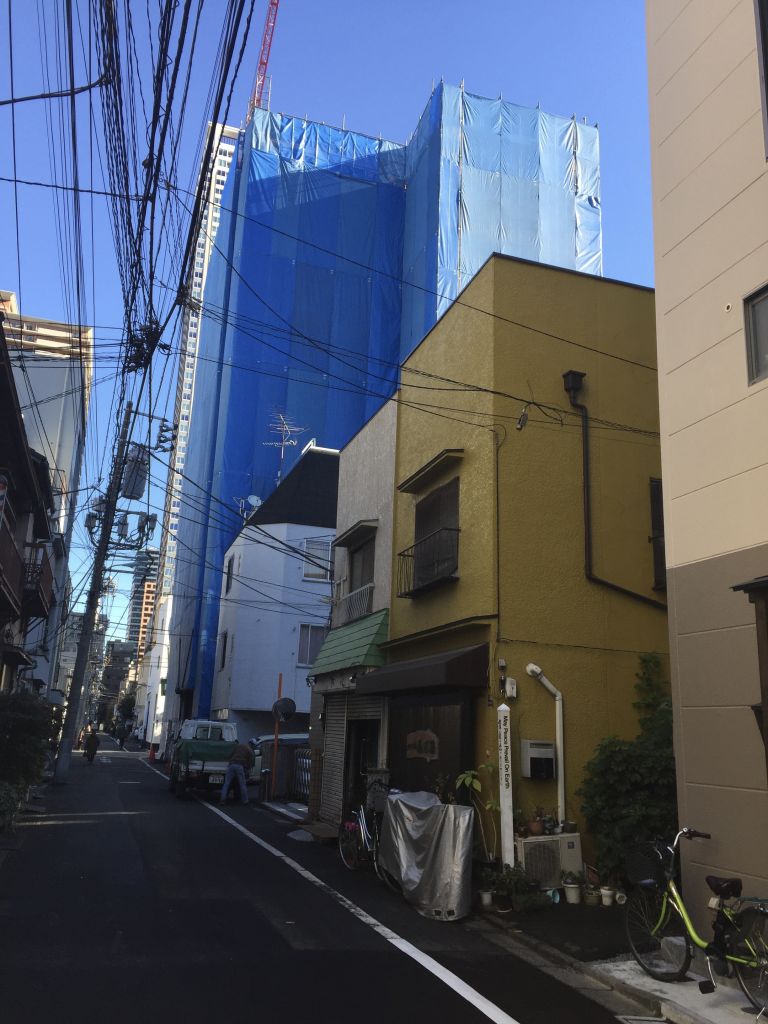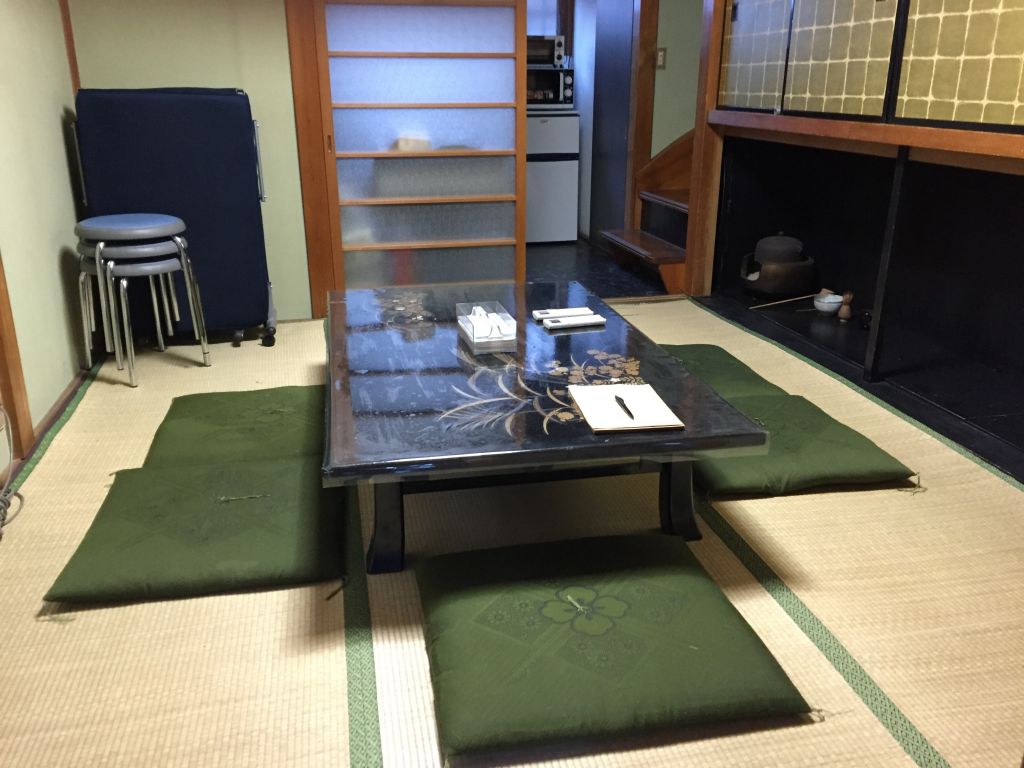 And then just the scenery in Tokyo! Tokyo tower – their very own Eiffel tower
Roppongi – bar, music, resturants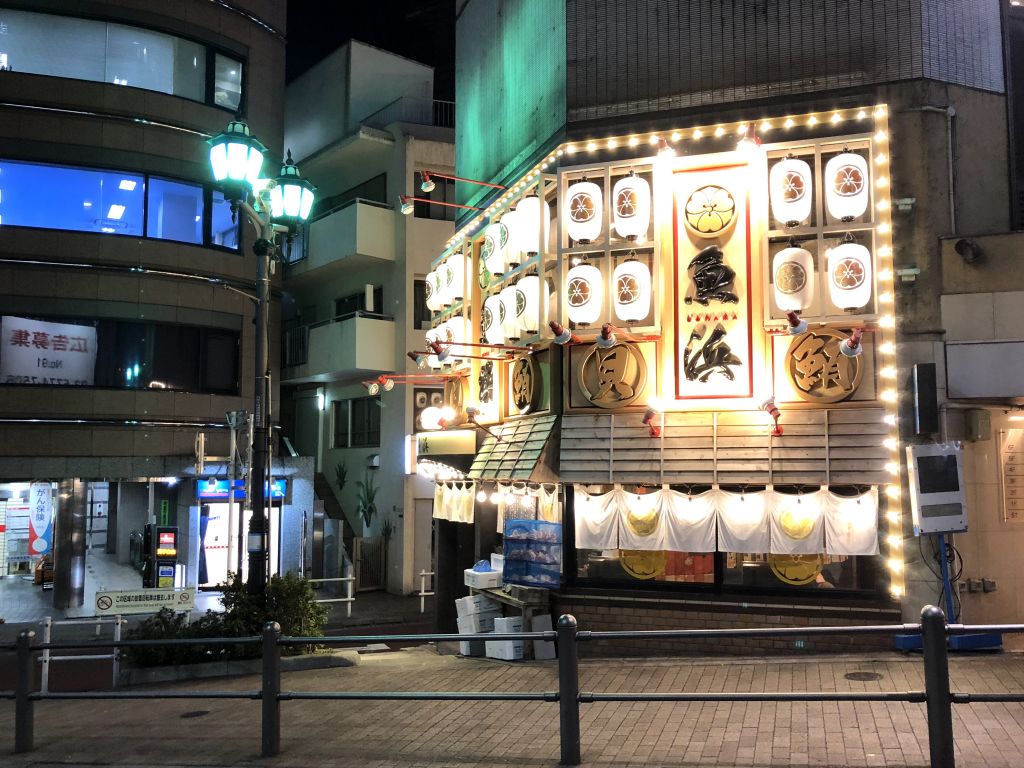 Shibuya – craziness!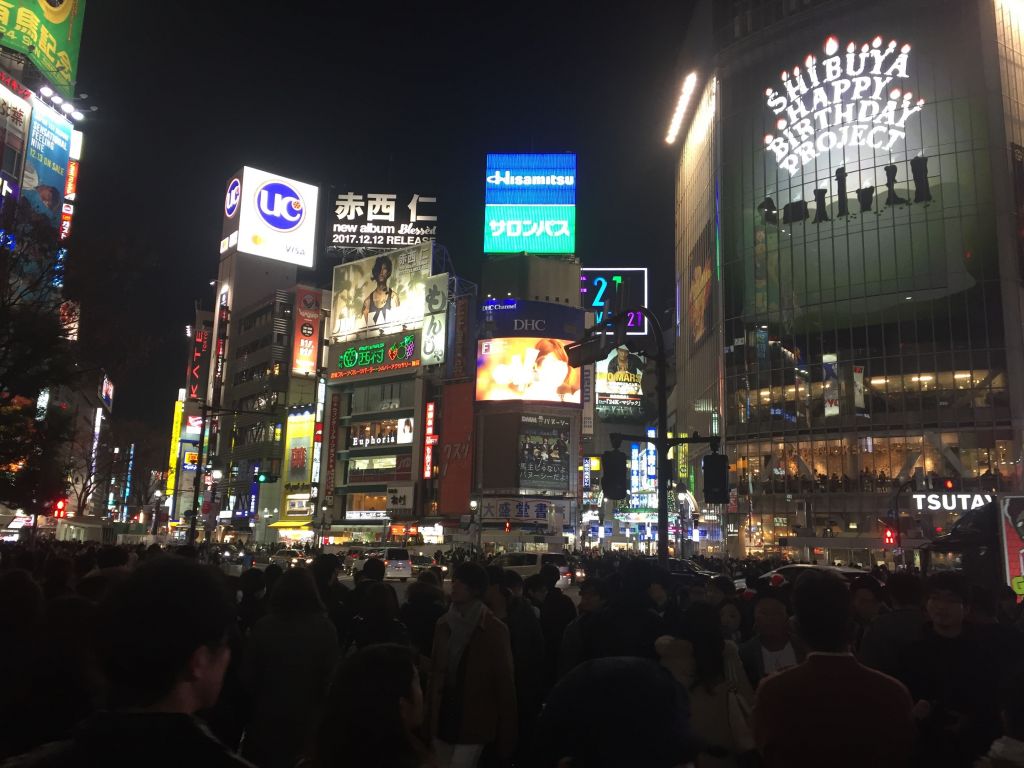 And of course, we did meet a geicha in the making in Kyoto. Malina, 16 years old and 1 year into the training. So graceful and delicate.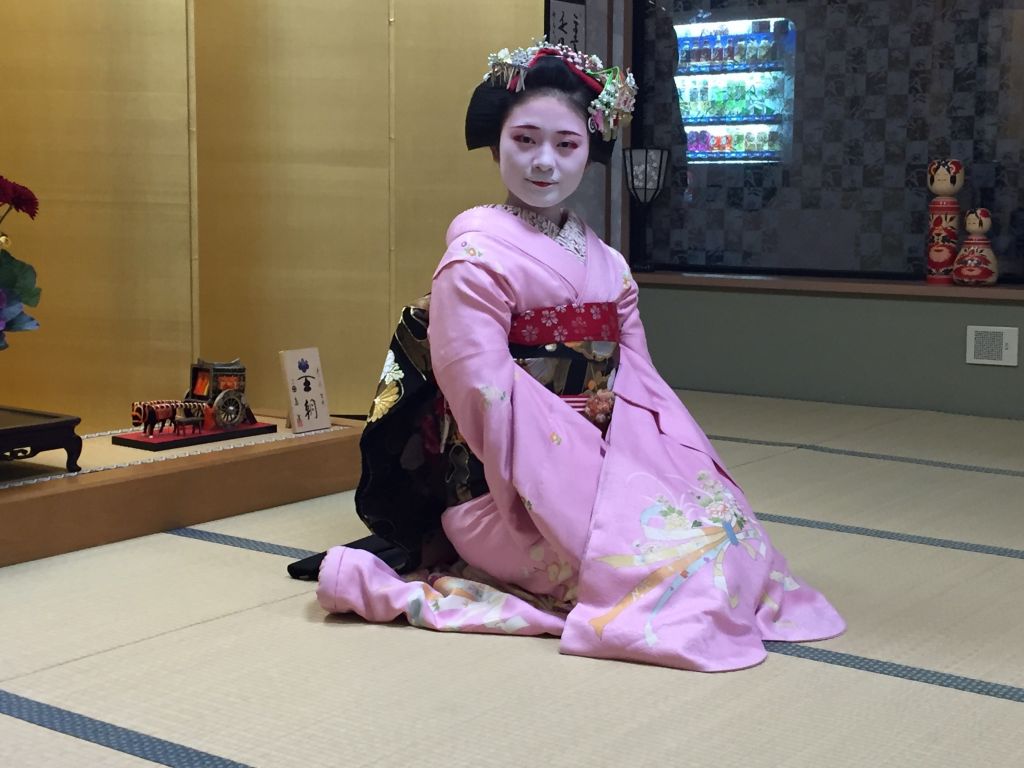 Coming back to the movie Lost in translation – this is also how it is… Jet lag in its pure essence!!
Can you spot Mount Fuji?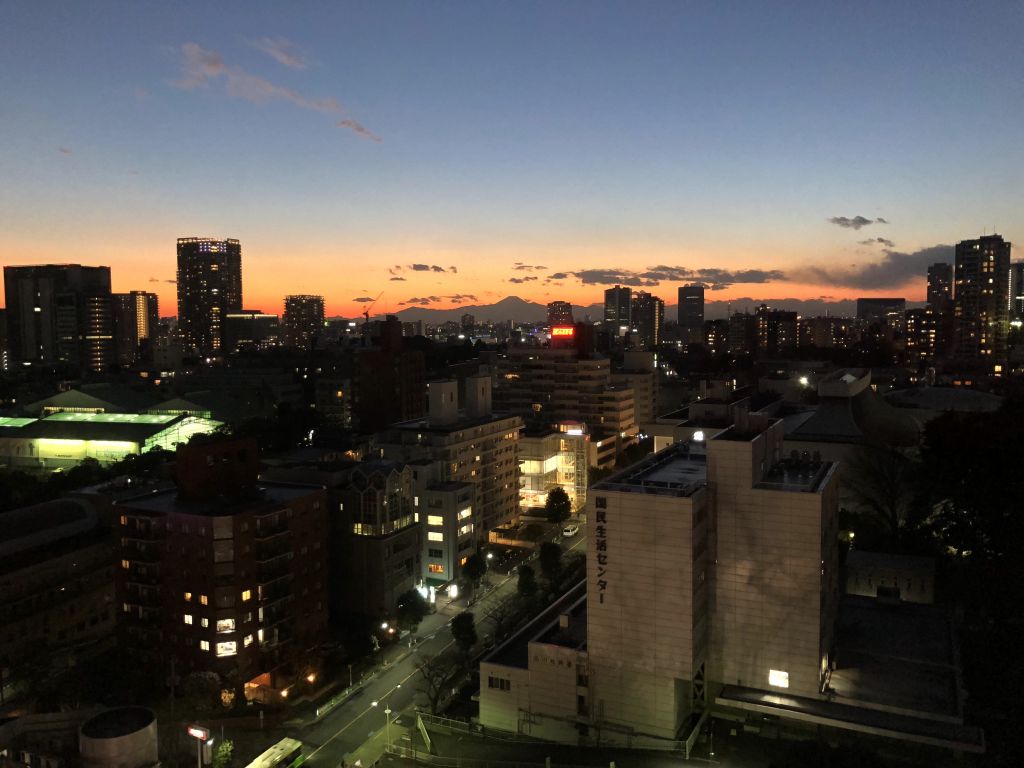 Please go! It's a beautiful place!