Celebrating summer solstice in the most beautiful weather we have ever had for this holiday!!
Sun, warmth, cooling breeze – spending time in the garden with the family & in the bikini. Doing nothing.
Not offering bikini pics but blurry pics of the dress I wore.
Just so that you understand what it's like in the nordics at this time of the year! Pic is taken at 11 pm/22.57 at night – no filter!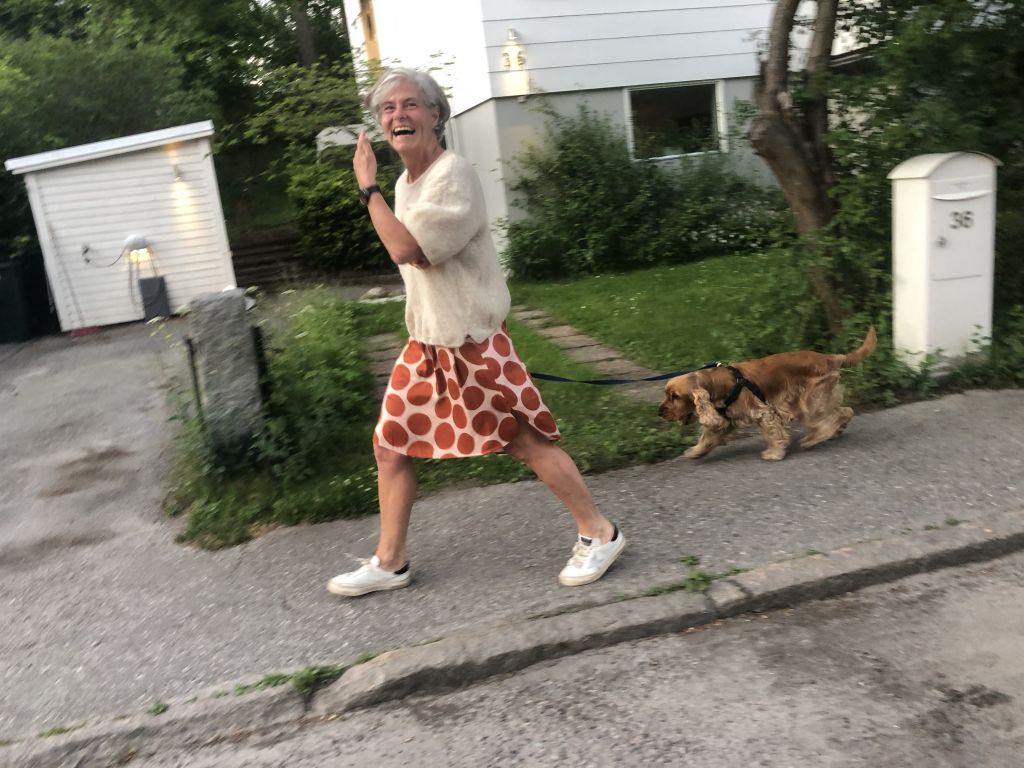 The rest is a mix from our quiet family celebration – please remember that this year there are no huge gatherings of people which is hugely respected and followed as a rule! Which also means that this midsummer will be remembered not only for the exceptionally good weather!