If you hit New York City this summer – take the time to go up on the rooftop garden! With its magnificent view of the skyline of Mid-town!
And, beside the Rei Kawakabu exhibition, see inspiring photos of Irving Penn! For us fashion and photography lovers!
In my Ganni summerdress from last year. Same as here in Portugal, best to wear breezy, light summer dresses when temperature hits the 90ies!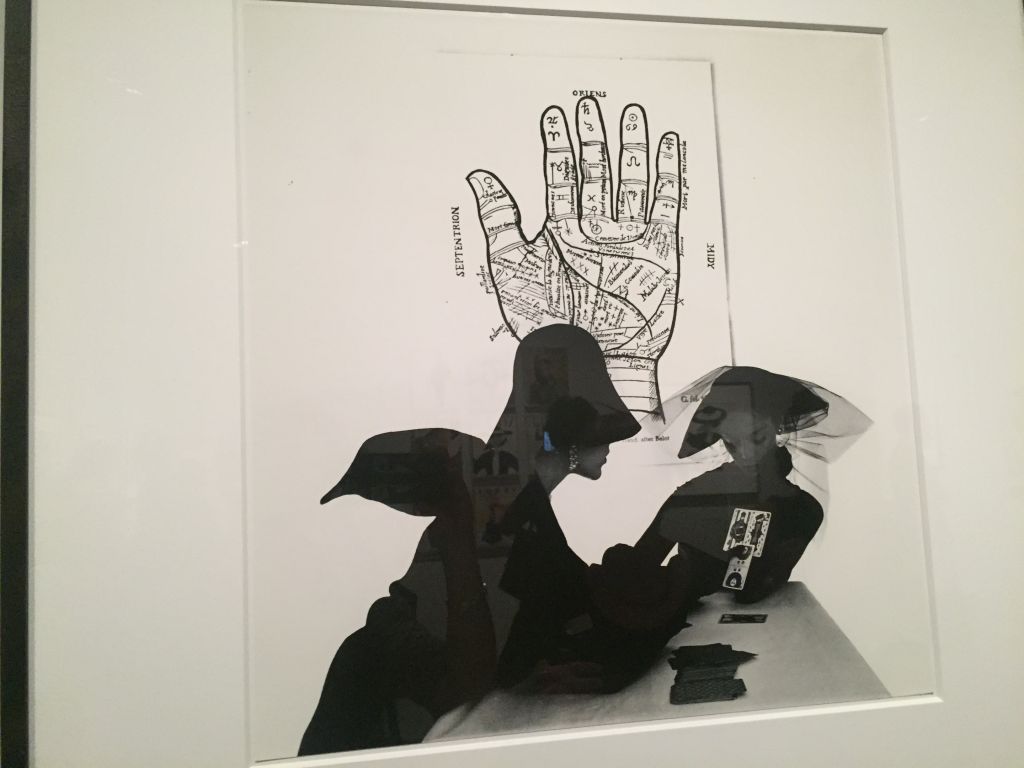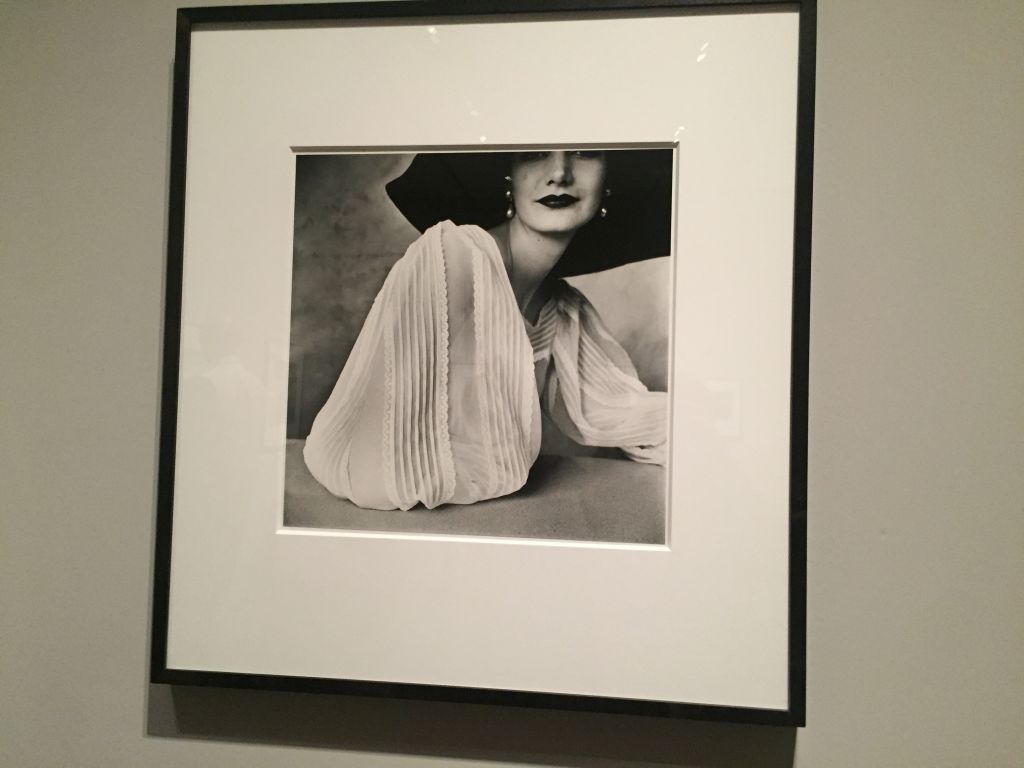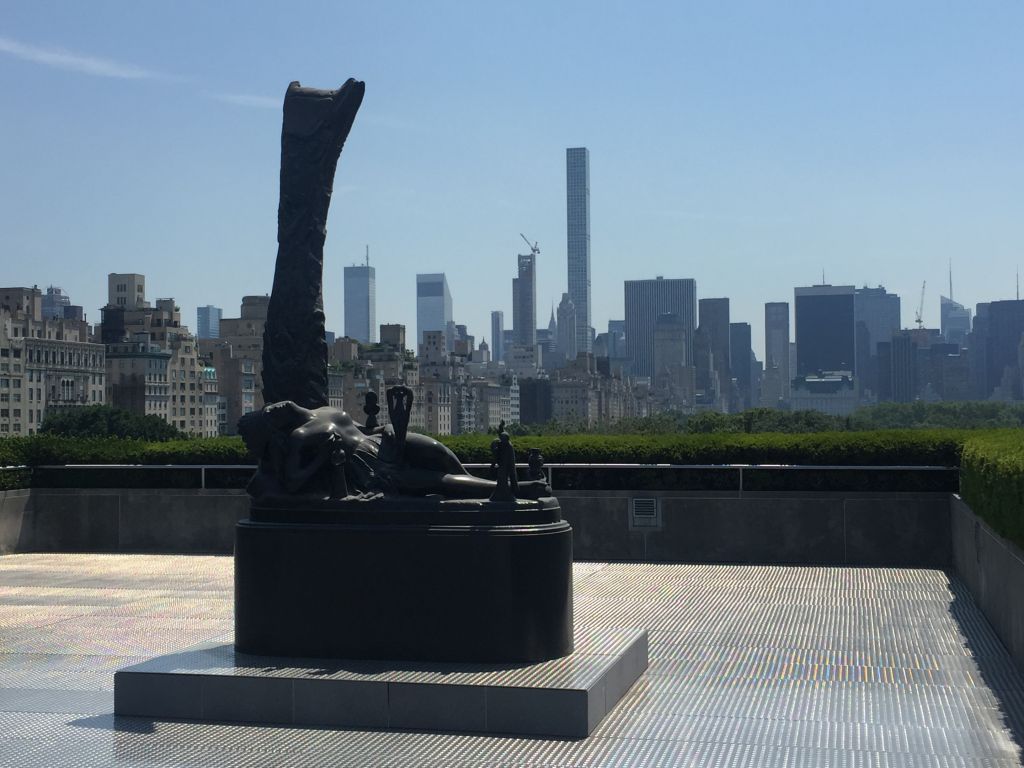 With my very dear friend Ilise Harris, photographer and Make up/hair stylist, on the roof top of the Met Museum.