Last week was all about colors as I participated in a challenge from Säkerstil – style one color per day as per suggested color!
I've come to realise that it brings a bit of energy and creativitity into the styling of daily outfits to just have to accept another persons choice of theme. Funny enough…
I should have cleaned out my winter closet this weekend but couldn't find the inspiration as we are back to colder temperatures and layering…
But here's what happened last week during the challenge
Guess the colors in my unusually colorful week of styling!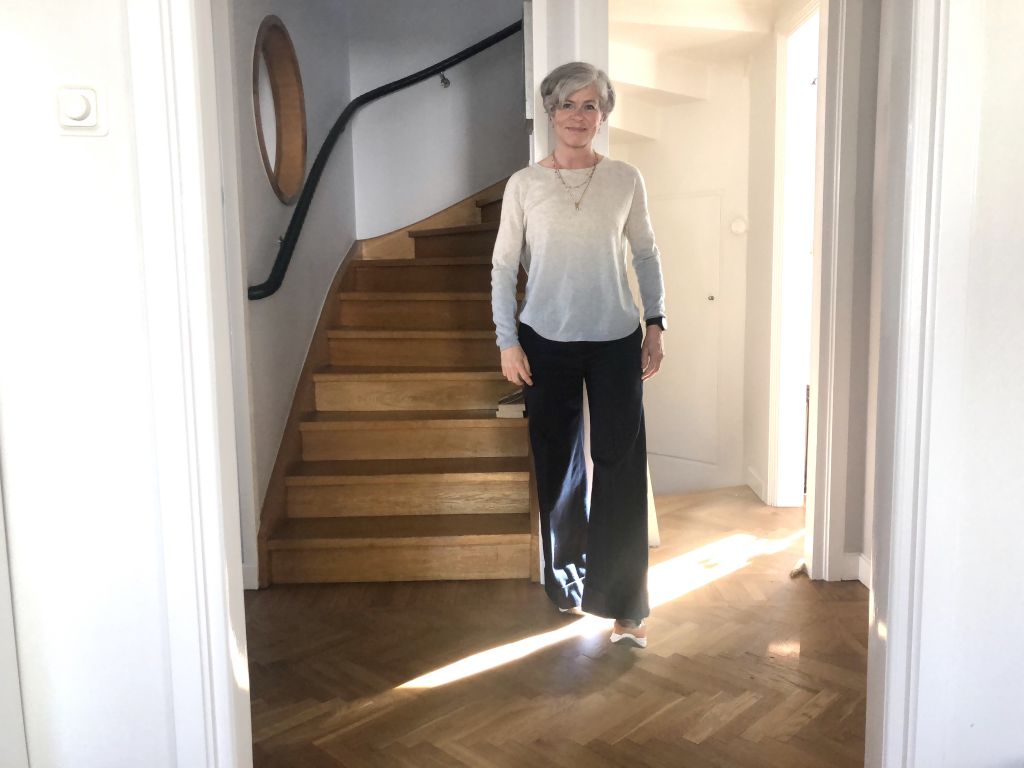 Blue!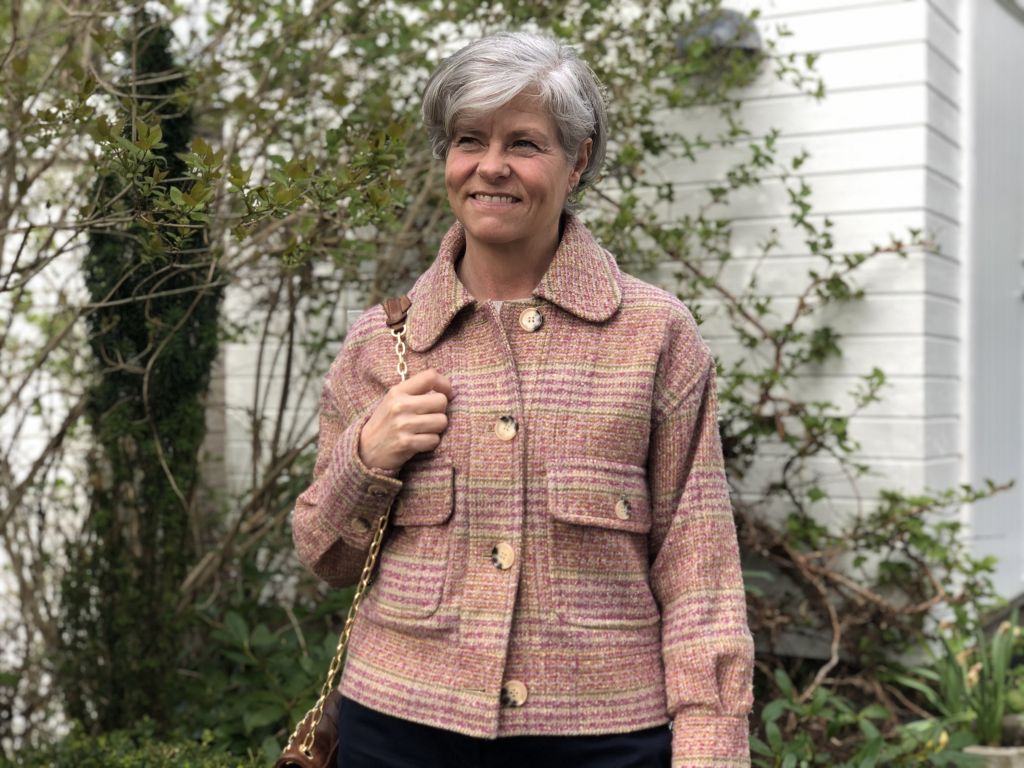 Pink!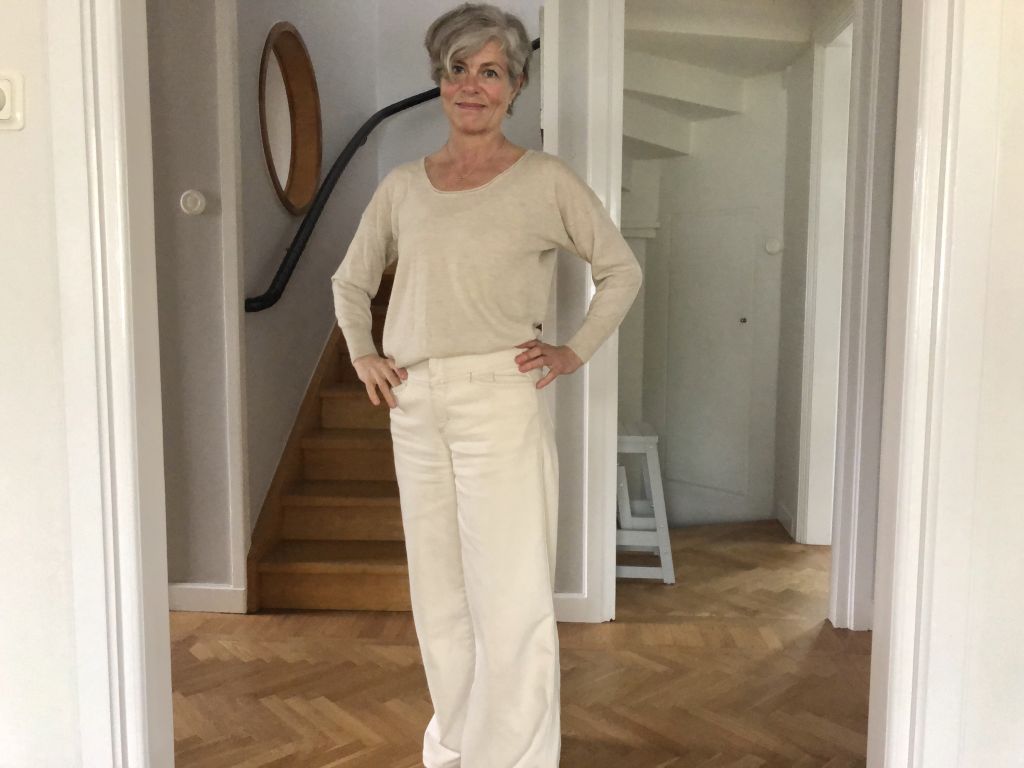 Beige! (not my best color so I ended up with almost an offwhite rather than beige…)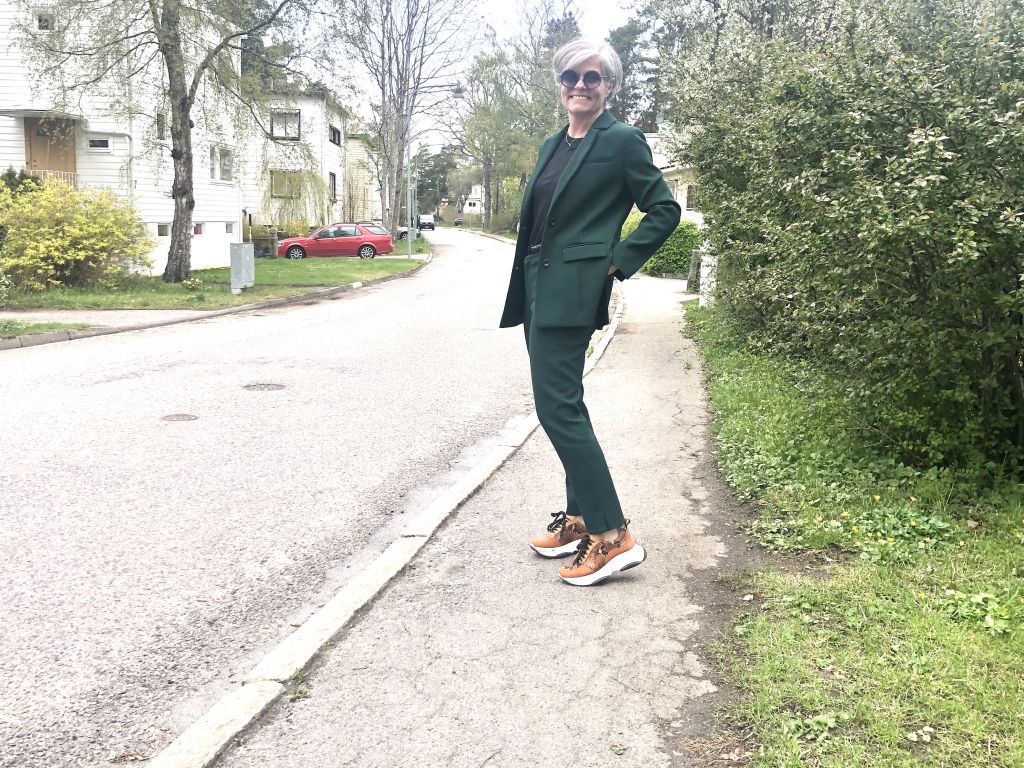 Green!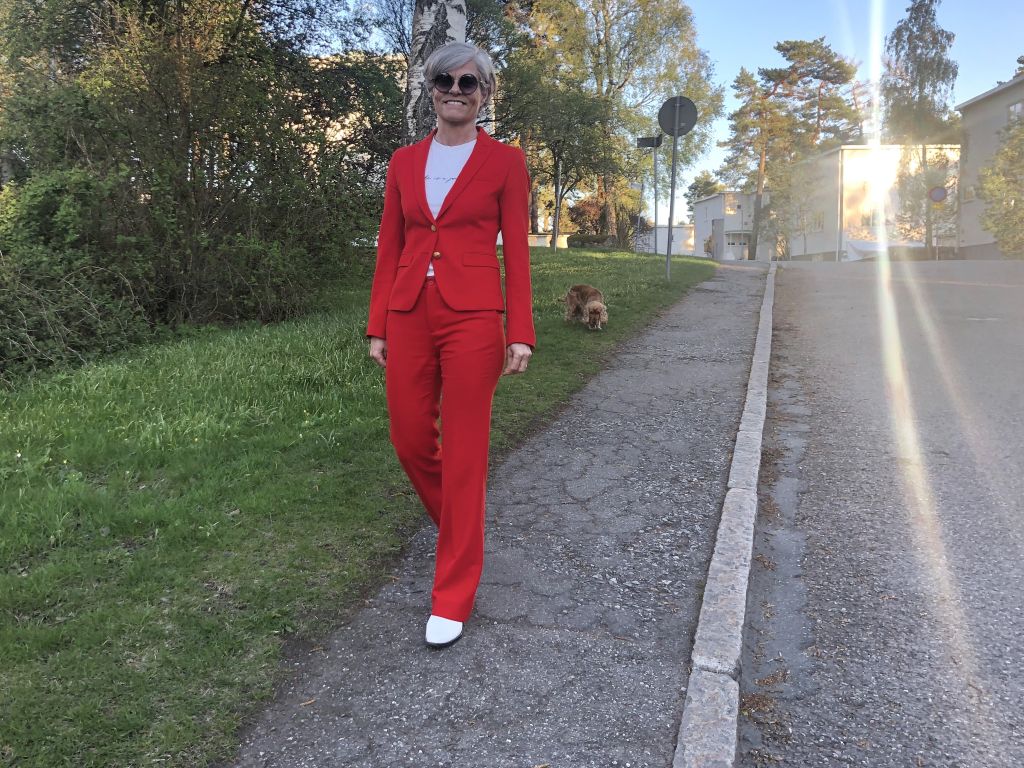 Red!