… for last season's corduroy pants and for my old suede skirt.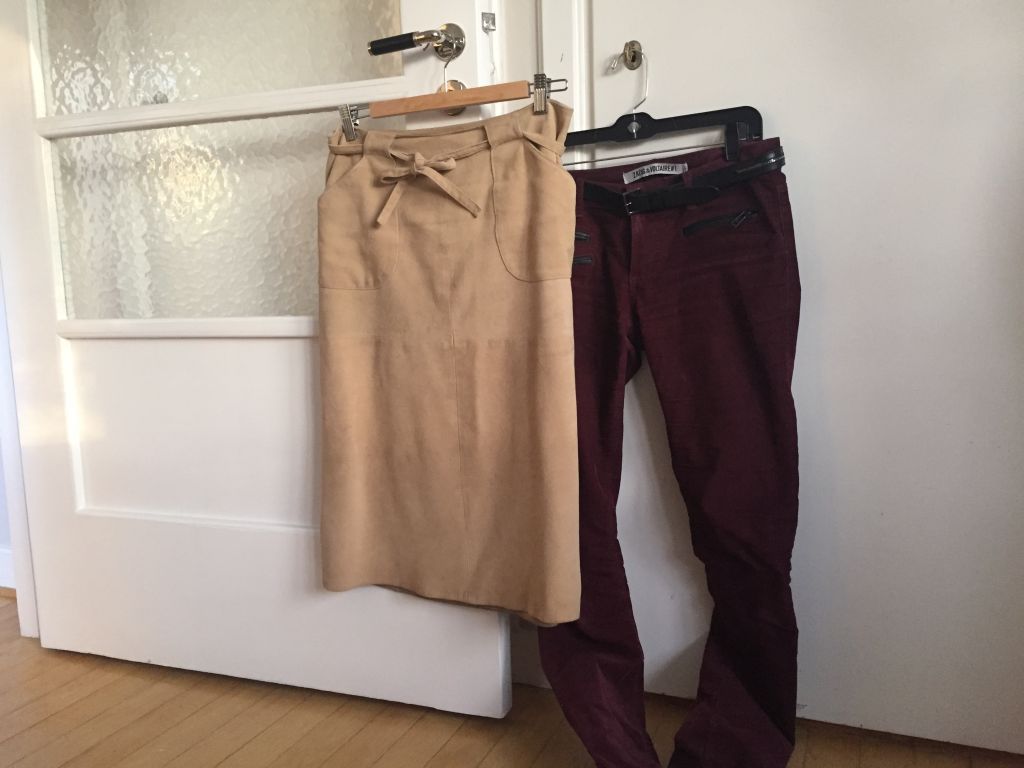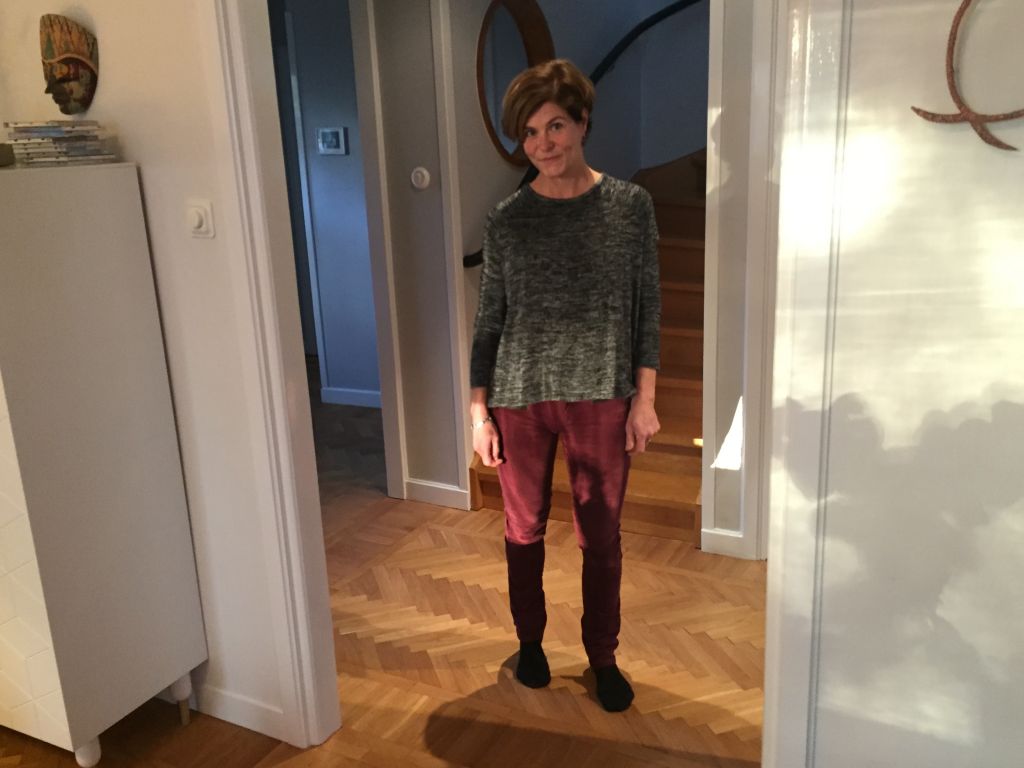 Here you can see the pants as I styled them today, with a long sleeved black and white cotton top also from last winter. I like the pants and the corduroy and think they will be as wearable this season as last year. But I'm thinking of how to make them feel more 2015/16, and the idea of combining them with a big, chunky knit in a contrasting color comes to my mind. Colors could be dark orange, sky blue, brown or some nuance of green. Nothing that feels to obvious, something out of the box. I have to confess that I haven't found what I'm looking for as of yet. Haven't really had time to go out shopping, but I can always dream!
For the skirt I have plans for some kind of cropped top to change the theme from 2002 when I last wore it. Imagine it's been sitting in my closet ever since. Too long, A-line and in suede… But now it's a hit! I think I will be wearing it a lot this winter. Earlier on in the week I paired it up with my black turtleneck and black boots and that will probably reoccur!