That Michael Kors jacket really got me going so here I'm with my very own version of the jacket. Again.
But this time I styled it with skinny jeans. All ready for the painting of the easter egg. if you didn't know already this is a Swedish tradition not to forget, paint or color your eggs for easter lunch!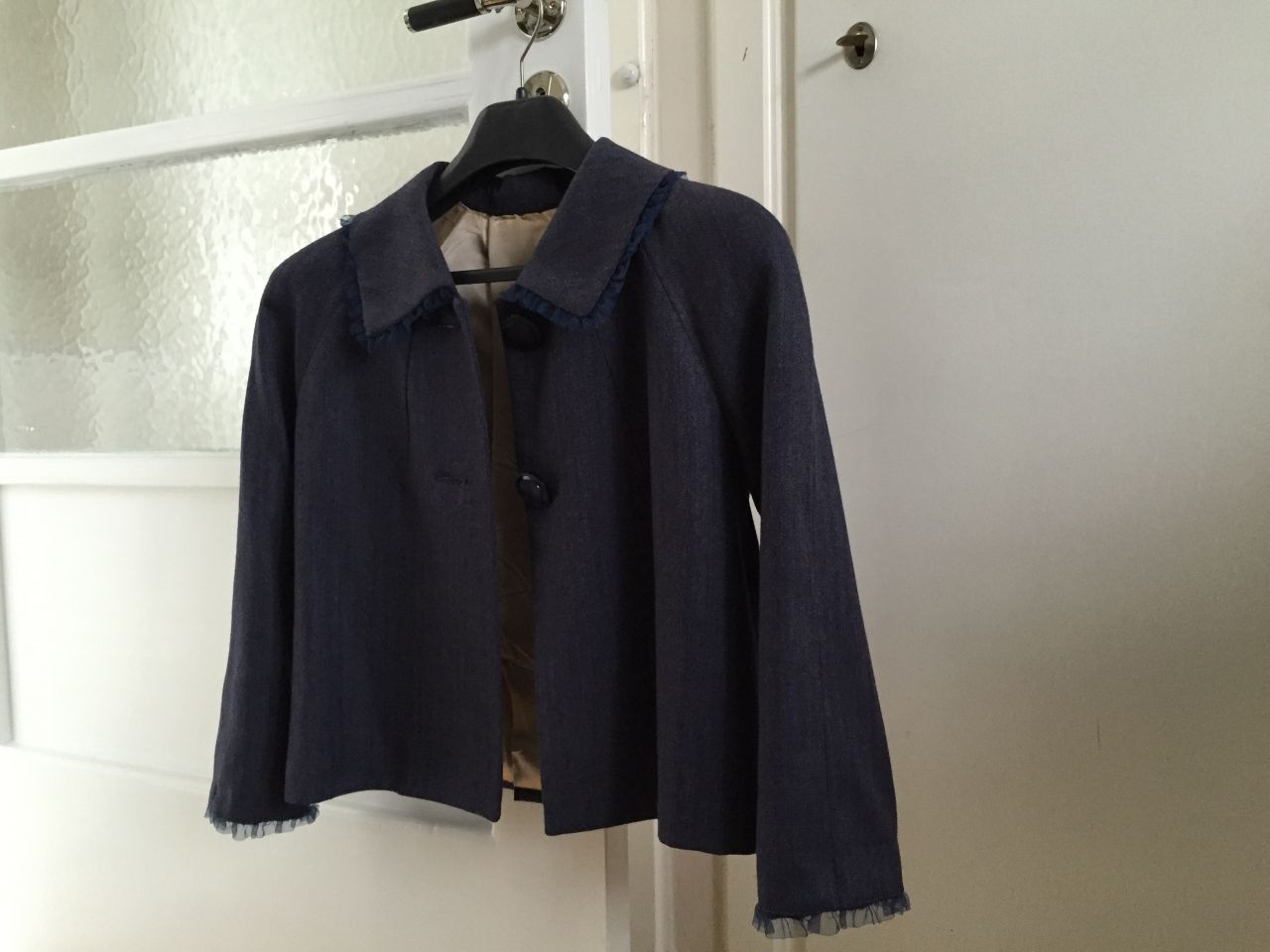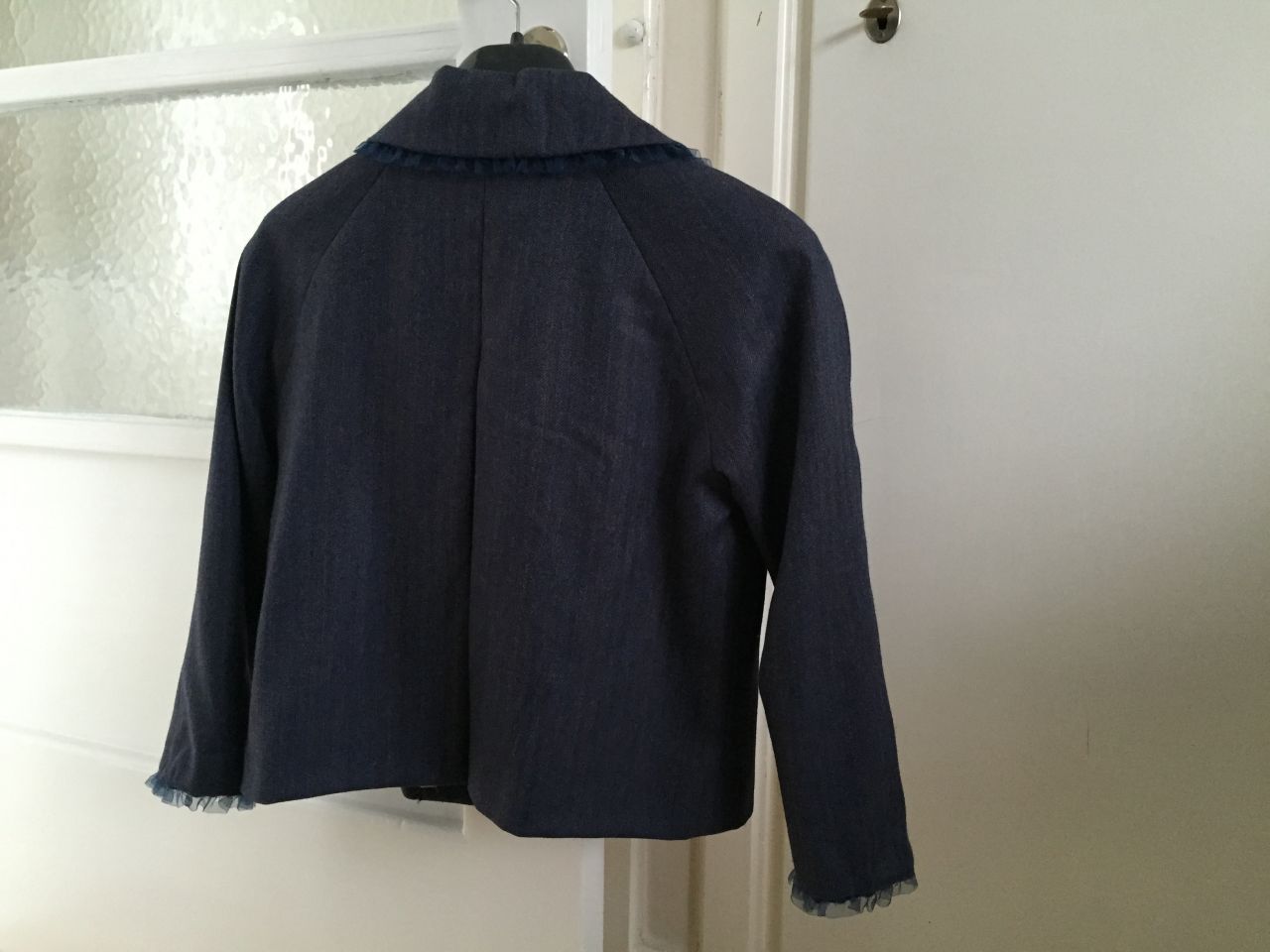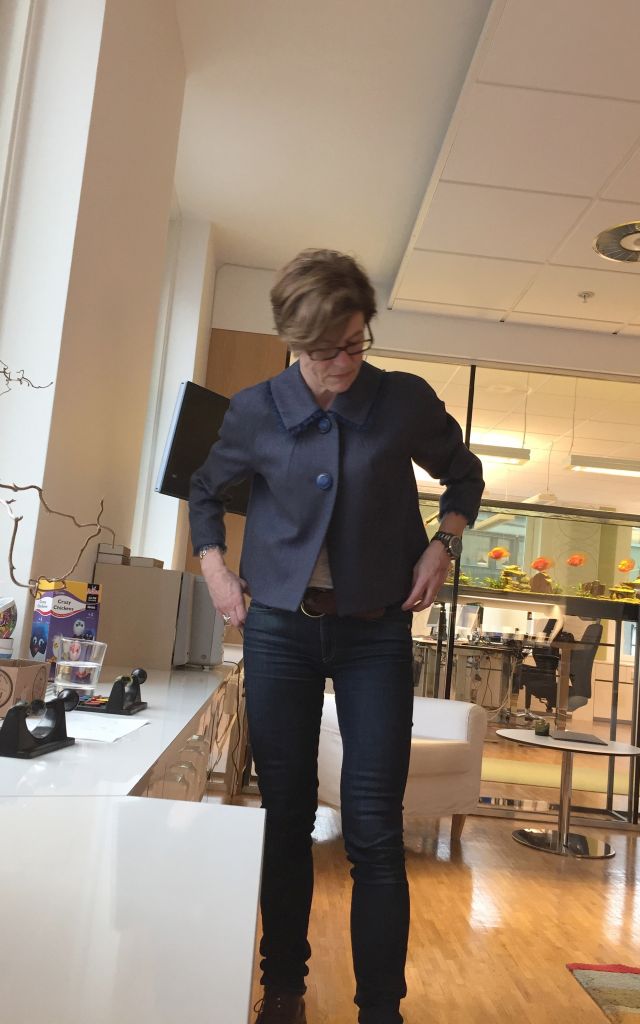 Jeans – Rag and Bone
Jacket – Charlottes very own
Boots – Vintage….