As part of the events during Stockholm Fashion Week, a runway show featuring both young Swedish designer talents and a nomination of an award called Stockholm Fashion Talent, took place on Monday. Yes I was there and it was fun, playful and interesting to see some of the creations from the participating designers.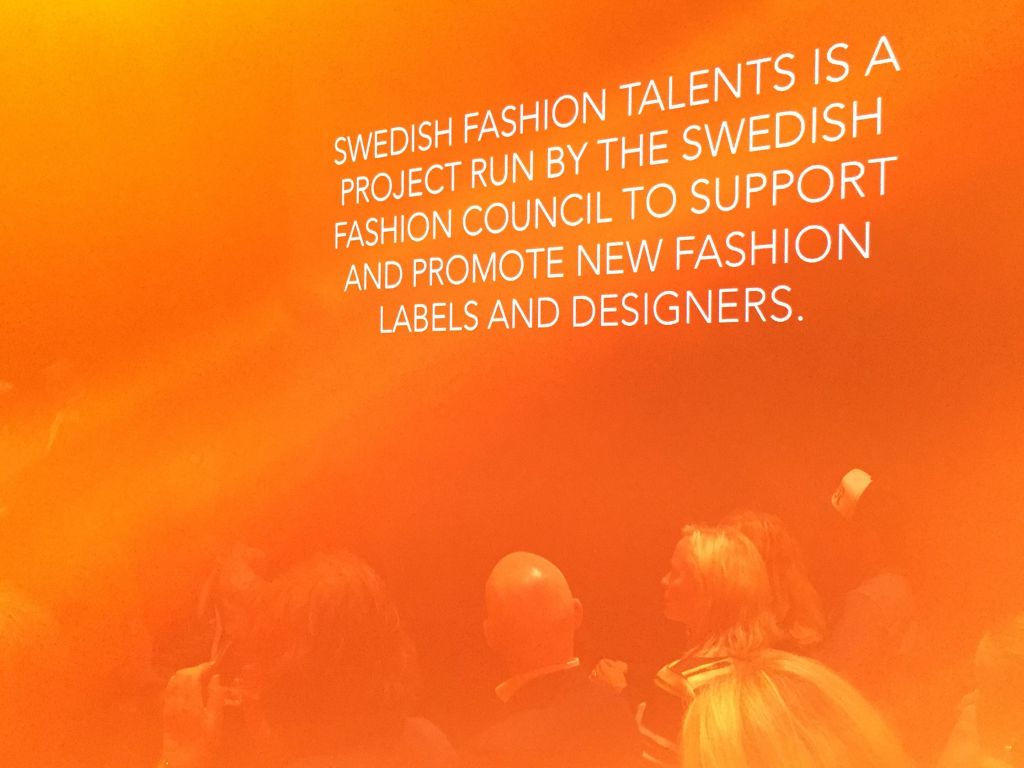 The winner was Simon Ekrelius, women clothing designer, creating different and interesting shapes by mixing pleated fabric with no pleats, great cuts and even some color to break off from the black and white. But of course mostly black and white…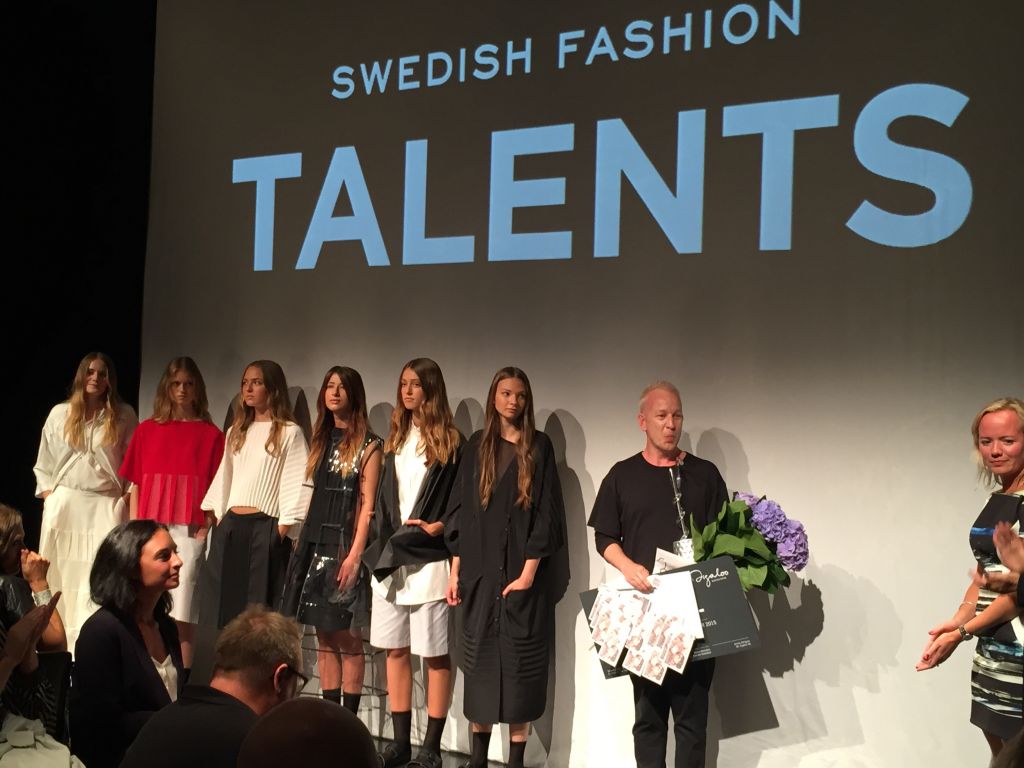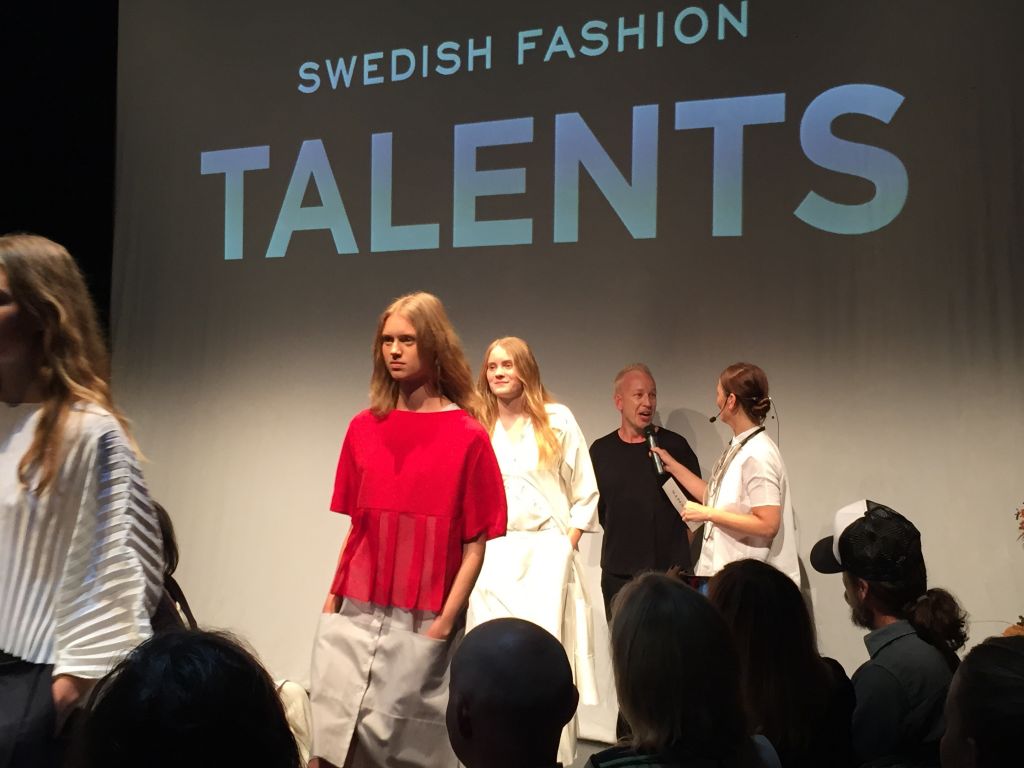 However, my favorite was a men's wear designer that I hope to see more of, FreeHistoric! Check it out here.