Bringing forward a new pair of skinny jeans that I bought during the January sales. Having worn down all my skinny jeans I was debating whether to invest in a new pair or go for a new pair in a different cut. But isn't a skinny cut considered more or less like a staple these days? I ended up finding the thought of not having a pair of skinnies to restricting for my styles to come that I did finally invest in a new pair… Of course, Rag and Bone is once again my choice!
Today is a Sunday style – jeans, tee and a cardigan – simple as that!
As this is the round up of another week of #säkerstilchallenge I give you also the rest of the styles from the passed week. Sorry but can't keep up with the blog posts as all the focus is to produce pictures on outfits from all days. Sounds like an easy thing to do but I can assure you – is very demanding!
Monday – mixing textures/materials – I did denim on denim with tweed blazer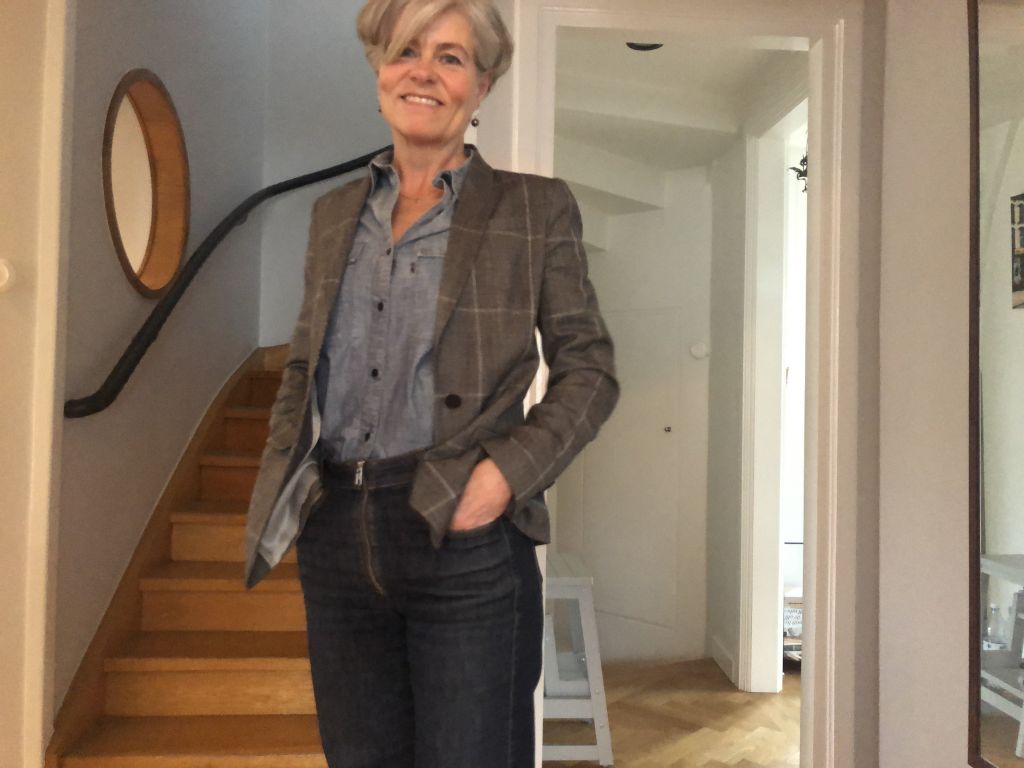 Tuesday – Styling the skirt – Midi satin skirt with cashmere knit and studded boots
Wednesday – Statement jewelry – Check out my super chic earrings!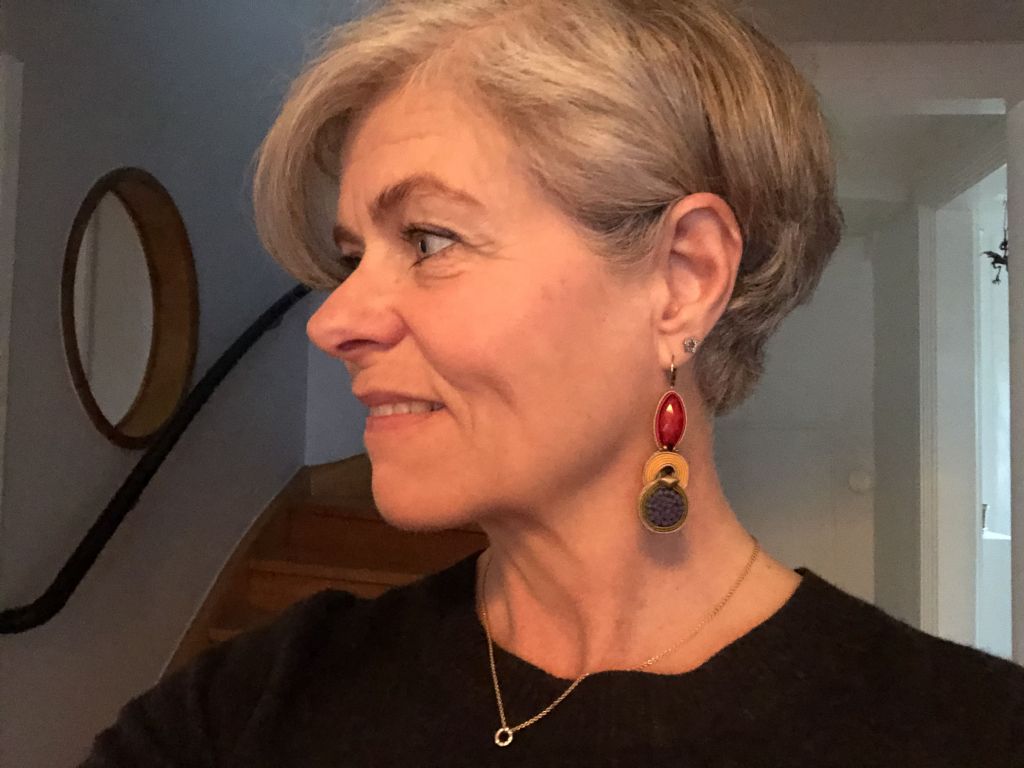 Thursday – Styling the turtleneck – Blue hues when styling the blue turtleneck with my wideleg pants from Acne.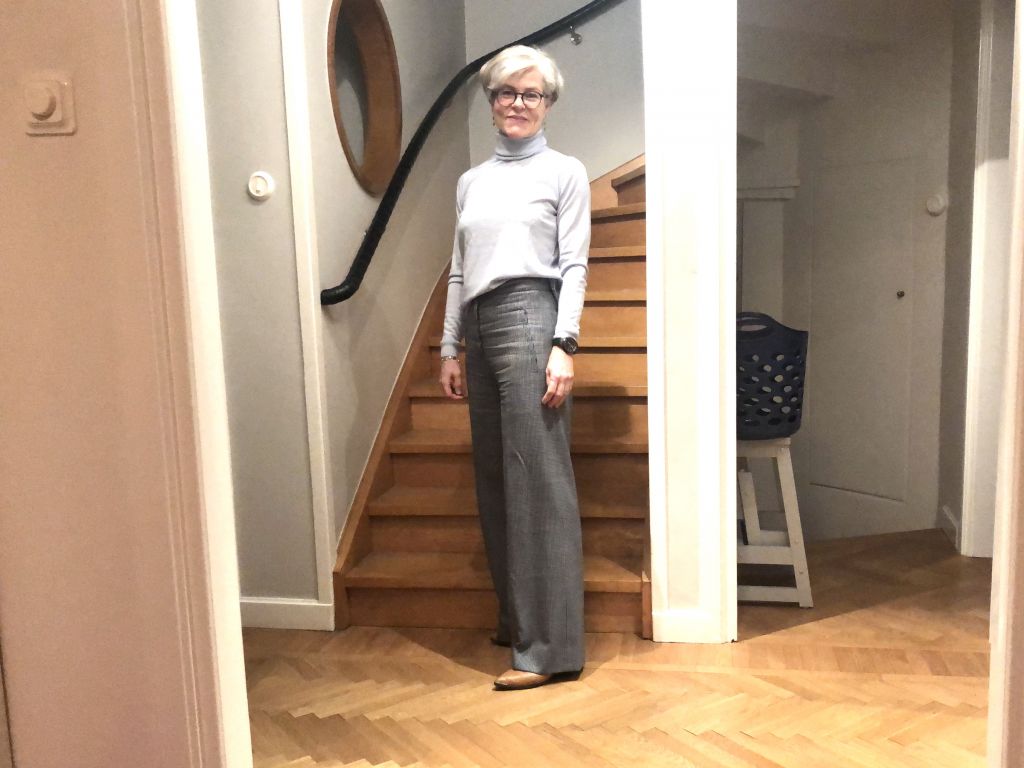 Friday – Galantine – Valentine with a gallant approach!
Saturday – Layering – doing my favorit layering for this season, white turtleneck underneath mohair knit and adding my corduroy pants.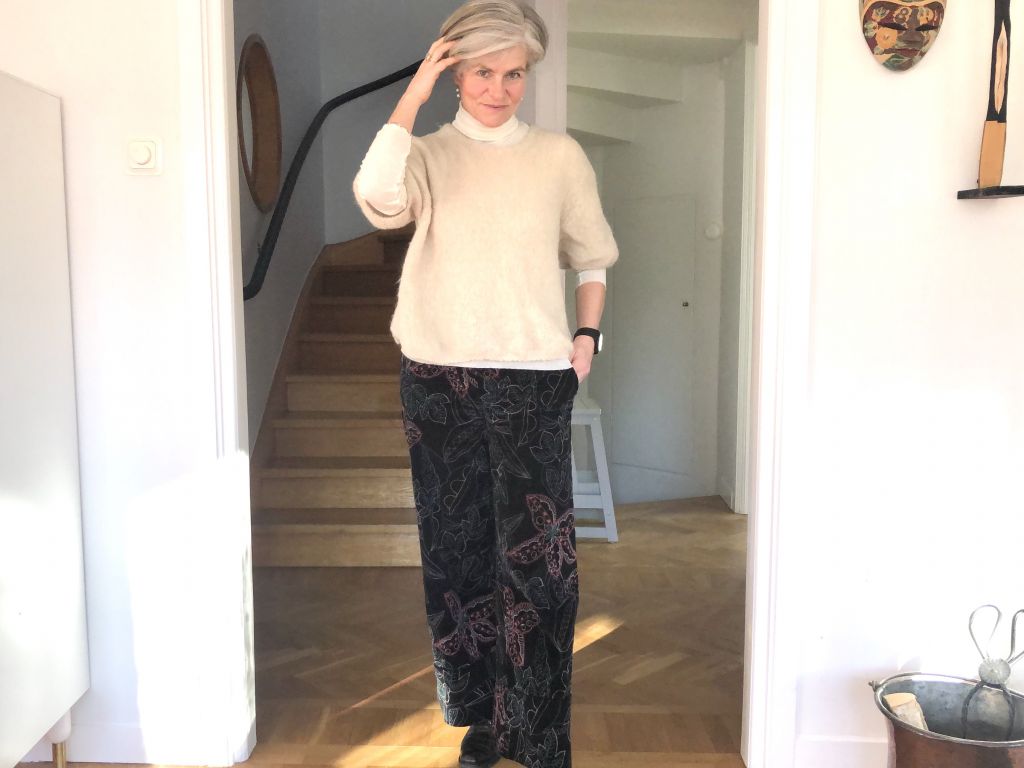 Sunday!! Finishing off with the denim style