If New York city gets to be too intense and you want a green feel or you just want to see another side of the life in New York, take the train to one of the surrounding towns! This is the view of the city from Irvington/Tarrytown, New York. Only 35 minutes by train from GC north of Manhattan you find this gem with roots from mid-seventeen hundreds when the Dutch came settling in along Hudson river. Same history as everywhere in the States meaning that the settlers forced the Indians to move away, took their land and founded a town.
European style small towns with walkable pavements, small city-centers, rich cultural life, called the rivertowns as they line up Hudson River, often used for the set of movies. According to rumors the last one will be based on this summer's best-seller "Girl on the train" and it will be filmed in Tarrytown.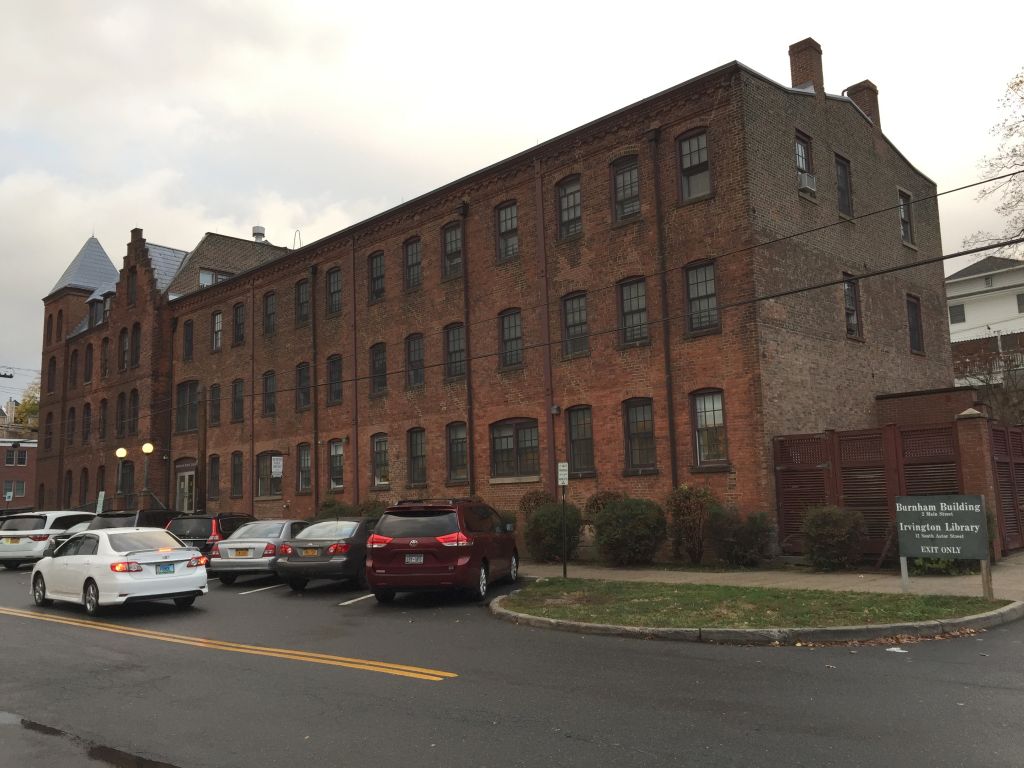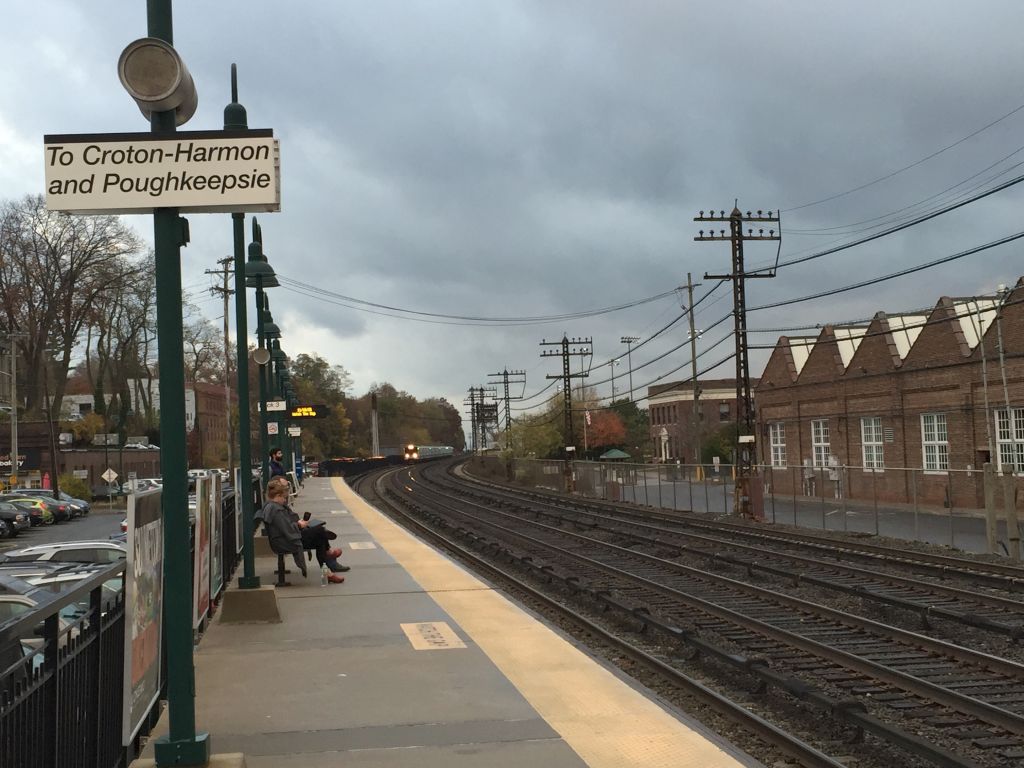 Still had some beautiful foliage!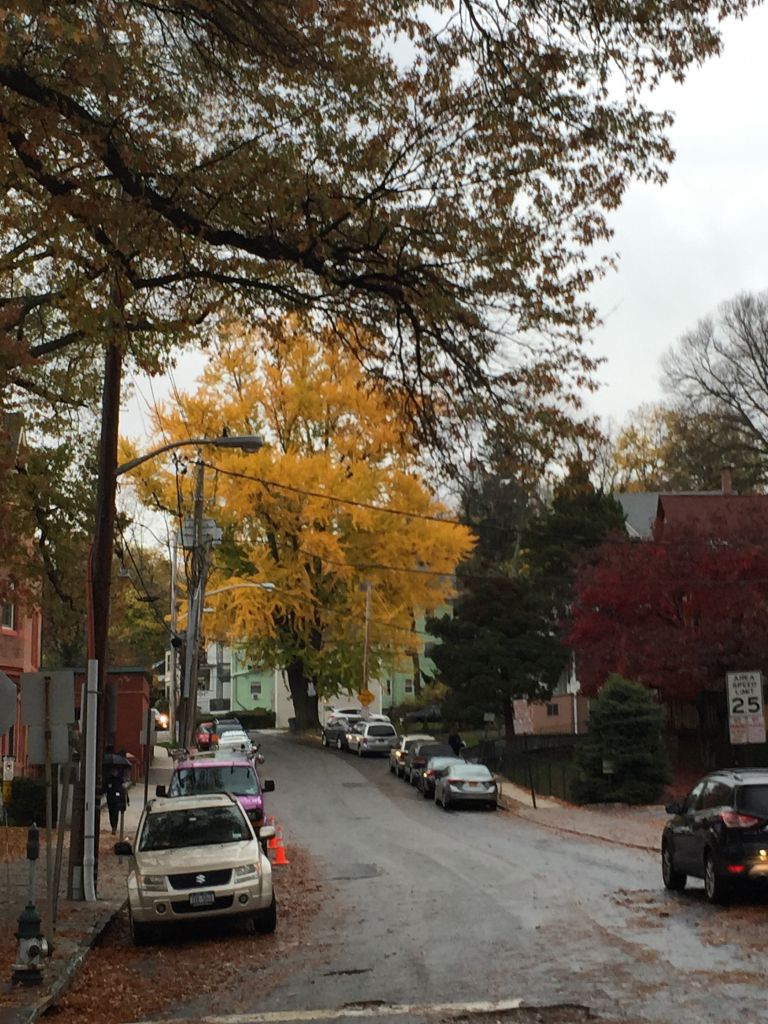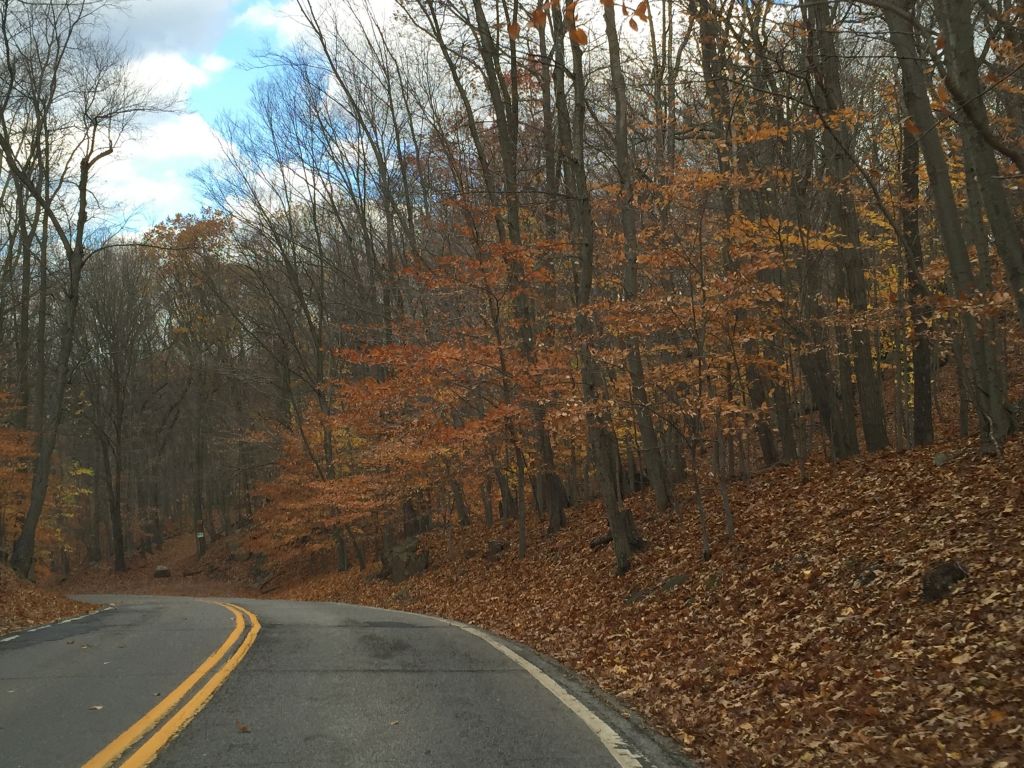 If you would like to venture even further north, a little more than an hour by car from the city, you find Storm King Art Center. A beautiful sculpture park with serene surroundings, if we would have been a week earlier the foliage would have been great but you can't have it all!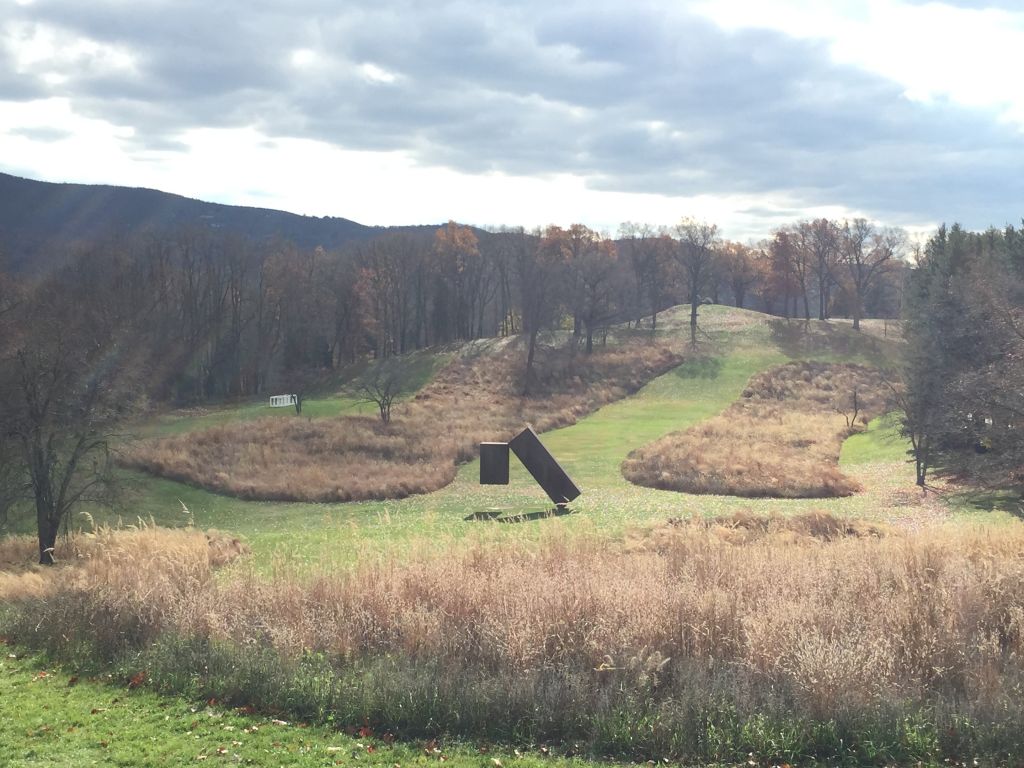 Could have done better with the fashion story in this post…