… includes the amount of luggage. In the sense I don't bring a lot of clothes for my vacations. Either I'm skiing and then the ski gears demands a lot of the space in the suitcase or it's summer and I feel I don't require a lot of clothes. Seriously for how many hours am I actually dressed? A part from bikini and cover up?
So I usually go for a black dress, yes a black dress of any sort. This is a wrap dress that dates back many years, from HM that I usually bring for vacation. It's versatile and fit into any occasion, super casual beach bar or more fancy restaurant. The only thing you need to add for a more fancy style is a pair of statement earrings (doesn't require any space or weight in your luggage) and your make-up.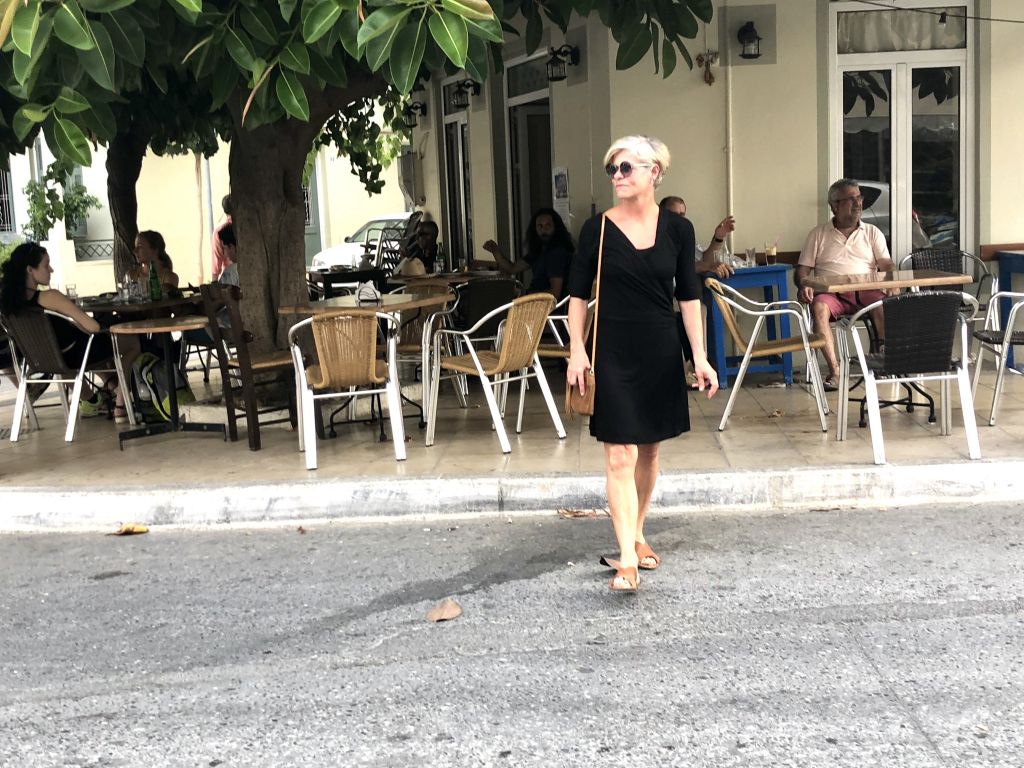 Another dress, also seen here at the office. Forgot to take a full picture during vacation. The difference is the shoes and the no-makeup style.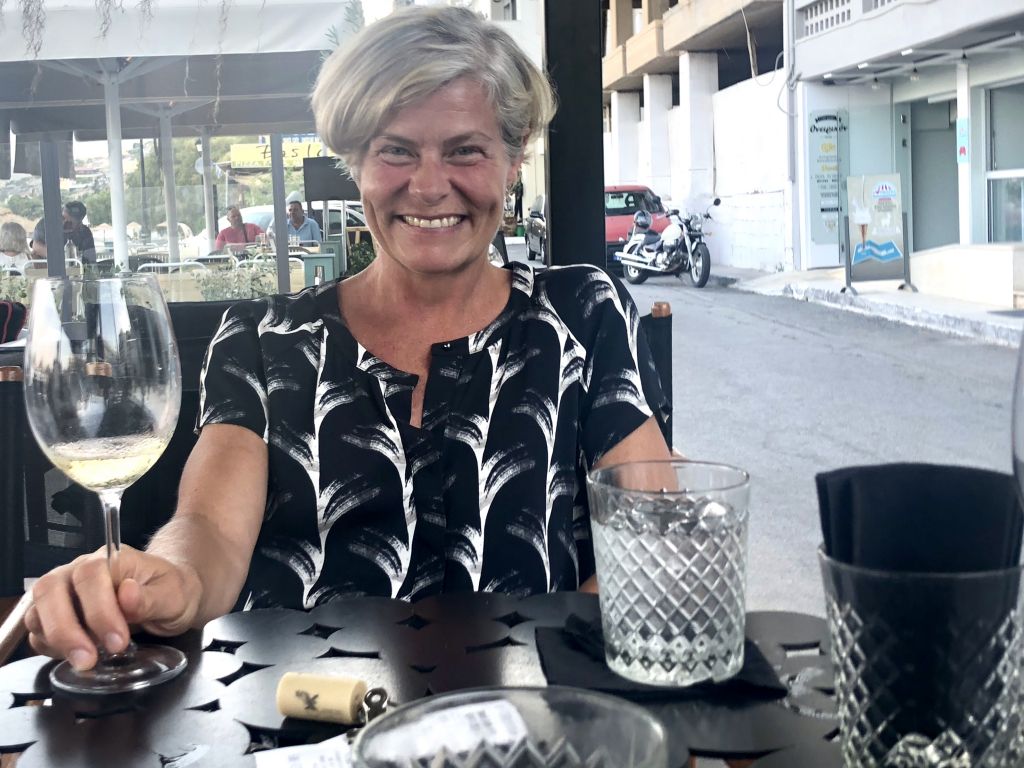 Shorts and a couple of different tops and tees.
That's it.