I'm just back after a fabulous weekend in Verbier, skiing with my equally fabulous daughter! We were lucky enough to get fresh powder during our stay so we had some really awesome skiing! SWEET! It's rare to ski in such good conditions and I feel so energized from the whole trip.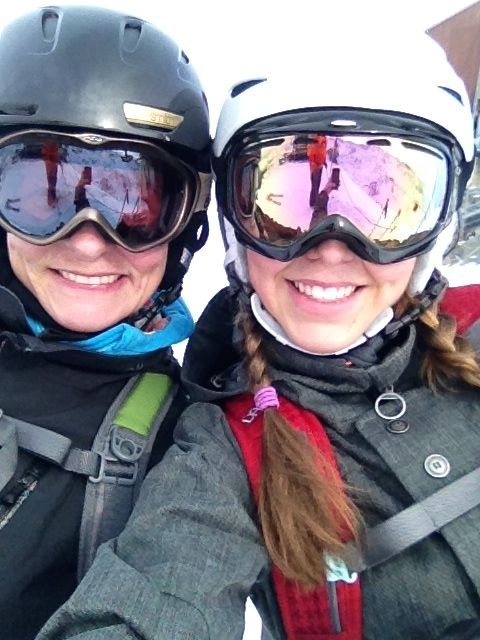 Oh well this ski trip actually became quite an expensive trip. Not only is Switzerland super expensive to start with, but also during our stay in Verbier the Swiss Centralbank made a move to untie the CHF to the euro resulting in an increase in value for the CHF to SEK by 15%! So now I'm recovering from this super$$$ costly trip, having made a promise to myself which says no more shopping for a while…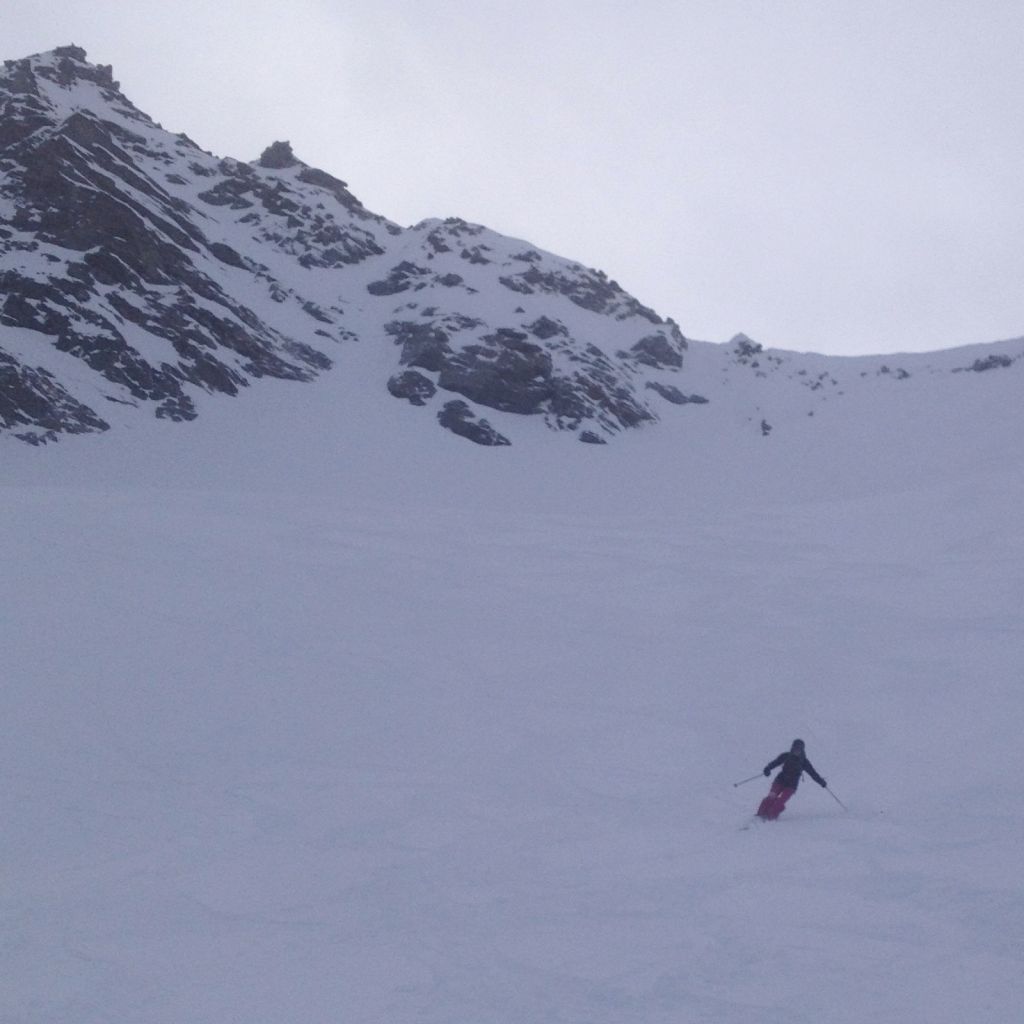 I took the airplane to Geneva and then the train to Le Chable, next to Verbier. It's a little bit more than a two hour ride along Lake Geneva with the view of the Alps always present. A beautiful train ride worth taking in daylight if possible! We stayed in this small village just outside Verbier called Le Chable. In order to get to Verbier you take the gondola for 10 minutes and you're in the ski area.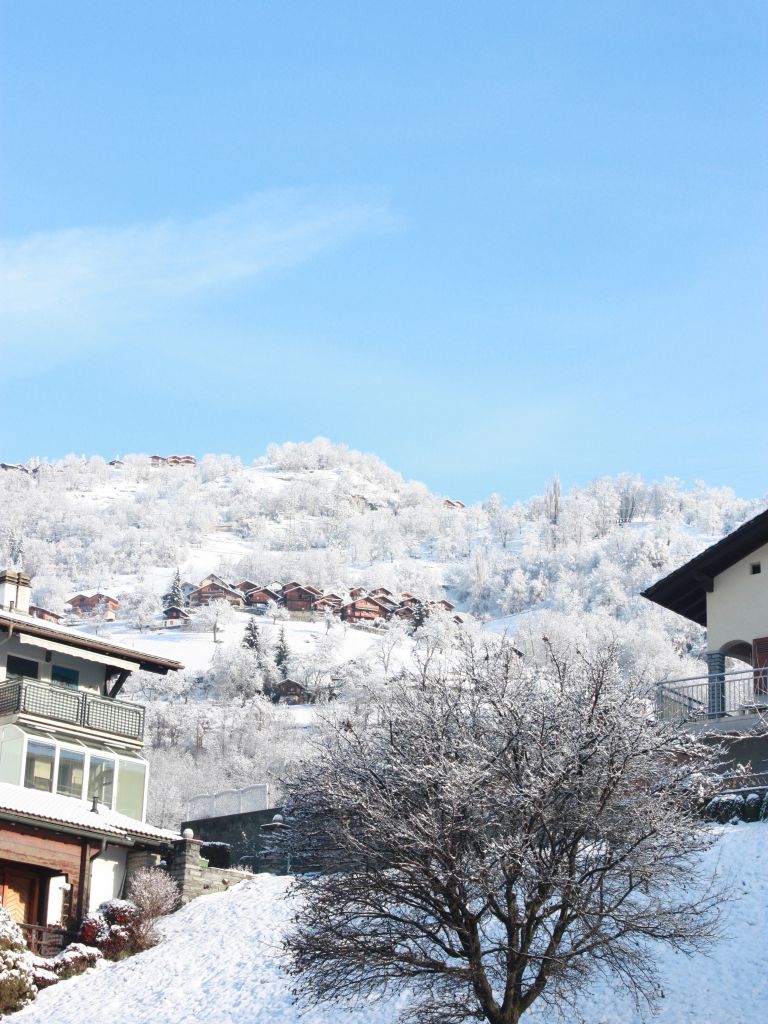 Why opt for Le Chable instead of Verbier Village? Prices are less expensive and the access is easy. Verbier is a great ski area and the village cute and stylish but right now, it's very expensive (and this goes for all the Swiss ski areas). So for the moment I would recommend choosing another country in the Alps for your ski trip. There are great alternatives on the French side that I would go for!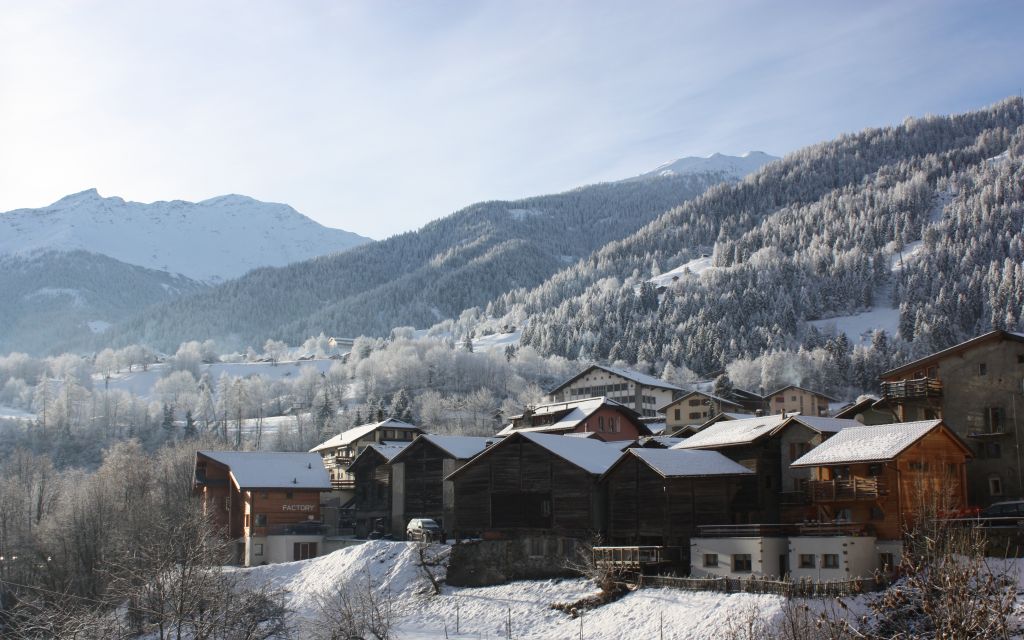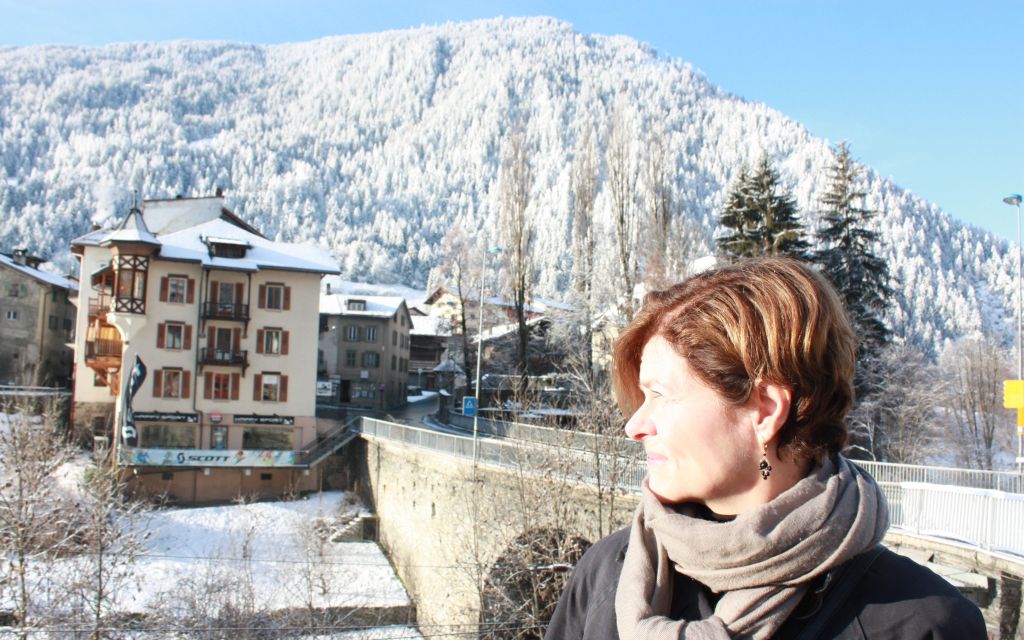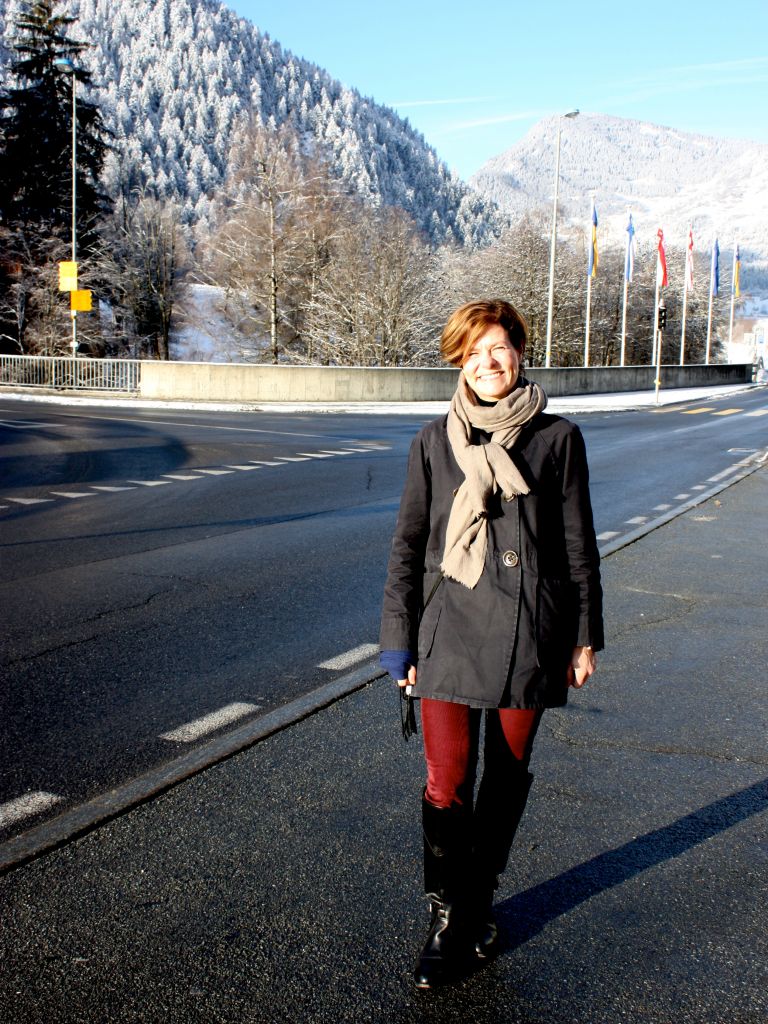 A couple of words about the ski outfit…
When I chose my ski gear it's as much the functionality of the clothes as the style that I'm choosing. GoreTex is a must, both to cover for wind and wetness. Convenient cuts for optimal comfort and allowing for multilayers if and when it gets cold. And as you can see the level of fanciness is rather restricted.
Ski jacket – Burton
Ski pants – Norröna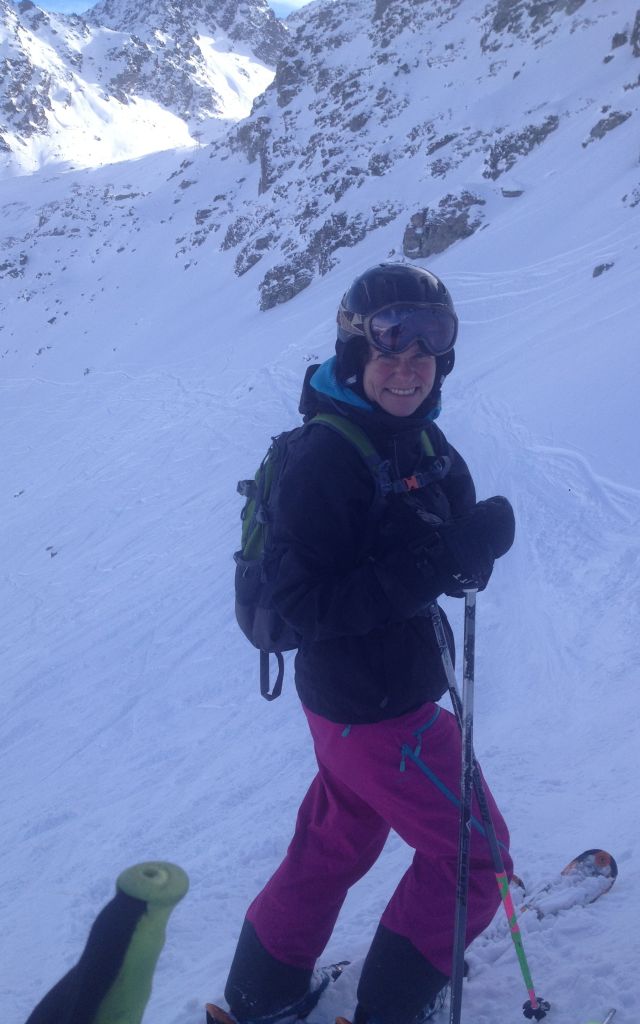 Backcountry in Verbier!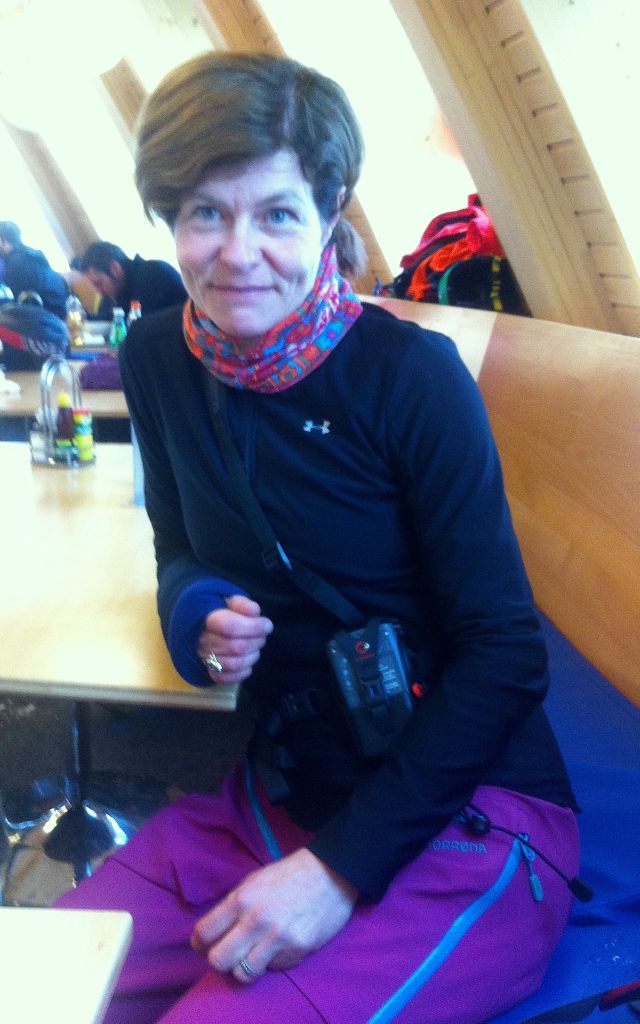 Chilling between runs… No makeup and crazy hairstyle is part of the picture.
Here we are @ the bar in W Hotel. Rather posh, offering us crocs to replace our ski boots while enjoying our drinks…