All of you in Stockholm, if you haven't been already – go see the exhibition at Waldemarsudde by Karin Broos! An artist that creates magic with her oil paintings when transferring an object from photography to the canvas and adding sensibility, mystery, presence and amazing dimension of humans! Last chance to see the exhibition is next Sunday so if you have time, go see it! Or if you don't, create time and space for this exhibition – Beautiful, Inspirational!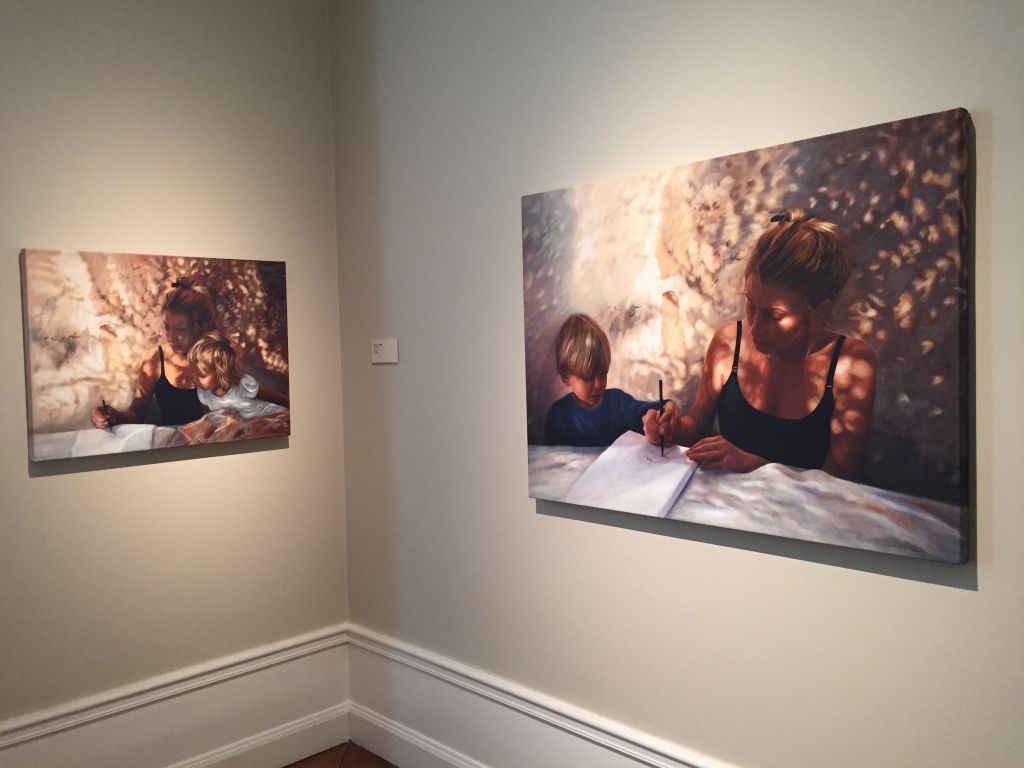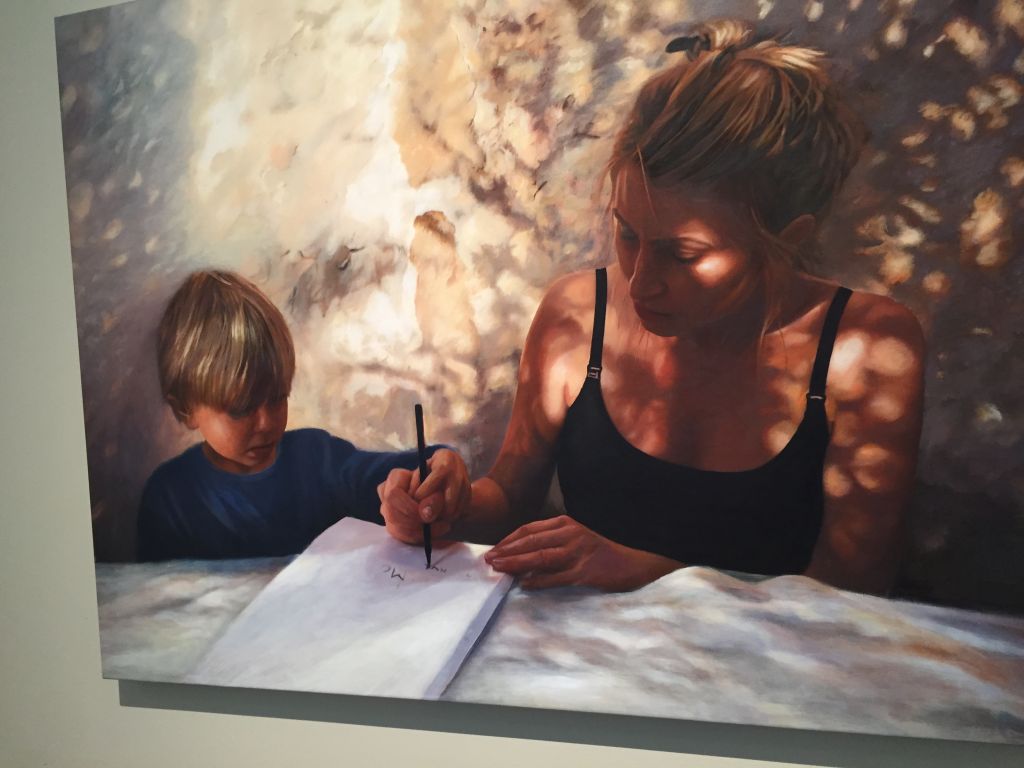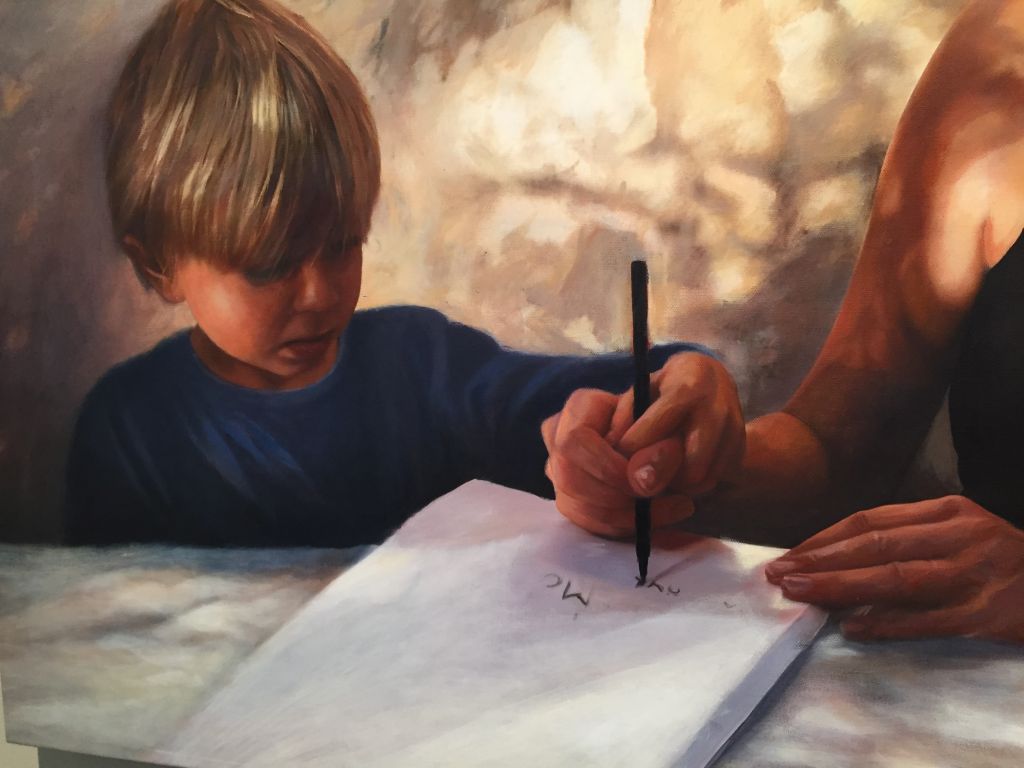 The venue is well worth the visit all by itself!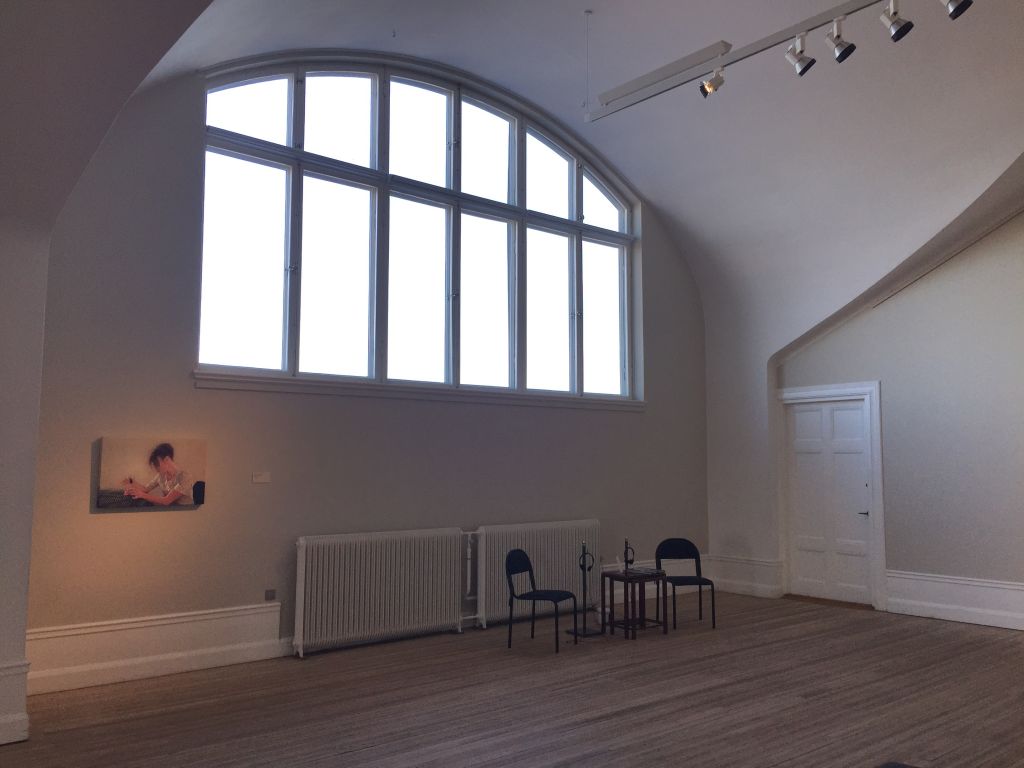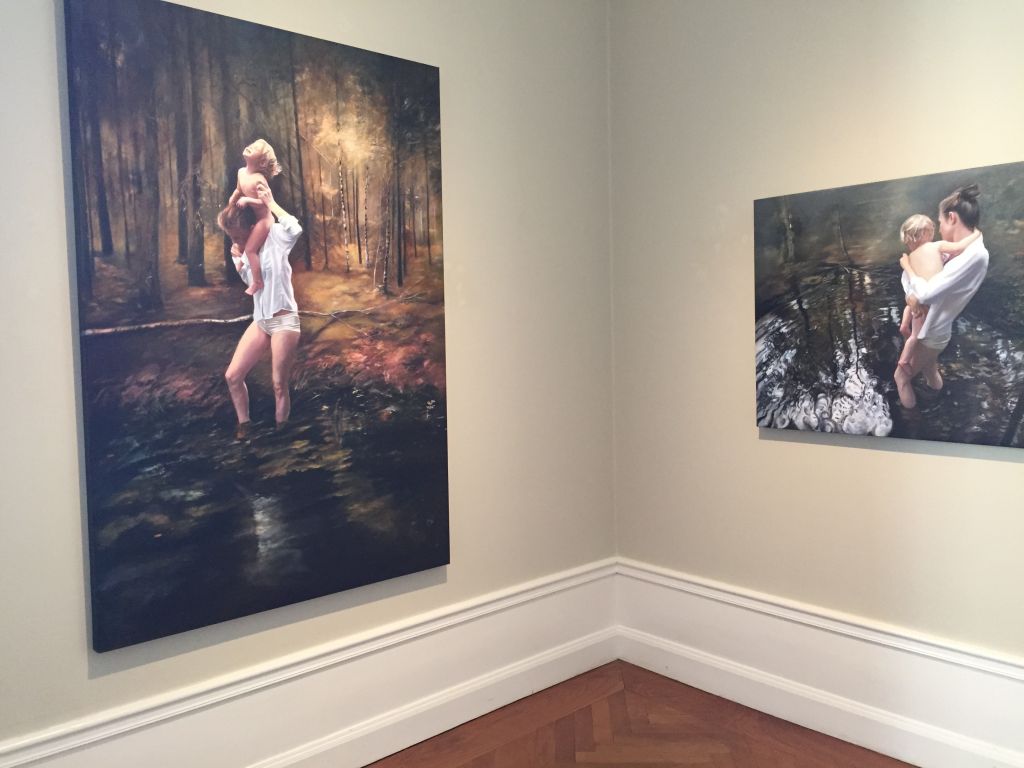 The artist herself, Karin Broos. A Swedish painter living in Värmland since many years.