… apart from carrying around un umbrella?
We took an early tour to Memorial ground, although I've been watching it being build I still hadn't visit. Very impressive, subdued and massive at the same time. Today wasn't the day to go up in the tower….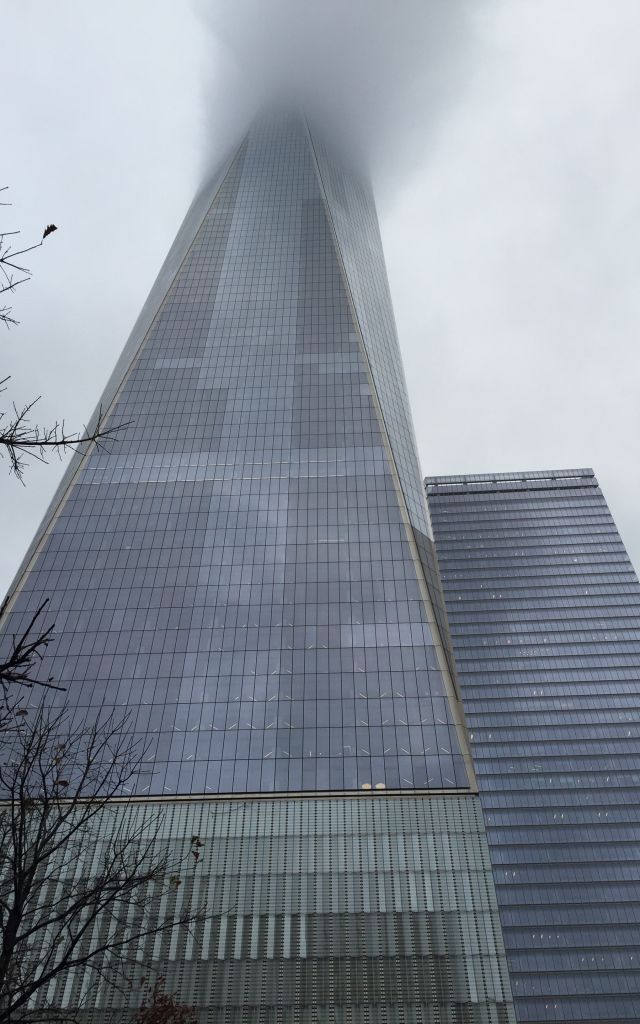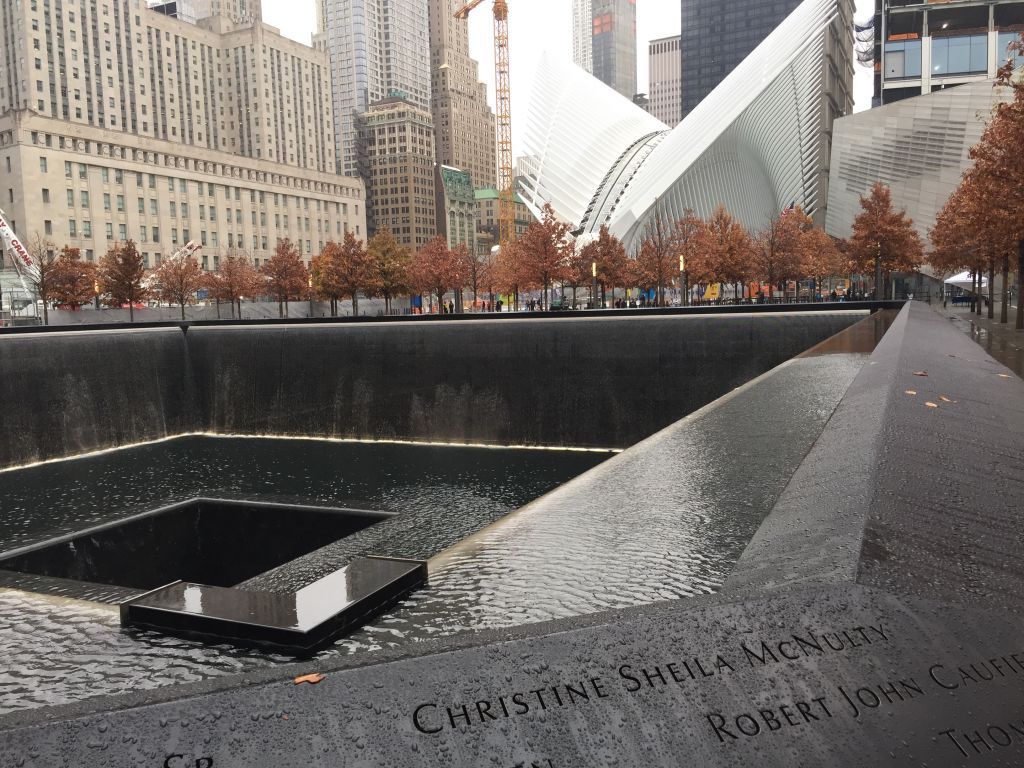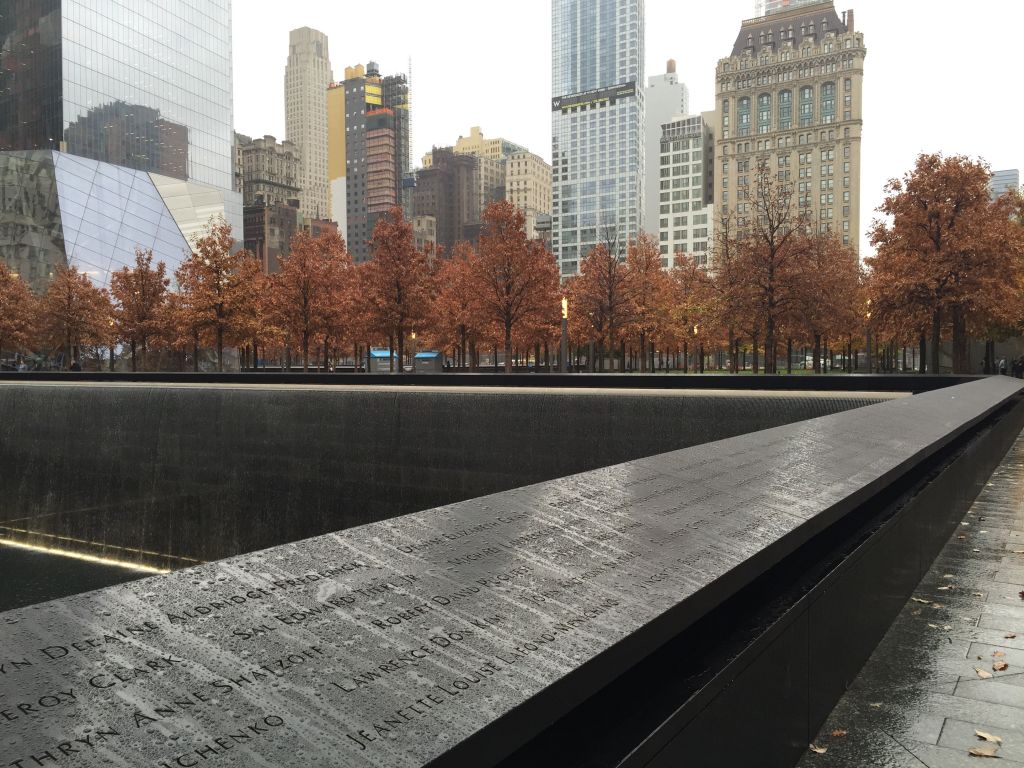 And then off to one of my favorite spots, MoMa! This time around the it exhibition was sculptures by Picasso! Impressive creativity once again proven by the artist! If you're in NY don't hesitate to go there!