Definitely true for me and one of my favorite spots in Sweden, Tänndalen. Spring skiing at easter in the Swedish mountains is just fabulous. The last bit of skiing before the season closes down and you have to wait 7-8 months until it's time again.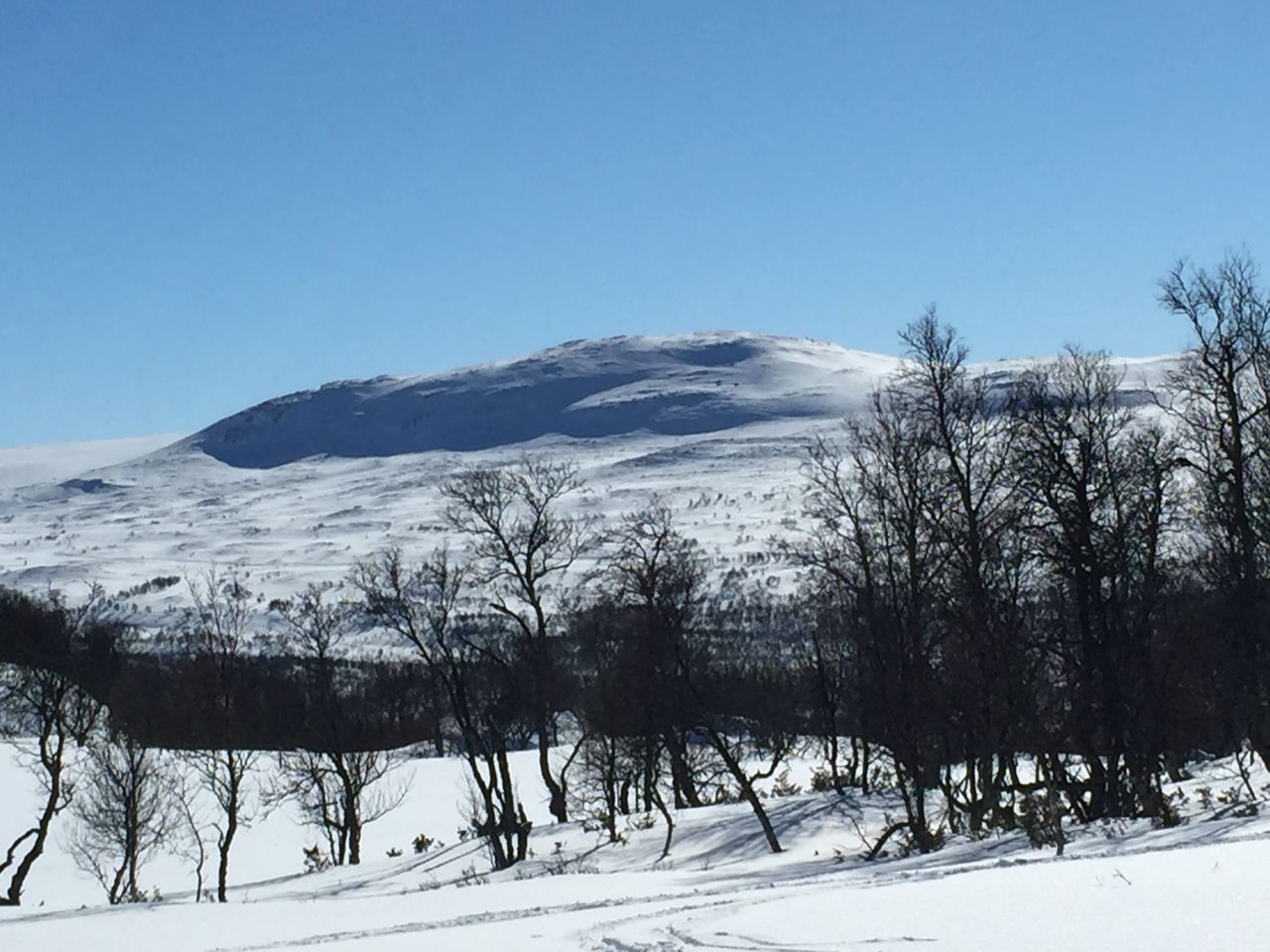 The combination of X country skiing, downhill, the packed lunch, coffee in the sun, the calm, early mornings to catch the hard snow before everything gets slushy, game nights, dinner with friends and family, after ski on the terrace… Admittedly the challenge is less than in Chamonix, but this has to be loved for what it's – no fuzz skiing!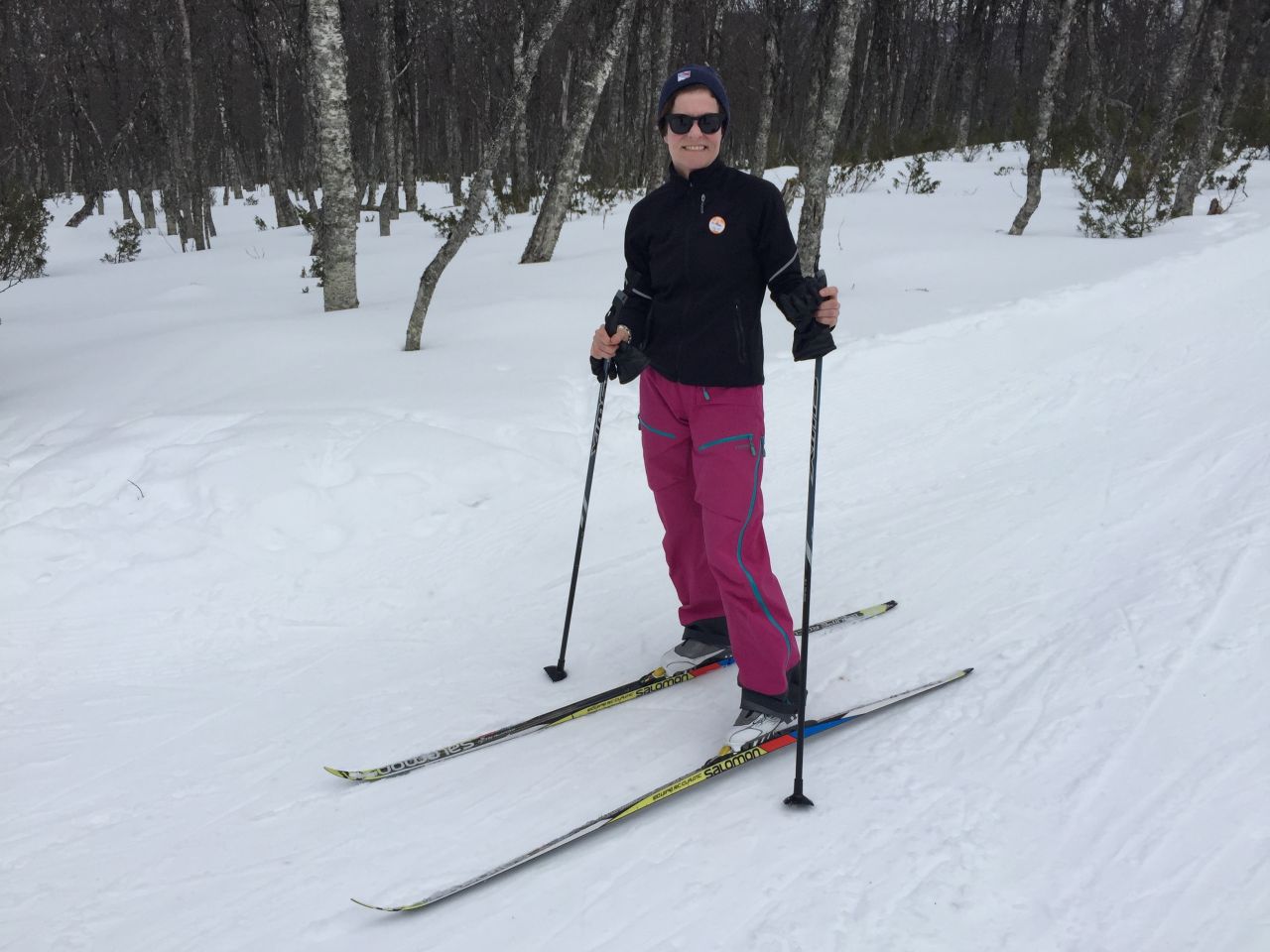 For those of you that are unfamiliar with Tänndalen, it's located a 6-7 hour car ride from Stockholm. It's a tiny village on the border to Norway, a traditional Swedish ski resort with a huge area for x-country skiing, offers downhill skiing in three different areas; Ramundberget, Tänndalen and Funäsdalen all three within 30 minutes driving distance. The main village is Funäsdalen where you find ICA, Systembolaget (the liqueur store…), a couple of restaurants and the local snow mobile vendor… It's not fancy, not even cute, but the scenery and the nature is magnificent!