Well, despite what I said the other day I'm on the lookout for a new purse.
I'm thinking suede, green or summer colors in bright yellow. Haven't decided yet but this is what I'm looking at right now.
And by the way I'm a lousy internet shopper… I like to feel and touch before I buy so this is a hard thing to figure out.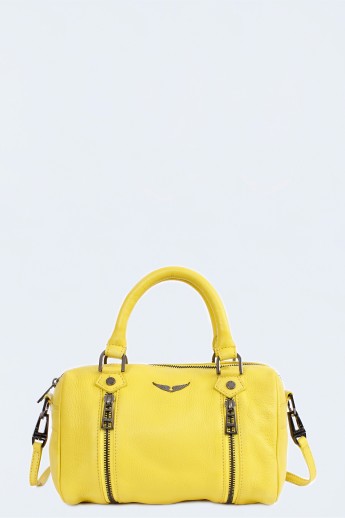 Zadig & Voltaire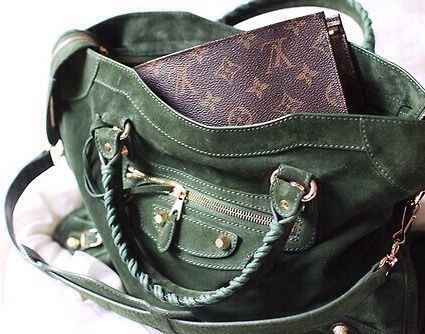 Unknown brand but I would love to have something like this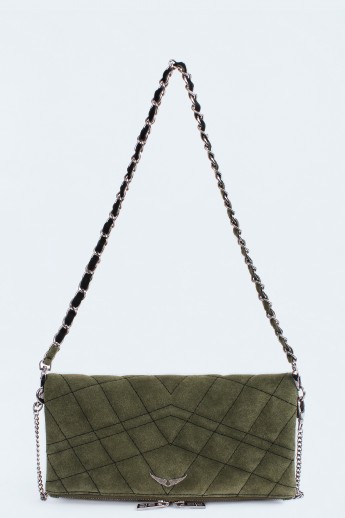 Or this also from Zadig & Voltaire