…. took a road trip in the Austrian Alpes for a week. Thats what happens to you when your son decides to take a gap year to go skiing. He's now working as a ski instructor at Bad Gastein which turned out to be our first stop. Never been before so I was very excited to try out both the location and the ski area! I might add that it was some odd 30 years since I went skiing in Austria, never been a fan of this side of the Alpes.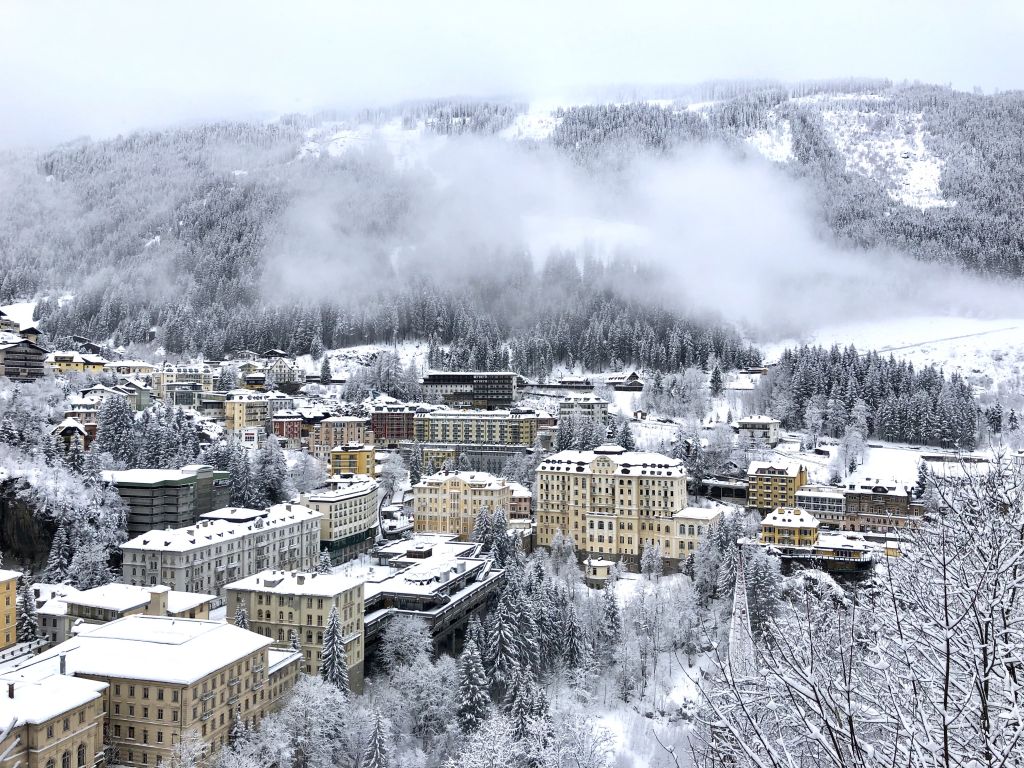 We had two great ski days in powder from part one of the snow storm. Part 2 hit us day 3 so we ended up with an avalanche gear crash course by Robert's boss also named Robert. Which means we were hiking up and down the slope searching for buried objects in the snow!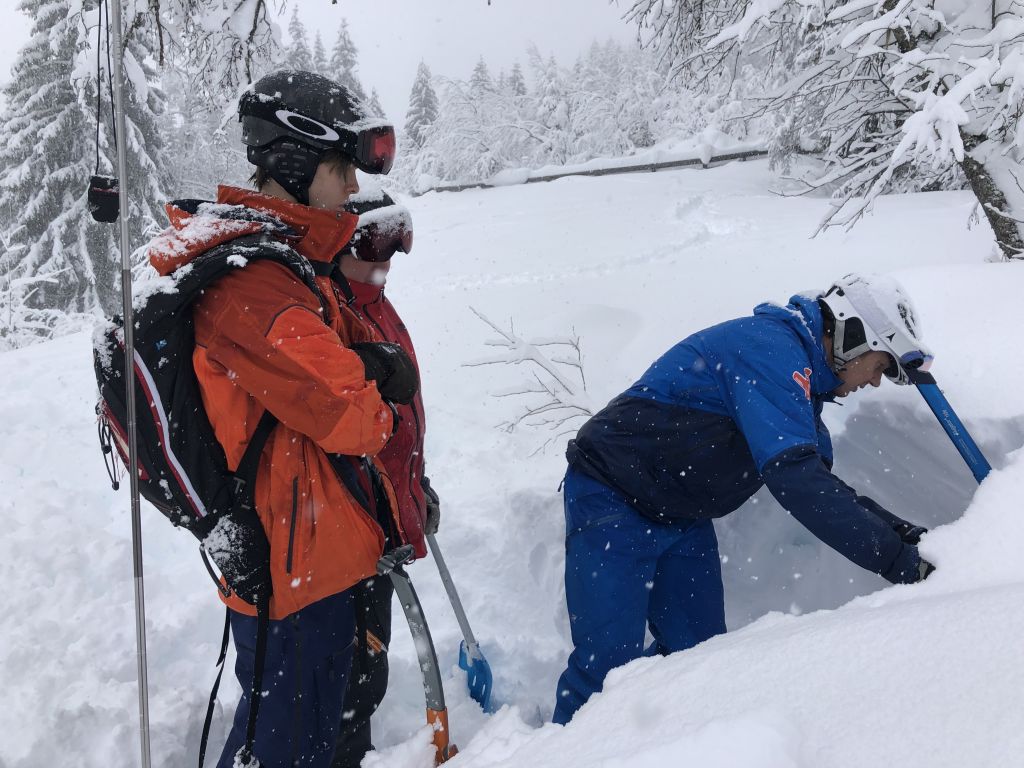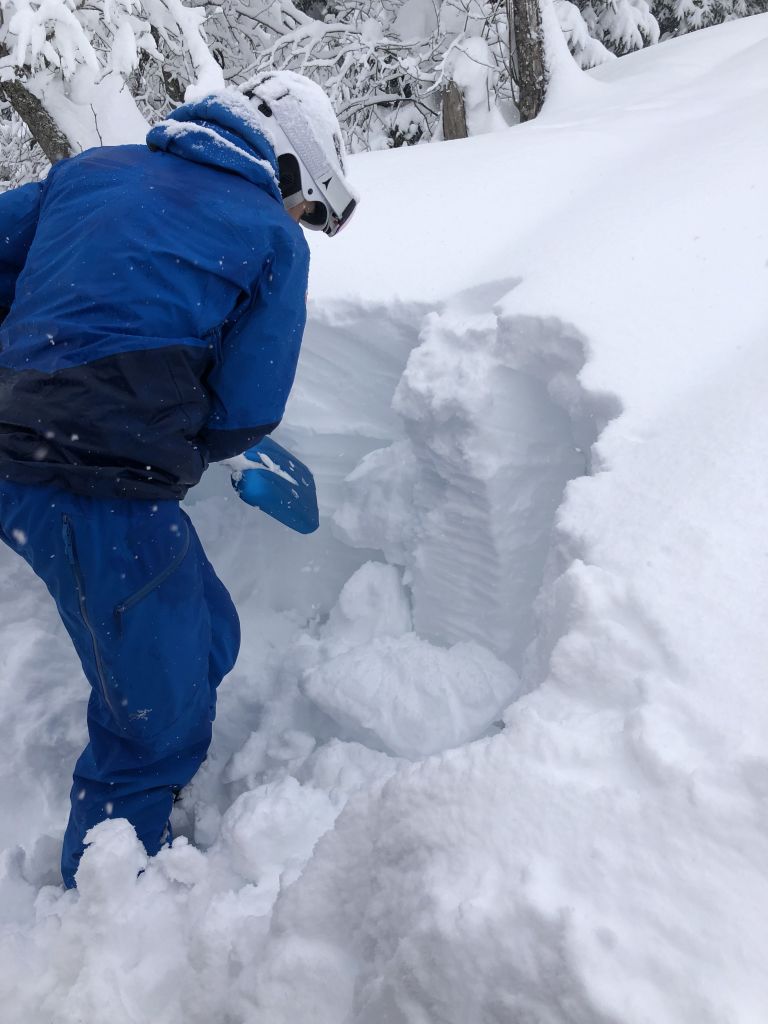 In the pm we hit the road and traveled to Maria Alm, although we aimed for Hinterthal… In the midst of a snowstorm with no winter tires and unable to fasten the snow chains, we actually couldn't make it through to the village as it was on a higher altitude so a quick change of plans (and hotel) was necessary.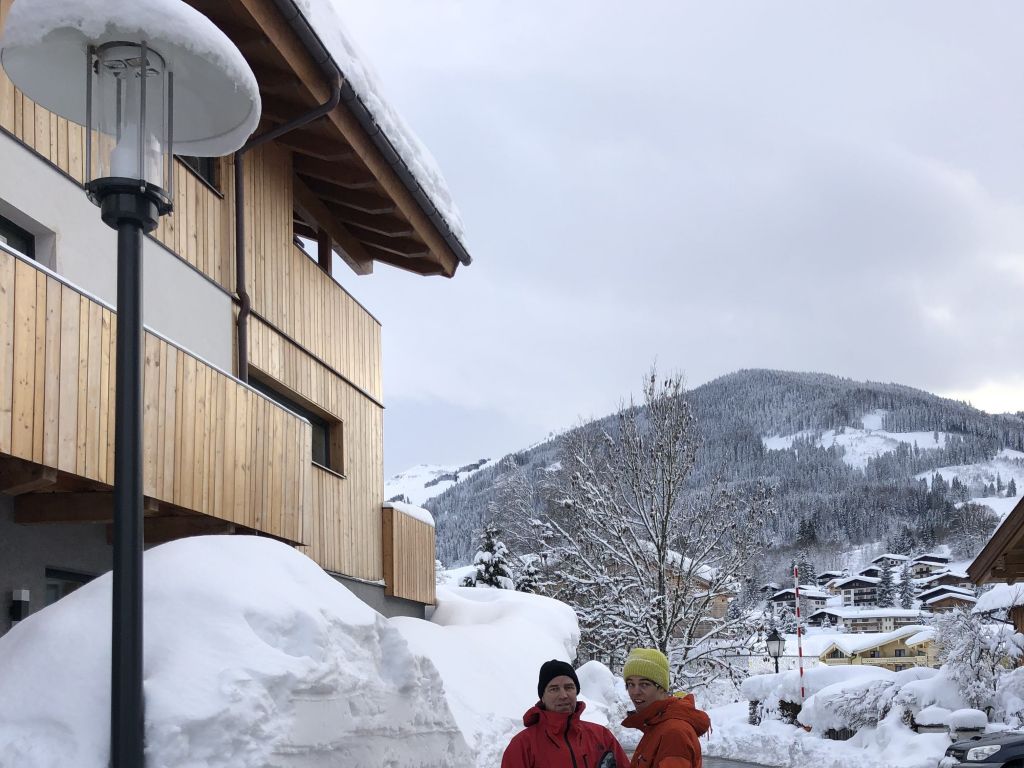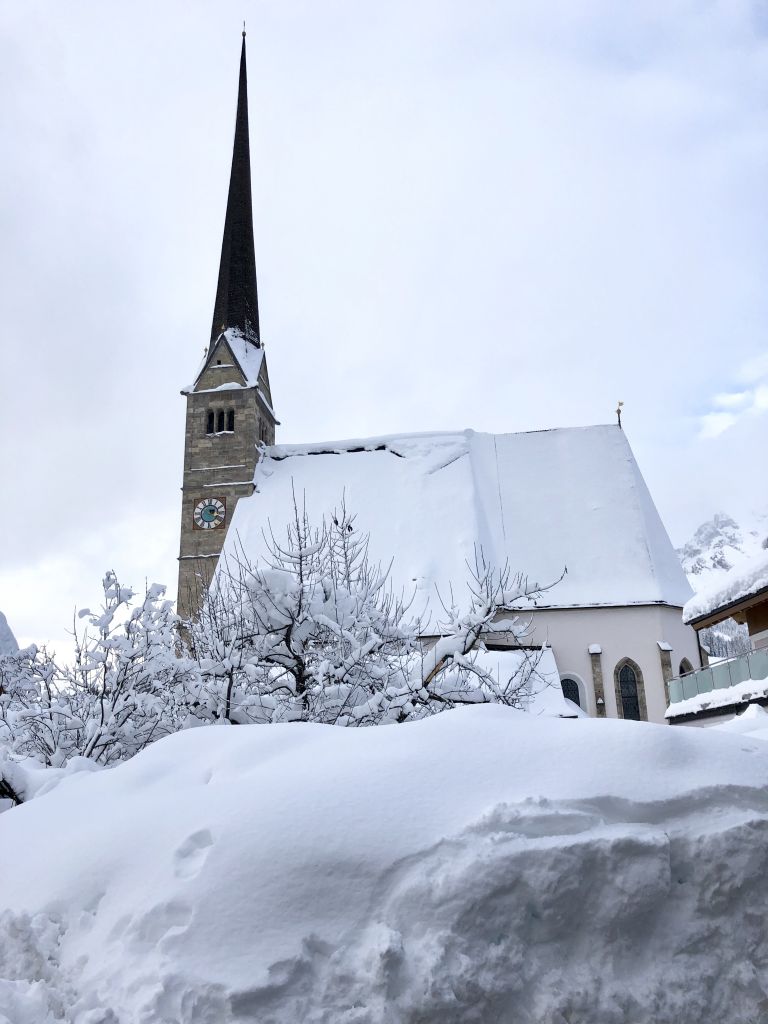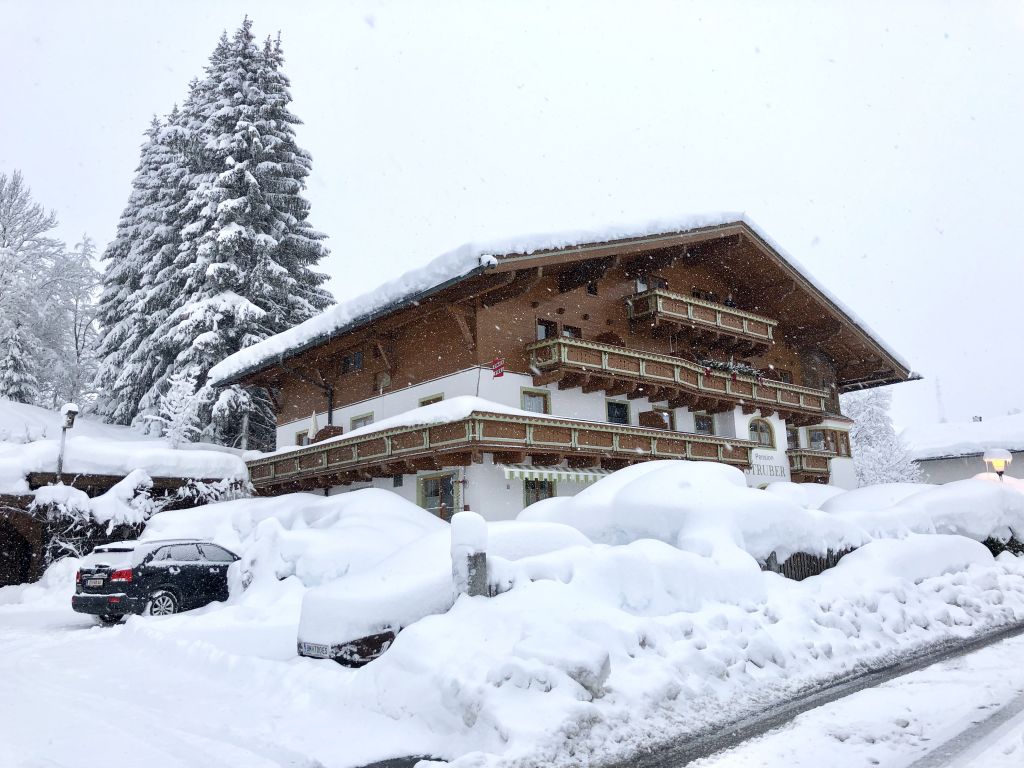 Once the storm receded and the lifts and area were cleared, we had great days skiing in the area of Maria Alm and Hintermoos! Small resorts in the Saltzburger land, that turned out to have great skiing and not so much competition for the powder!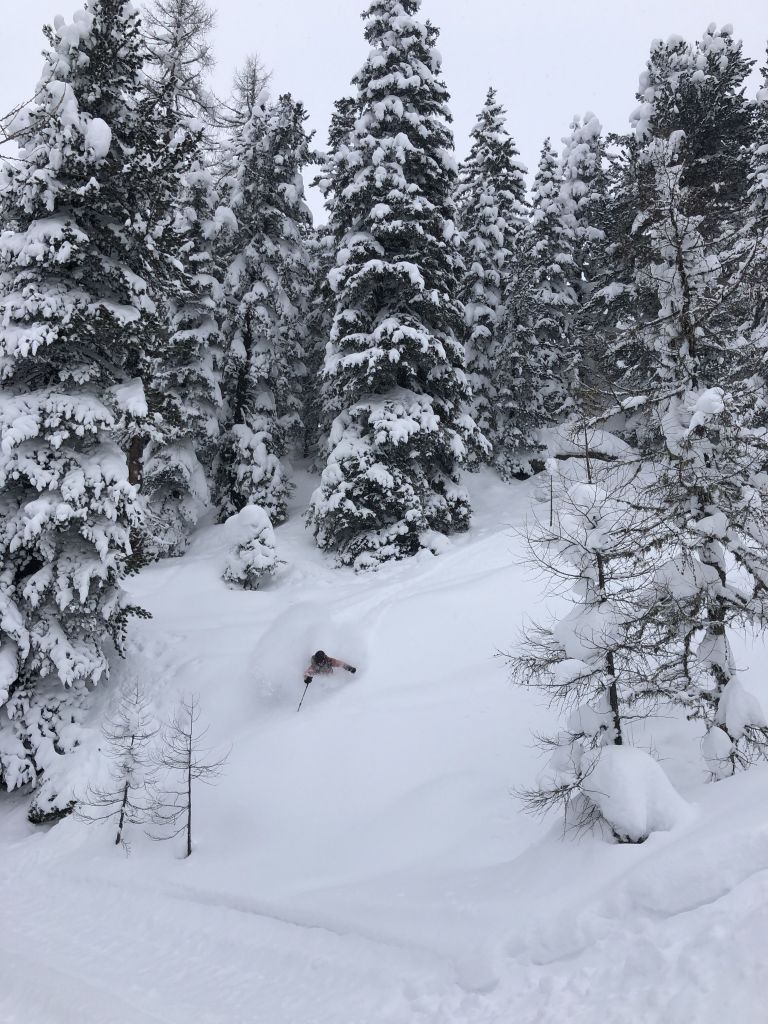 We spent three days skiing another two hours drive west from Salzburg, still not reaching Innsbruck, in Zillertal. Fabulous conditions, snow to drown in, great slopes and decent prices! What's not to love!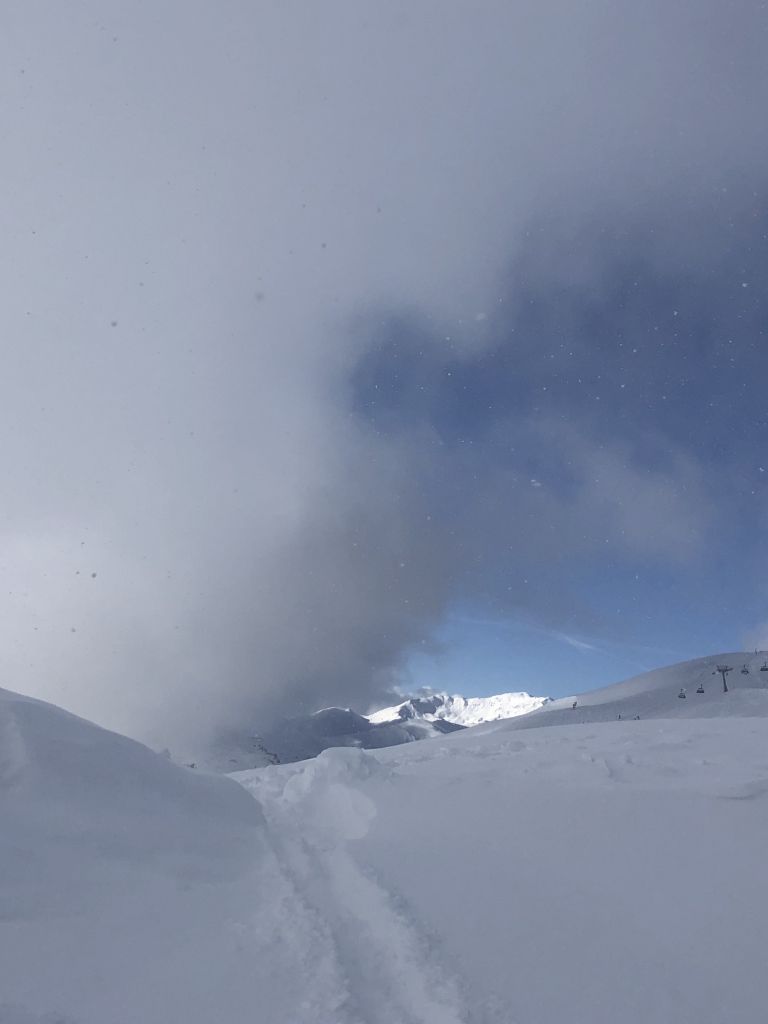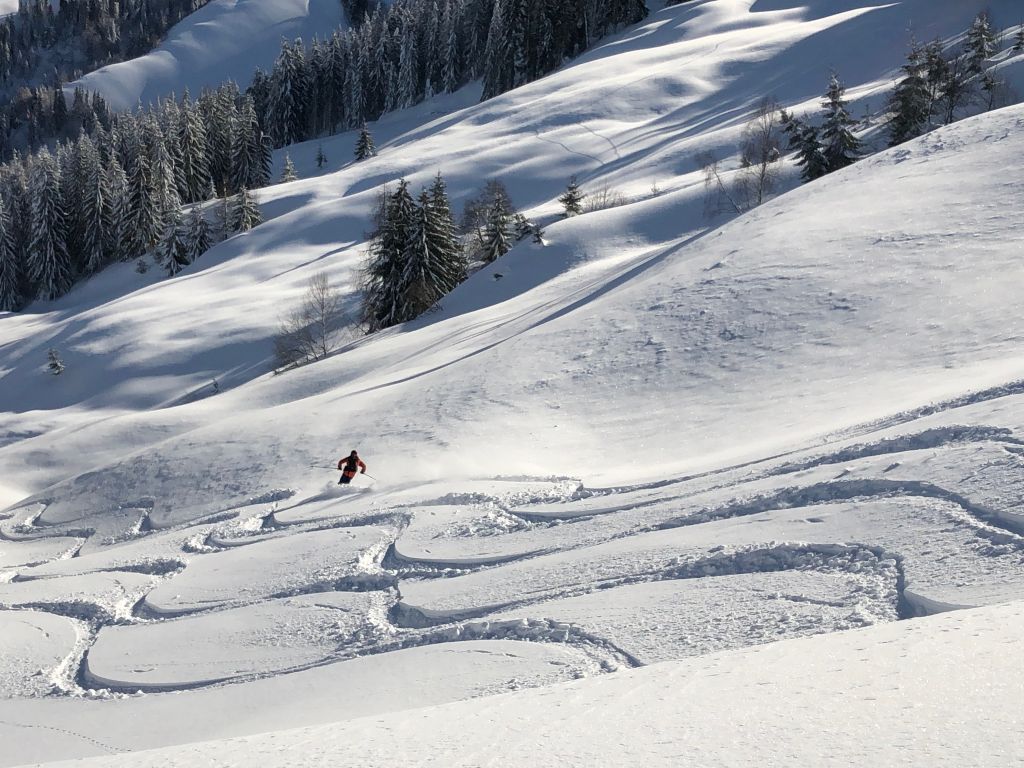 Truth is I have to revise some of my reluctance to Austria! I have had a great couple of days skiing and love to recommend skiing in lesser known Austrian resorts! Another tip would be to deviate from the resort advice given by fellow nationalist, because funny enough it appears as though Swedes attracts Swedes and Dutch attracts Dutch etc!
Please see beyond!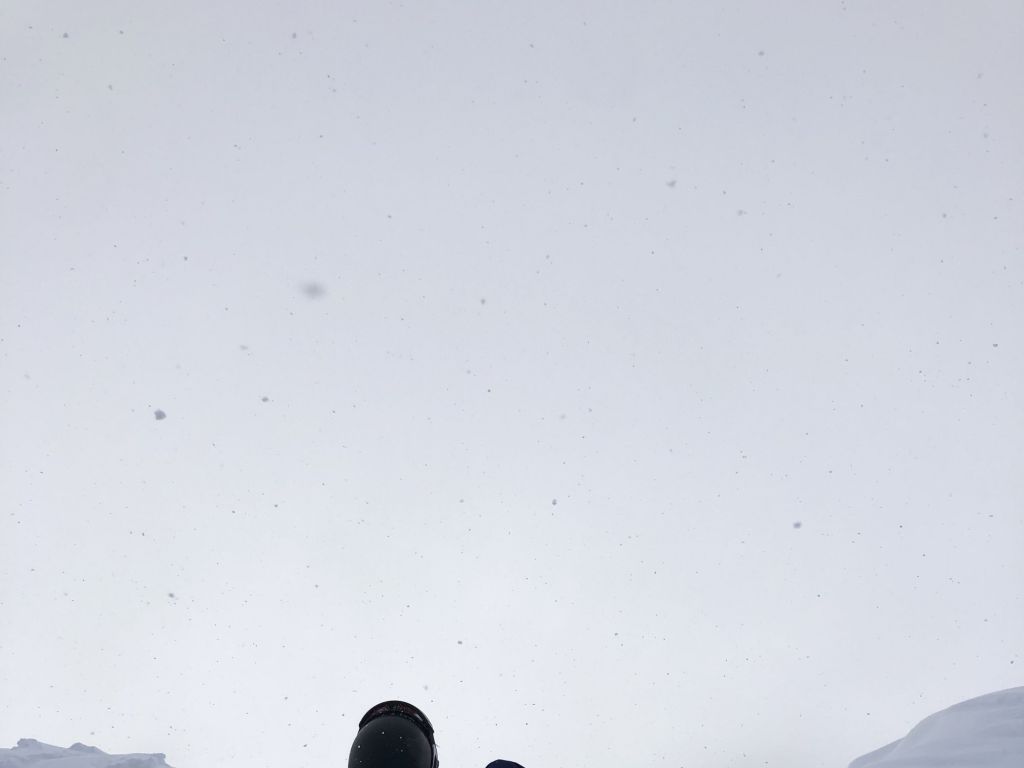 Ski week is no fashion week, sorry about that!