Me and my family have always appreciated going out on islands in America. It's as though you leave the crowds and most of the circus behind and find a more relaxed and down to earth kind of atmosphere. Martha's was no exception.
It's perfectly ok to be chillin in an old sundress and a crazy hairdo. My kind of place.
Lovely!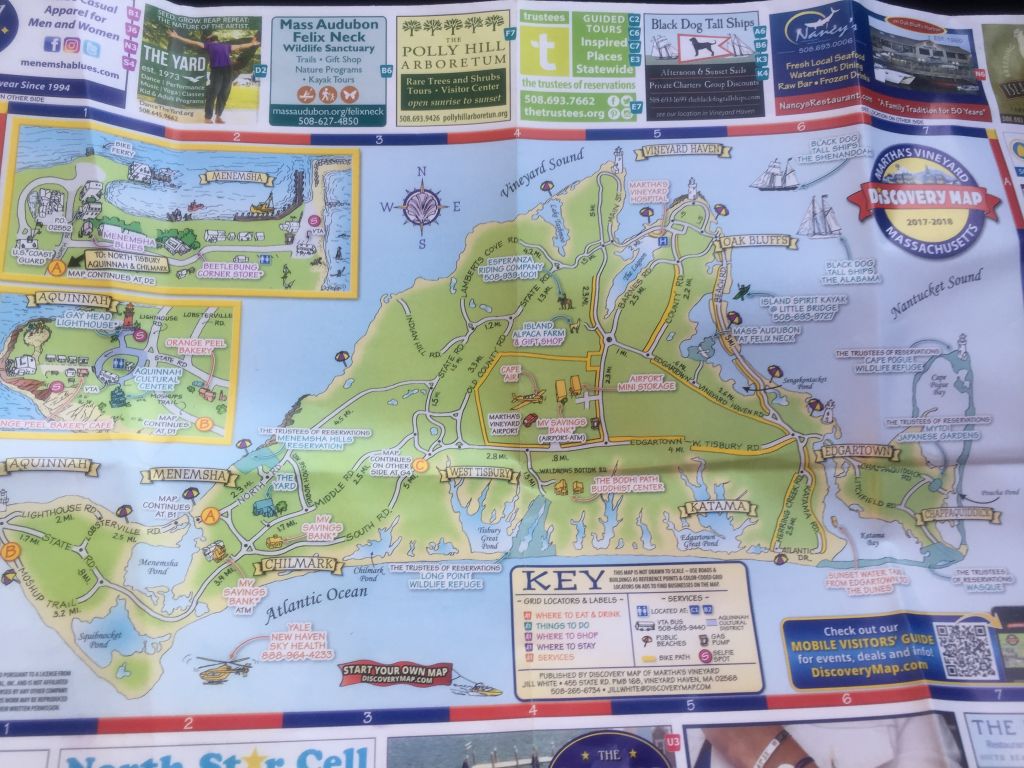 Three towns – each with it's own character, landscape created when ice retracted from the continent creating a beautiful landscape with such a variety over such a limited surface, fascinated by the similarities with the islands on the Swedish west coast.
Where you have the most amazing sunsets!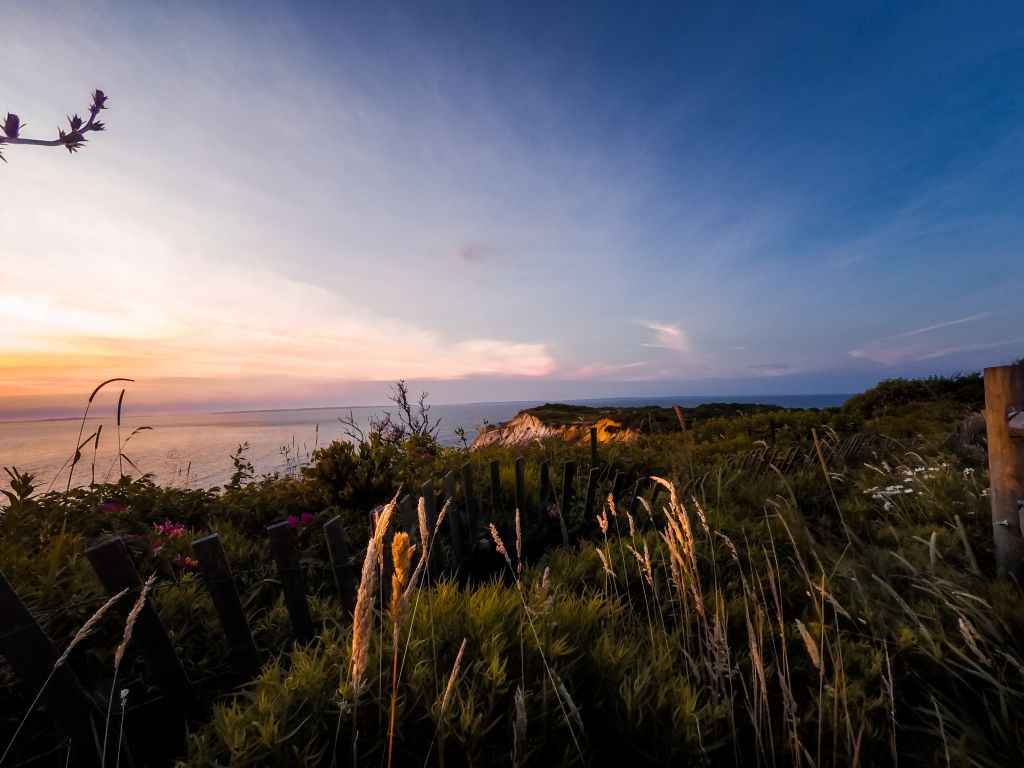 Edgartown, a little bit more upscale and from the peak of the whaling business in the end of the 1900s, when times were benevolent and prosperous.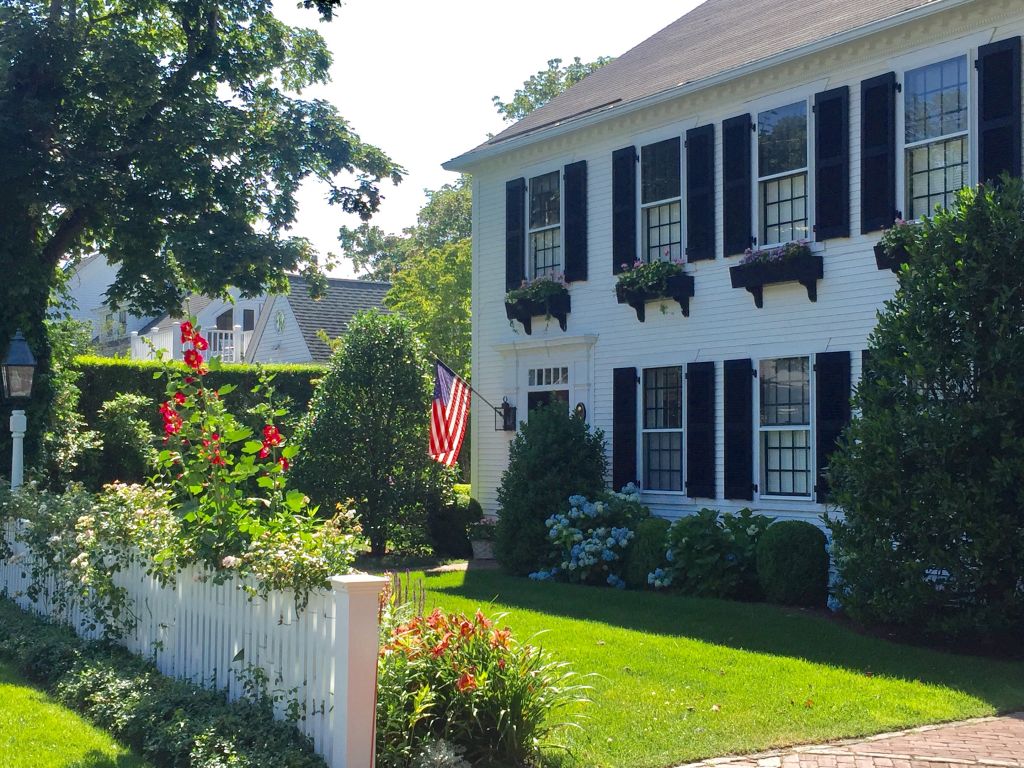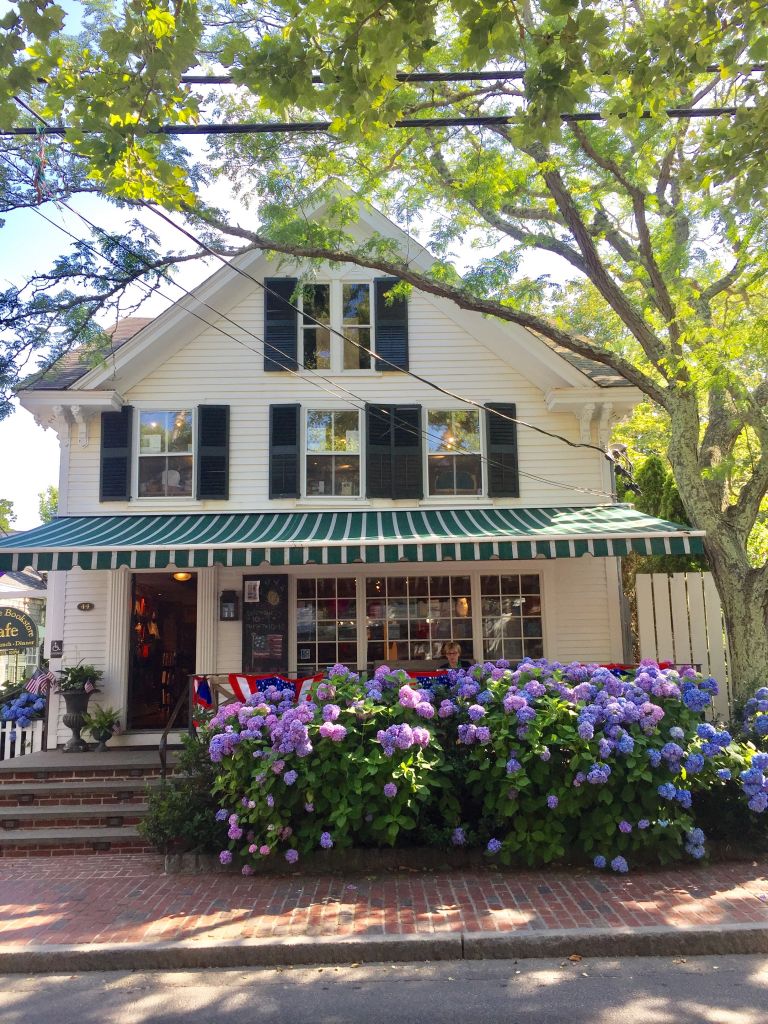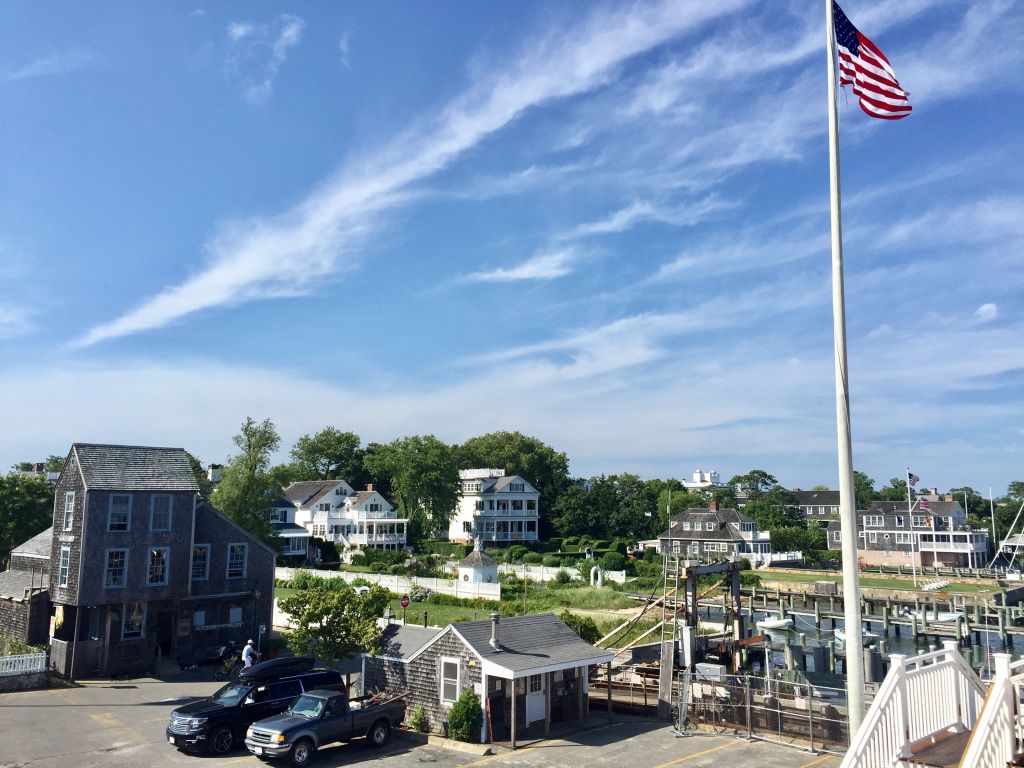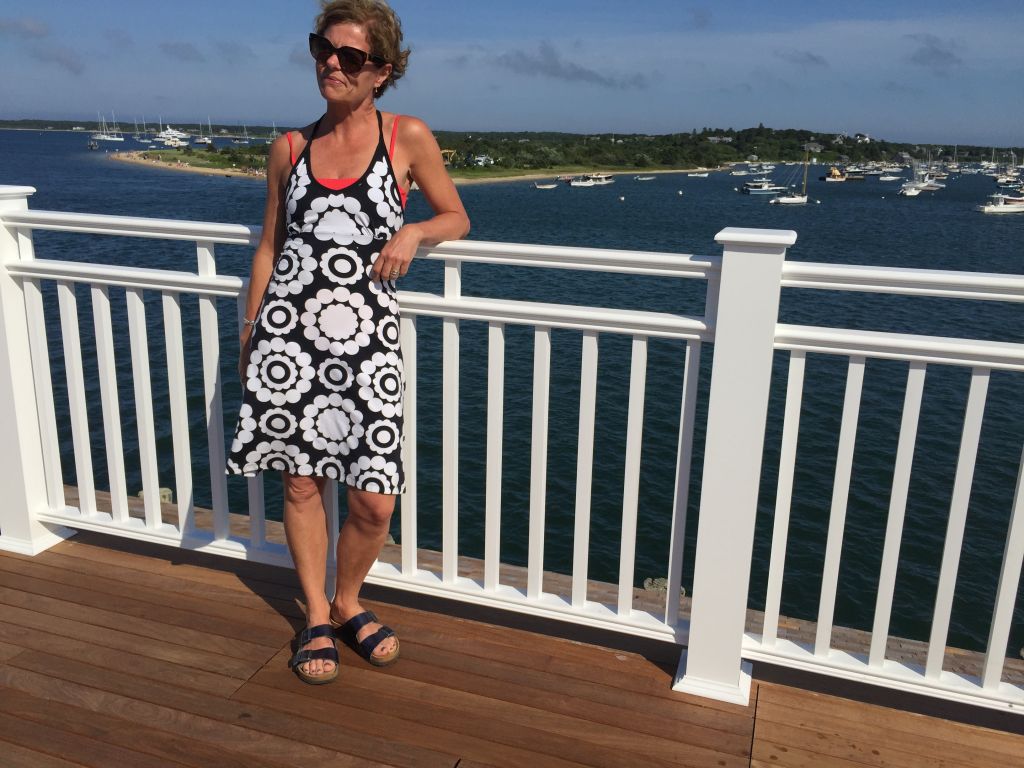 Oaks Bluff, originally a campsite and summercamp for the Episcopal church where the visitors choose to build small huts to replace the tents and hence were the small gingerbread houses created.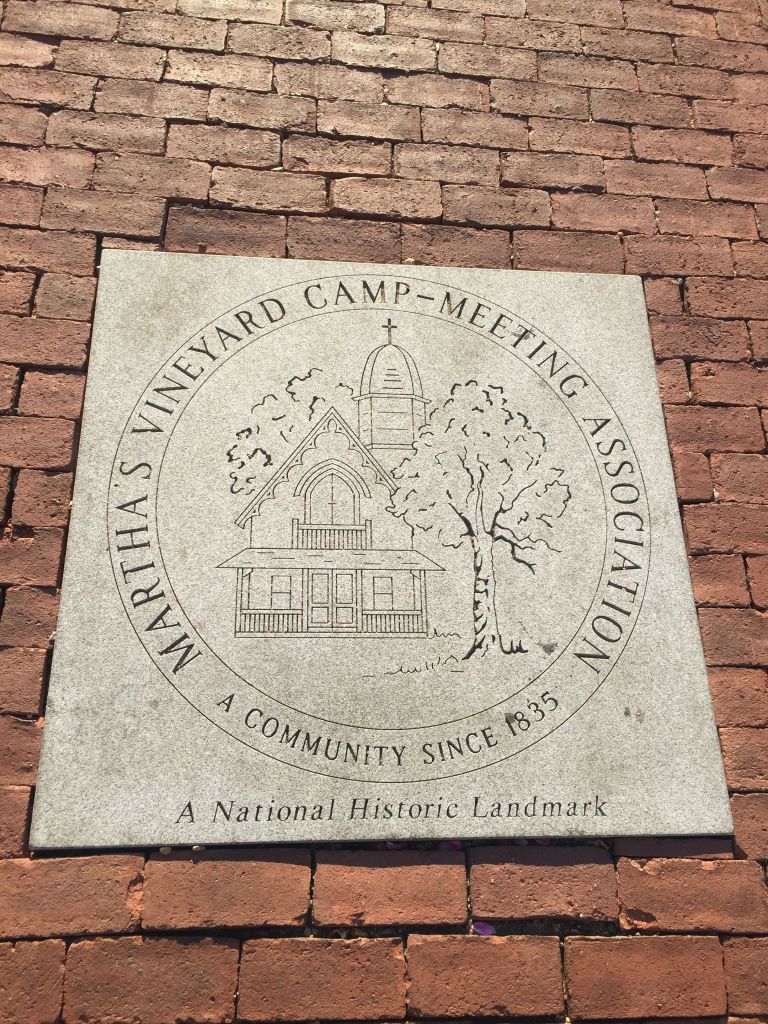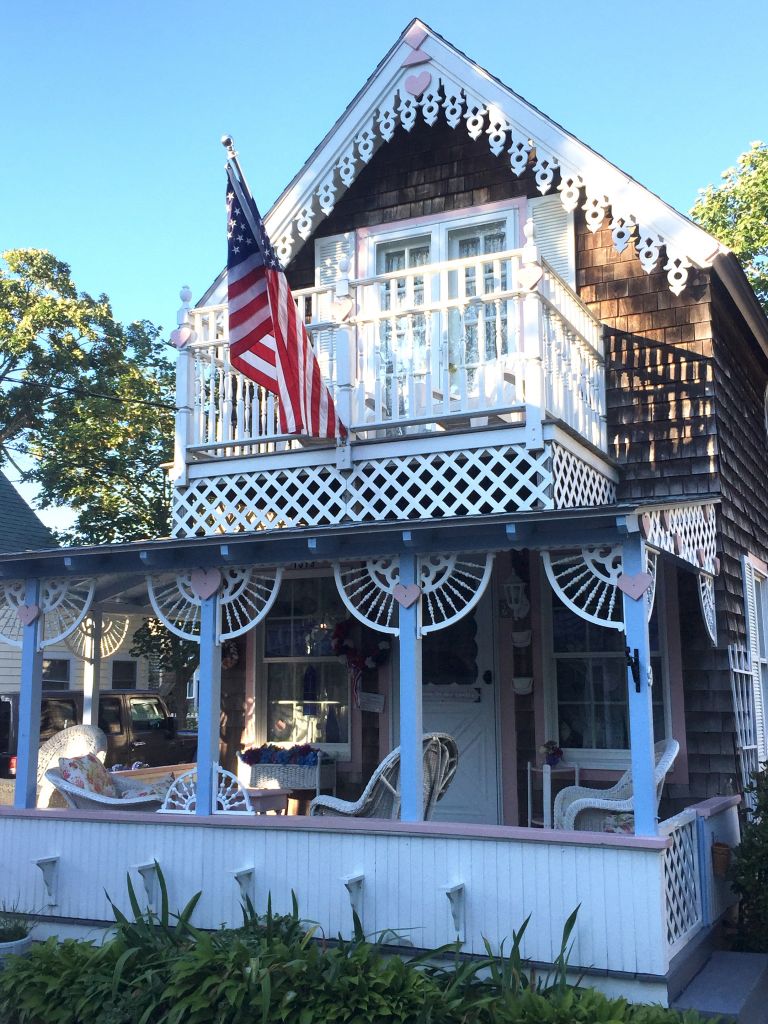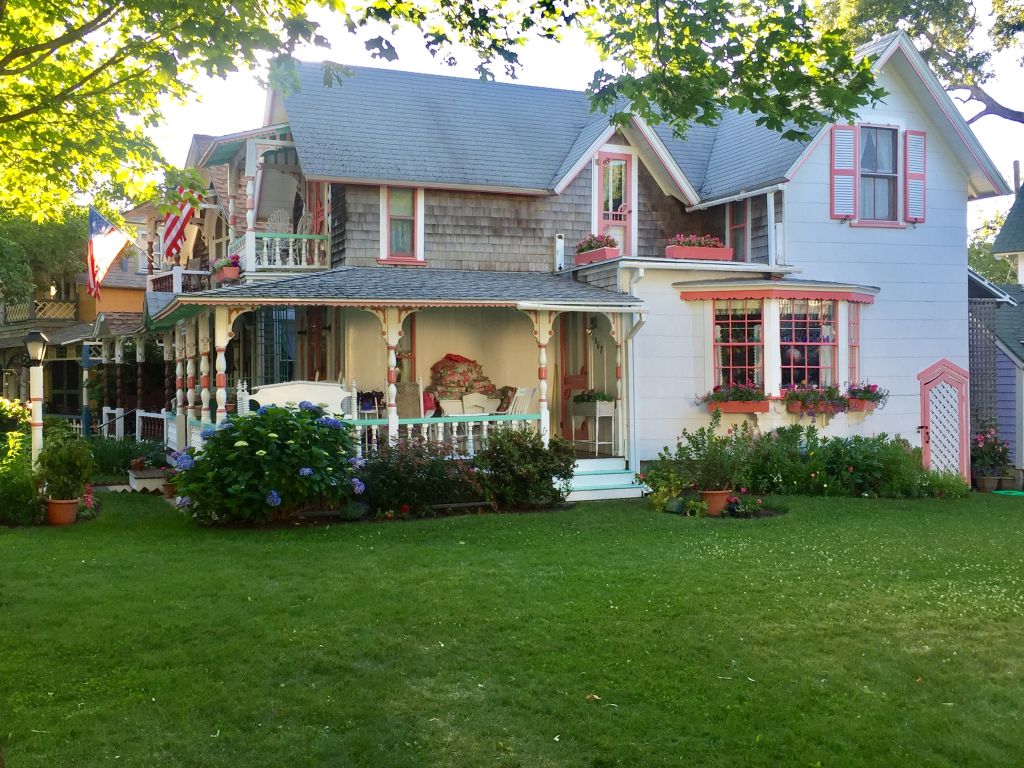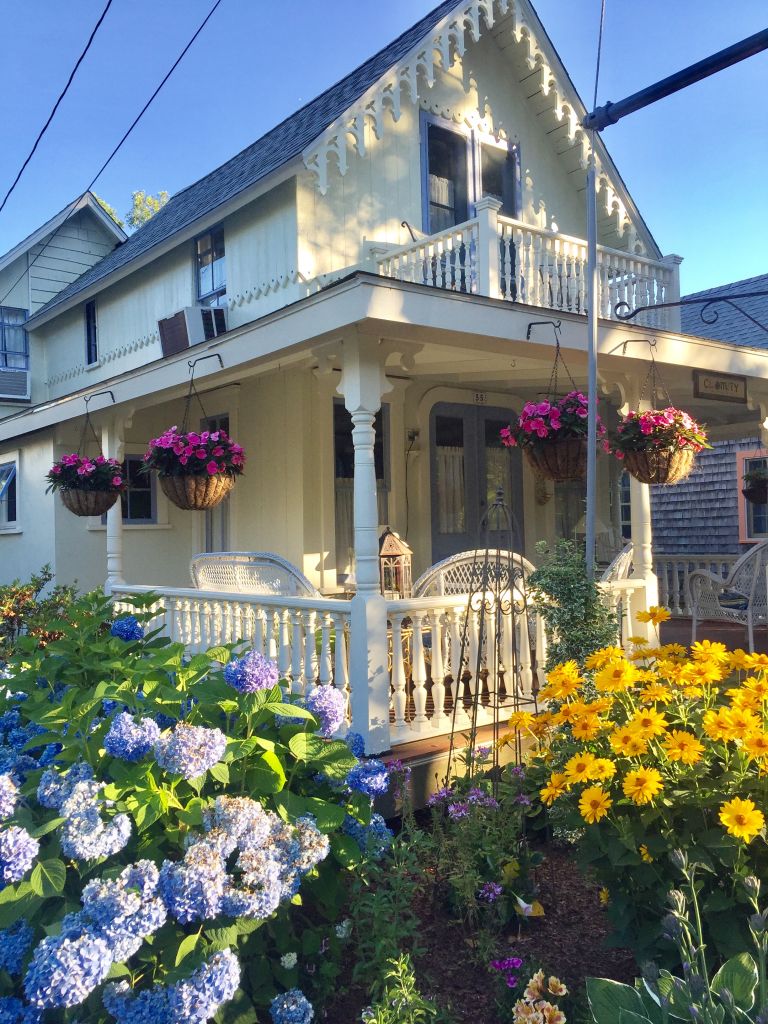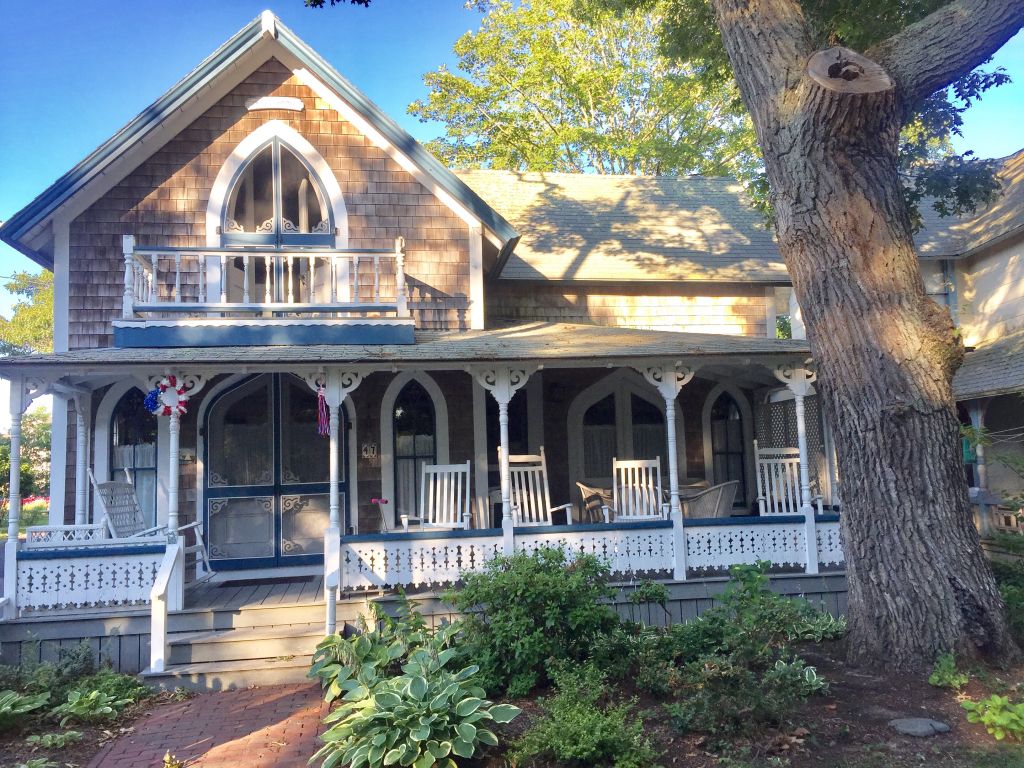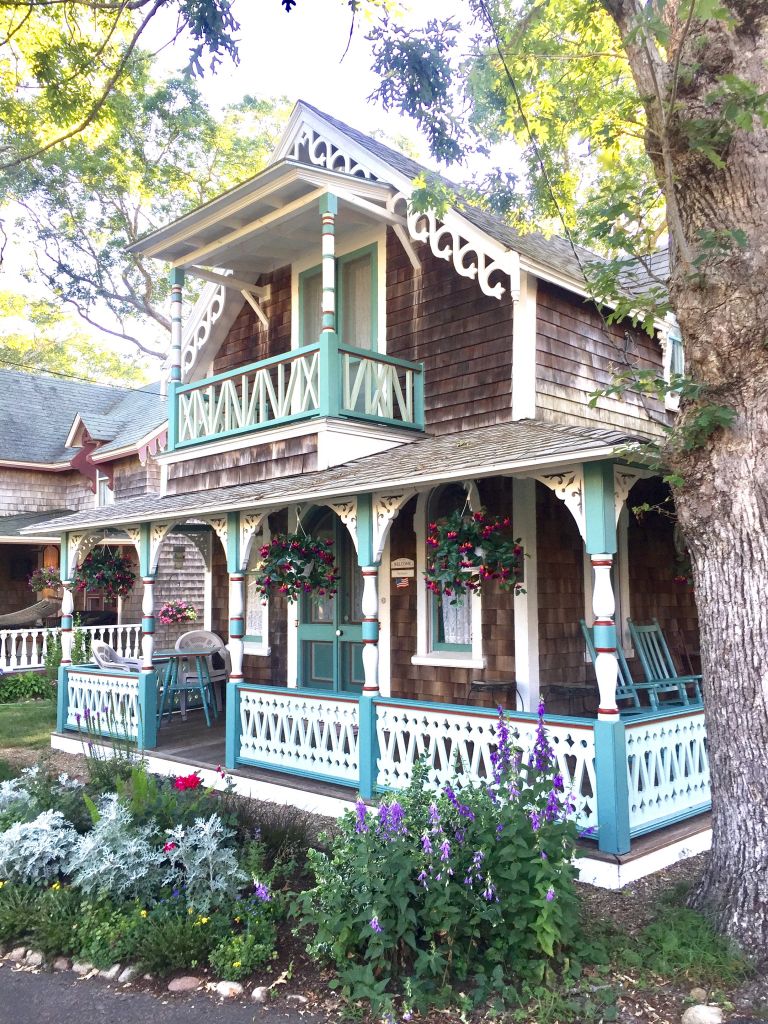 and finally Vineyard Haven, a more modern and complex little town where the original town was burnt down in 1890 and once rebuilt is more a mix of Edgartown and Cape Cod. But here you see part of the harbor with its sailing boats.