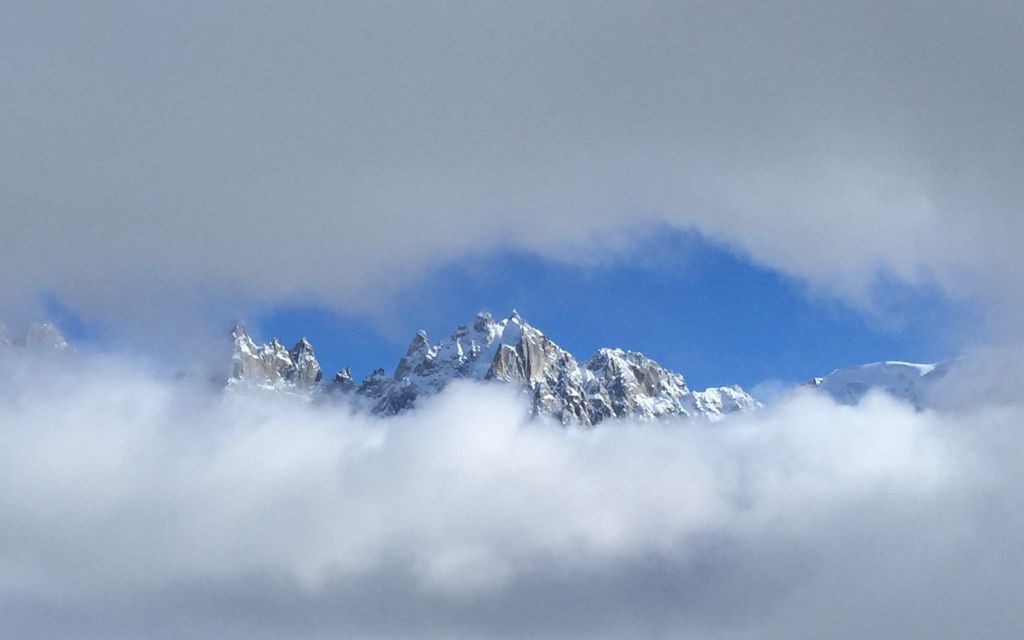 It was 23 years ago and it was love at first sight. The first time I arrived at Chamonix. Fabulous and challenging skiing, spectacular views, cute town, egocentric Frenchmen, delicious food – what's there not to love about this town? For me it was instant love, to the point that I've dreaded going back – could it ever triumph it's first impression or would I just be disappointed?
Because for all the adjectives that I used to describe Chamonix I have also heard the reversed. Crowded mandatory bus rides to the ski slopes, citylike environment, arrogant French, fondue joints etc.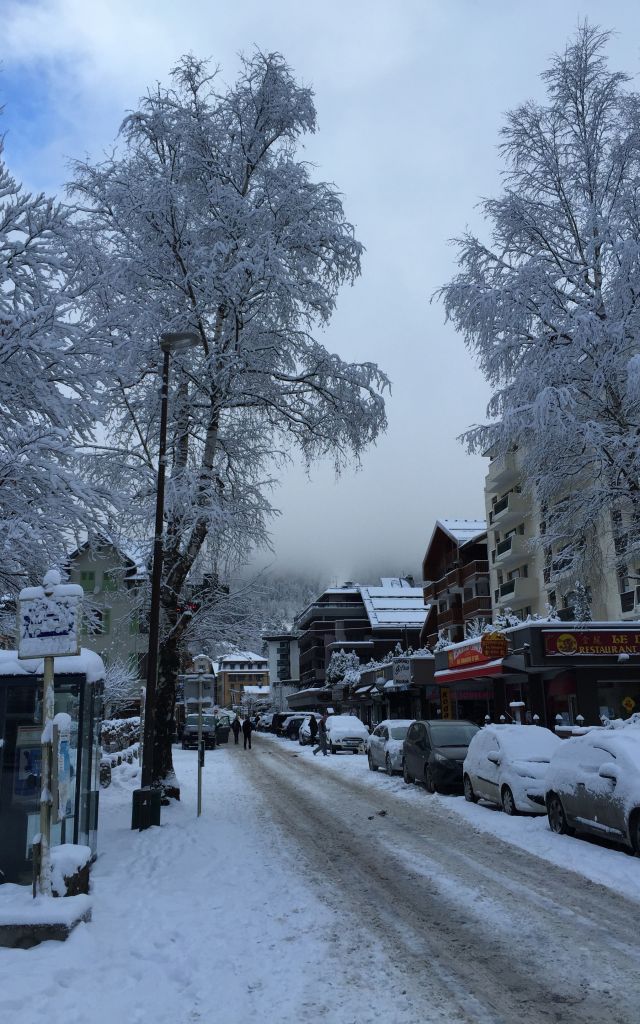 For me Chamonix is the quintessence of the French Alps – the mountain views dominated by Mont Blanc and the glaciers, showing the beauty of the nature. Wherever you're in Chamonix you can always see the impressive outline of the surrounding alps.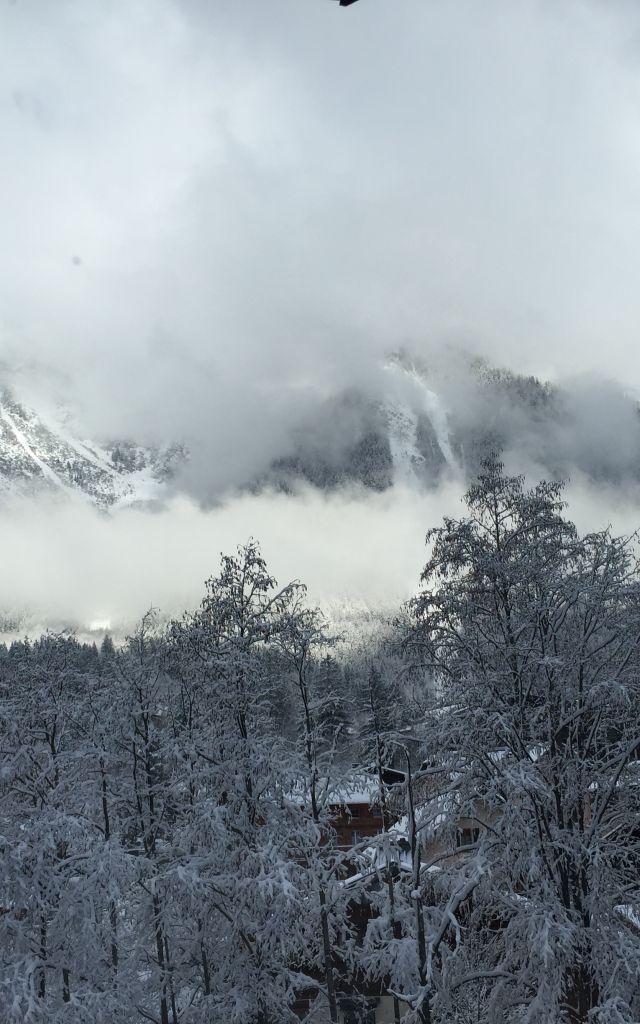 And the fact that there's an old town where you have a busy life besides the skiing. People live here and have an earning not coming from tourism, creating a dynamic where the skiers (or the mountaineers) are not dictating all rules. Or in other words, the partying crowd is not dominating the city center… But you can also say that skiing is influencing everything, Chamonix being this old traditional ski resort where people at all times has come to ski.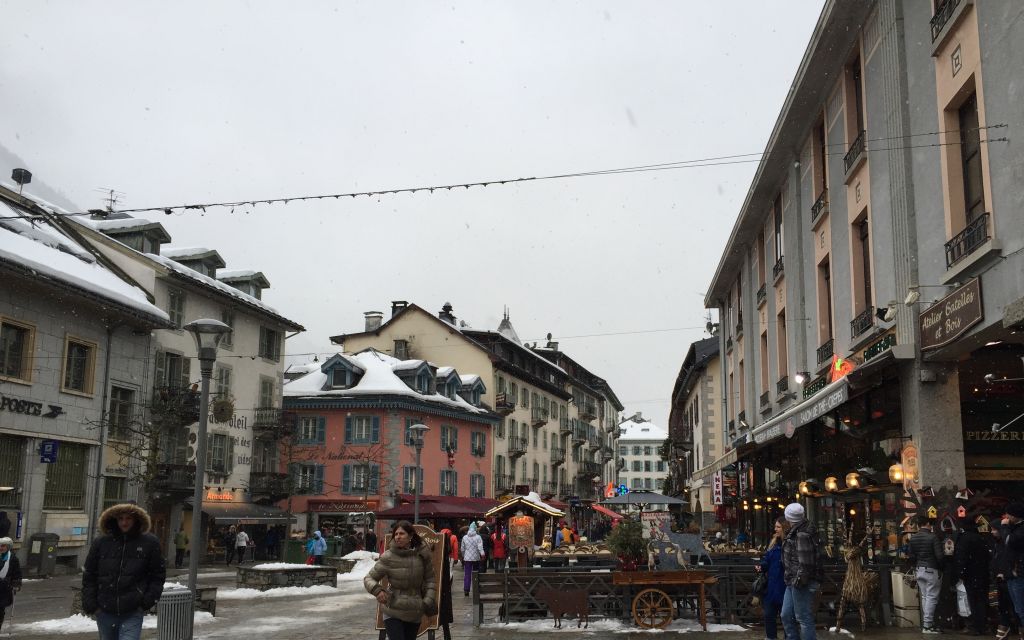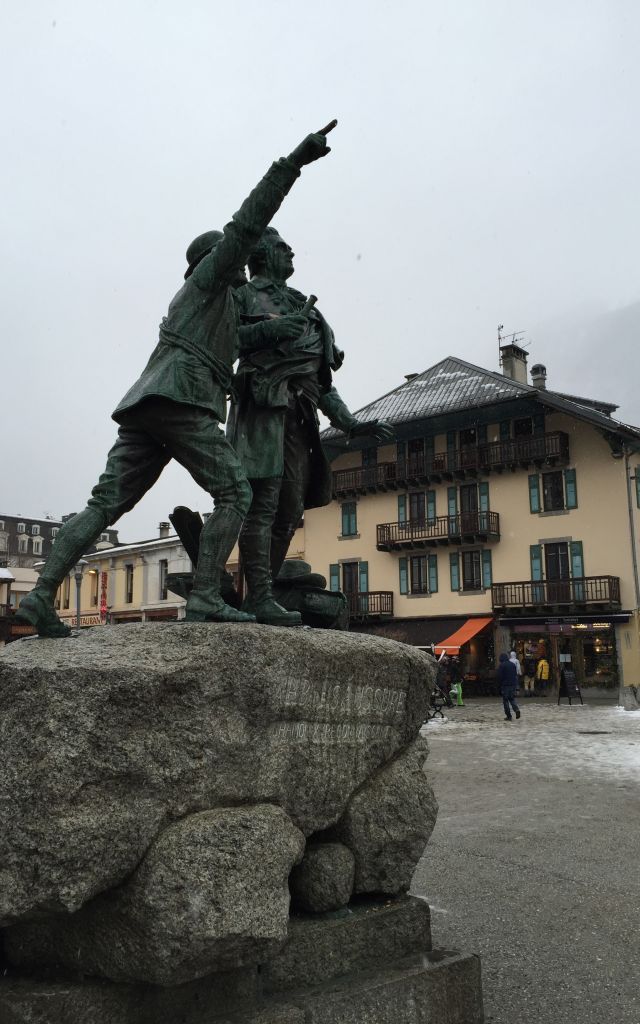 Being a 'francophile' I just love the whole setup of a french skiday. Pour commencer, le petit cafe avec un croissant, un sandwich a déjeuner, apres ski avec un vin chaud, un petit repos et finalement le grand repas, le diner. J'aime la France en générale et Chamonix en particulier!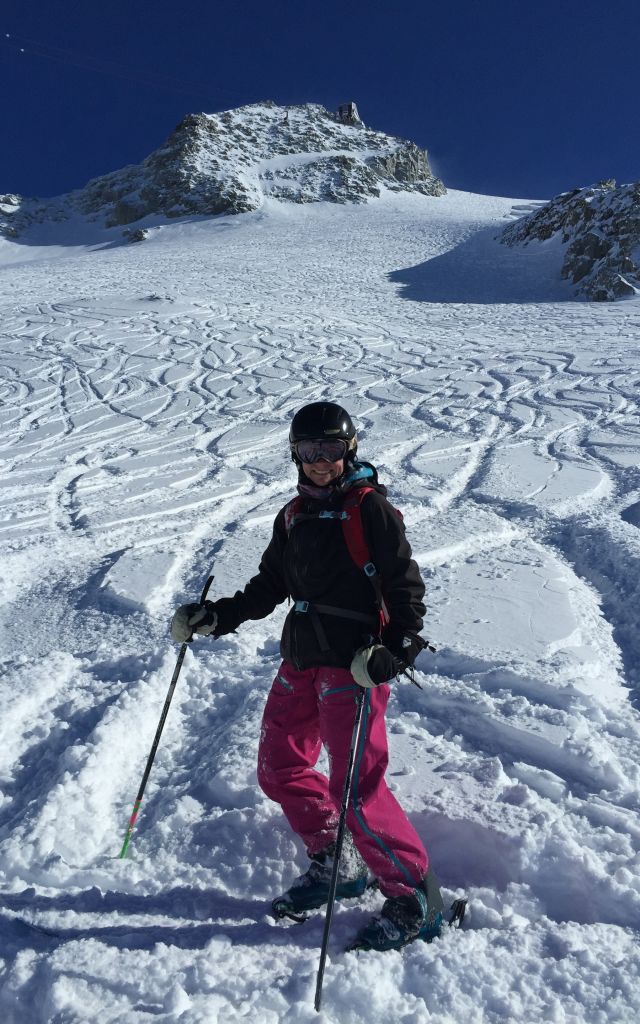 And no, I wasn't disappointed at all. The skiing is still superb and I guess for the rest it's all about what focus you chose to have while traveling.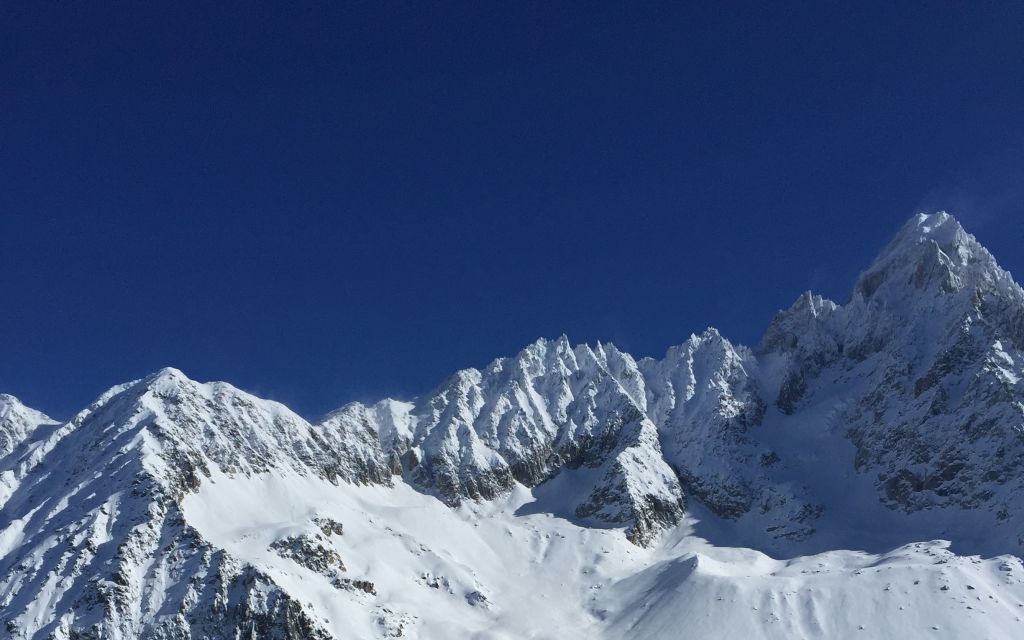 My favorite hangout – Le Grand Montet
Traveling in Style